About
The goal of the Health AI Deployment Symposium on October 30, 2019 is to increase our collective knowledge about how to move machine learning for health from research and into practice. Learning from our American colleagues, the focus this year will be on the "do's and don'ts" of implementing machine learning into healthcare. Speakers from the University of Michigan, Kaiser Permanente, and Duke University will share their success stories, challenges faced, and lessons learned with the audience.

As with other symposium and conferences, we hope to encourage discussion and interaction between machine learning researchers, clinicians, and policy and decision makers in the health sector that are interested in adopting AI in the Canadian healthcare system.
Schedule
Organizers
Led by Dr. Goldenberg, the Health AI Deployment Symposium is co-sponsored and co-organized by the Vector Institute and the Hospital for Sick Children.
Anna is a Senior Scientist in the Genetics and Genome Biology Program at SickKids Research Institute and Associate Professor in the Department of Computer Science at the University of Toronto (Computational Biology Group) with a cross appointment in the department of Statistics. Her main research focus is to develop machine learning methods that can help decipher human disease heterogeneity, which involves combining data from multiple sources. Examples of her recent research include predicting necessity of thyroid biopsy and resection and age of cancer onset in children with cancer predisposition syndrome. Anna trained in machine learning at Carnegie Mellon University, with a postdoctoral focus in computational biology. The Goldenberg Lab collaborates with clinicians to ensure that work is relevant in the clinic. Anna is also a Member of the CIFAR Child and Brain Development group and a Member of the Scientific Management Committee of the Centre for Computational Medicine at SickKids.

Organizing Committee Members:
Alison Paprica, VP Health Strategy & Partnerships,
Tasmie Sarker, Health Coordinator
Maya Kwasnycia, Events Manager
Ronald Cohn, President and CEO,
Michael Salter, Chief of Research,
Allison Gignac, Executive Assistant
April Forrester, Executive Assistant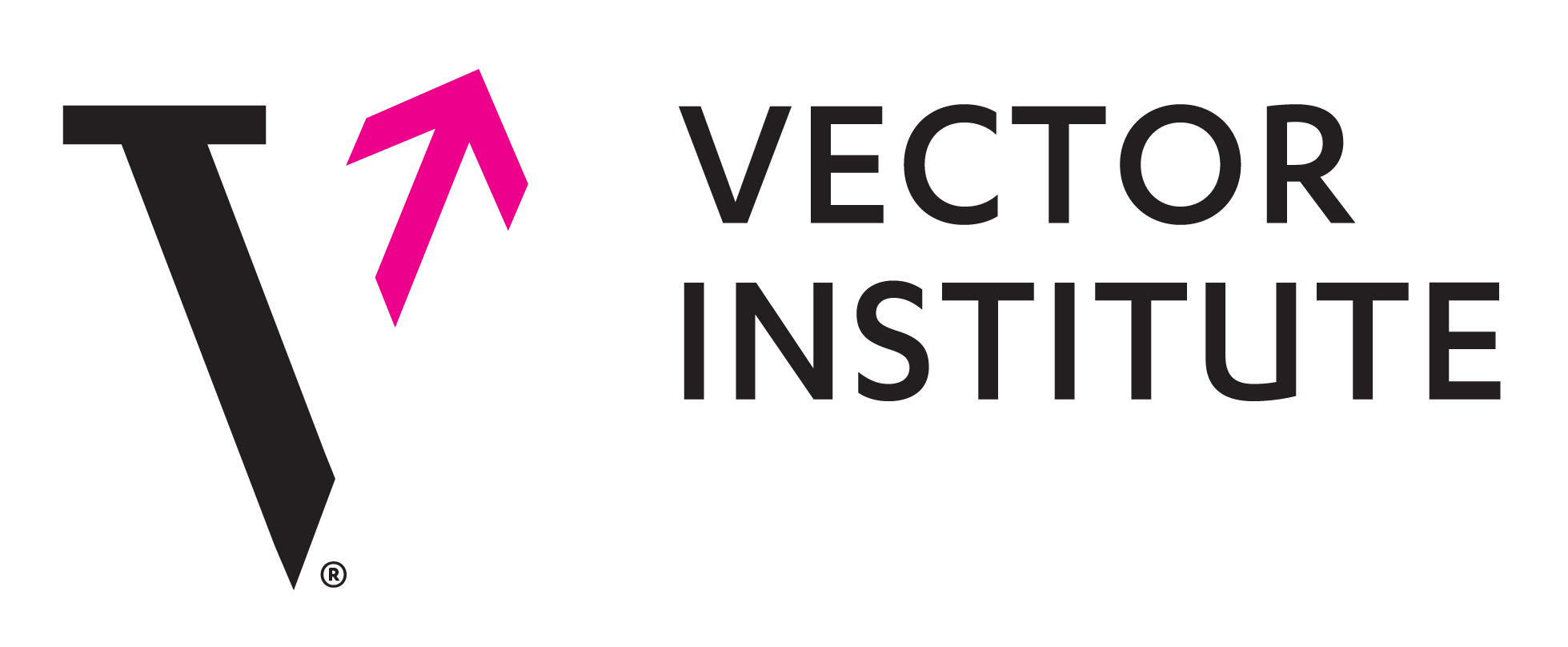 Location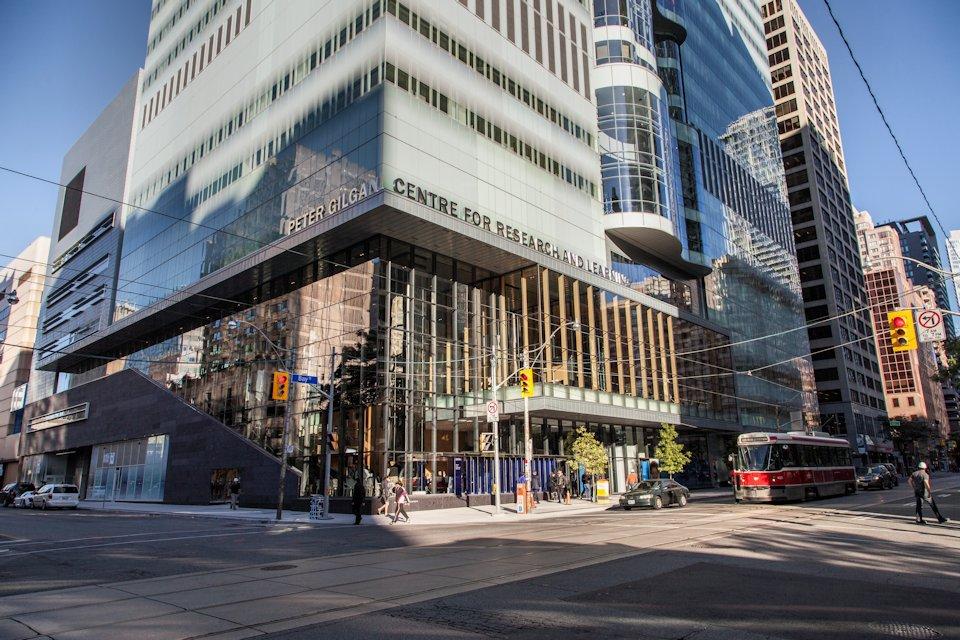 Getting there
The meeting will be held in the auditorium of the Peter Gilgan Centre for Research and Learning (PGCRL) located at 686 Bay Street (corner of Bay/Elm), Toronto ON m5G 0A4.
From the lobby, you can either take the stairs on your left or the elevator immediately behind Security up to the second floor, where you will be directed by signs to the auditorium.
Parking
Parking is available at the main hospital parking lot, or the public parking lot just south of the building on Bay.
Wifi
A free wifi service is available at the venue. This can be accessed with the login/password: SickKidsGuest/beourguest
Photography
Many awardees show unpublished data. You should not take photographs of slides with data during oral presentations or of posters without permission from the authors.
Social media
We encourage you to write about the meeting on your blog, on Facebook, or on Twitter. If you use Twitter, please consider using the tags #SickKids, #PGCRL, #UofT, or @VectorInst in your tweets. @sickkids
Breakfast, lunch and coffee breaks
Breakfast, lunch and coffee breaks will be served in the Gallery outside the auditorium. Breakfast will be available from 8:00am. Please note that food is not permitted inside the auditorium.