Events

Acing Data & AI Interviews
March 18, 2021 @ 12:00 pm

-

1:15 pm
Vector Institute is collaborating with Phase AI, a company dedicated to supporting data professionals in connecting, learning, and advancing their careers to run a three-part webinar series to accelerate your career in AI. 
The interview process looks at how well a candidate measures up to the requirements of an AI role. In this session, we explore what to expect from and how to prepare for a job interview. Learn to master both the technical and non-technical components in interviewing. For each part of the interview process, we'll briefly describe the employer and interviewing team's context, their perspective, and how you can use that to your advantage. 
This webinar will explore:
What the interview process is like
How and what to prepare for interviews
Types of interviews and what to expect: phone screens, remote, technical testing, non-technical interviews, and more
How to ask for feedback
Register today!
*Eligible registrants are Vector researchers, Vector Scholarship in Artificial Intelligence recipients, students enrolled in Vector recognized master's programs, students of Vector Faculty Affiliates, and Vector Alumni.
Speakers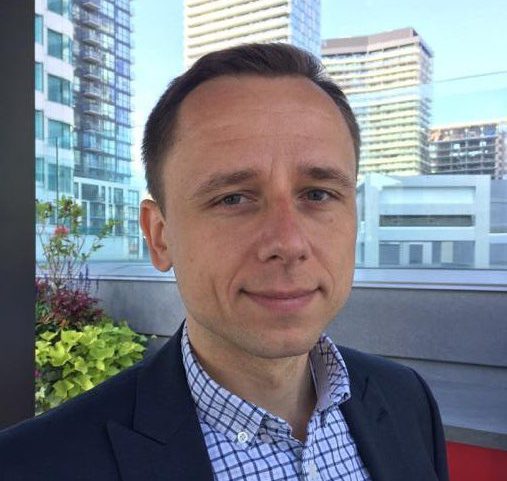 Wojciech Gryc     
Founder, Phase AI

Wojciech Gryc is an AI researcher and data scientist. He began his career working on Social Network Analysis at IBM Research, and has since gone on to research and build AI-driven products at McKinsey, IBM, the University of Toronto, Oxford University, and more. He has MSc degrees in Mathematical Modeling and Social Science of the Internet from Oxford University, where he studied on a Rhodes Scholarship. He also founded and sold a customer analytics startup focused on data integration and ML automation.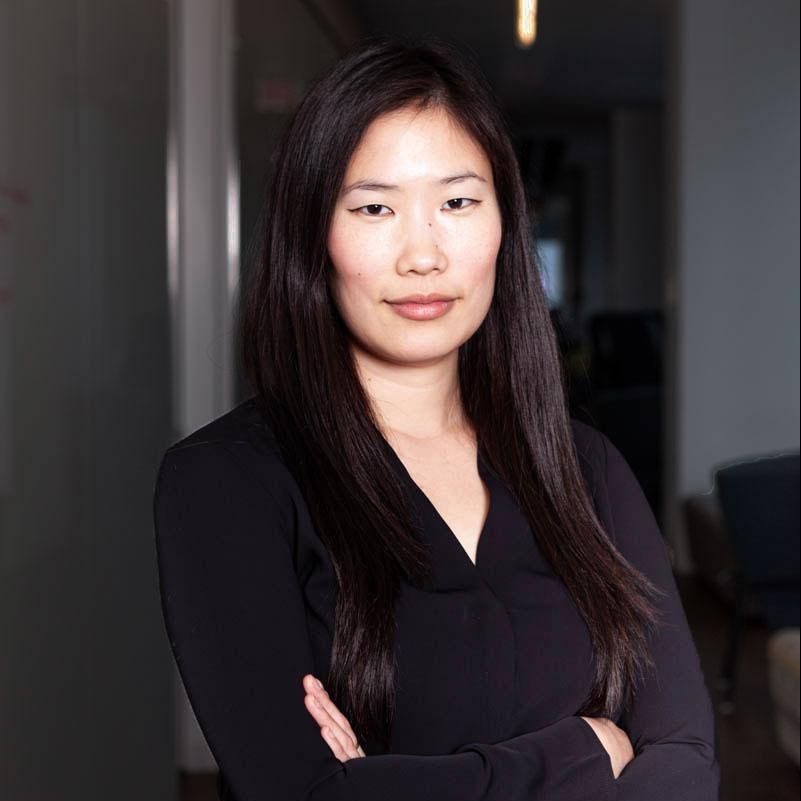 Andrea Yip     
Founder, Phase AI

Andrea Yip is a scientist, designer, and researcher. Her career has focused on product design and research in clinical settings, pharmaceuticals, and aerospace. A prolific public speaker and presenter, she regularly speaks to hundreds of science, technology, engineering, and math (STEM) graduates. She has worked with non-profits and corporations like Johnson & Johnson, Virgin Galactic, Blue Origin, and Royal Bank of Canada. She has a Master of Public Health from the University of Toronto.

Register today!