AI Summit and Career Fair 2021
September 23, 2021 @ 9:30 am - 1:30 pm
Vector's annual AI Summit & Career Fair (held virtually) provides an opportunity for AI graduate students, researchers & alumni* to hear from industry leaders, practitioners, and researchers in AI. Explore career opportunities at organizations leading AI research and adoption, learn about what it takes to get hired as a recent graduate, and network with students and alumni across the province. 
The event this year will be held on Remo and Glimpse: Registrants will receive a link to build their profiles two days before the event.
*Open to current and former Vector researchers, Vector Scholarship in Artificial Intelligence recipients, students and alumni from Vector recognized master's programs, students of Vector Faculty Affiliates, and Vector Postgraduate Affiliates. Your registration will be cancelled if you do not meet this criterion.
Student and Alumni registration opens August 24, 2021. Early bird registration is now open for Vector Scholarship in Artificial Intelligence (VSAI) recipients. The deadline for students to register for this event is September 20th at 12:00 pm ET. 
Agenda at a Glance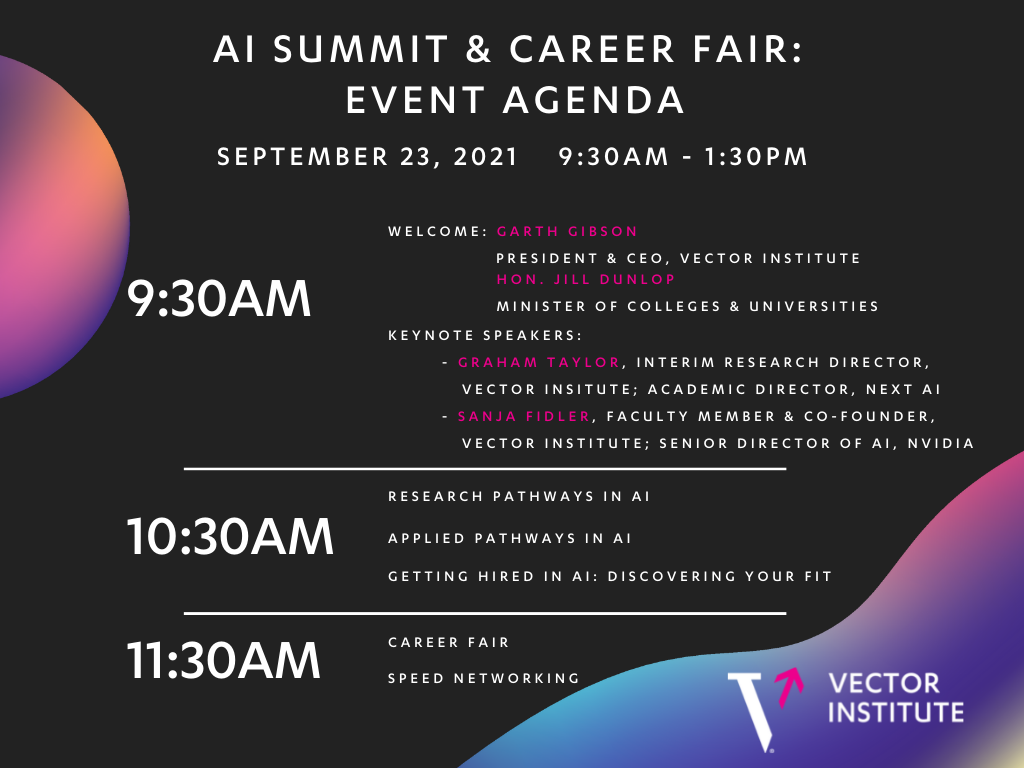 Detailed Agenda
Opening Remarks and Keynote Speakers: 9:30AM – 10:30AM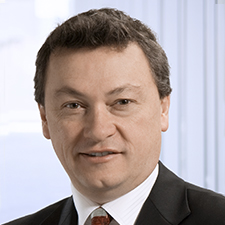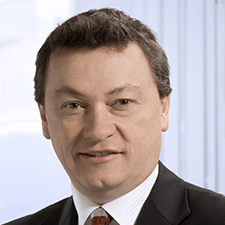 Dr. Garth Gibson
President & CEO, Vector Institute
Opening Remarks
As a leader in research, advanced education and commercial collaboration, Dr. Garth Gibson bridges the worlds of academia and business… Read more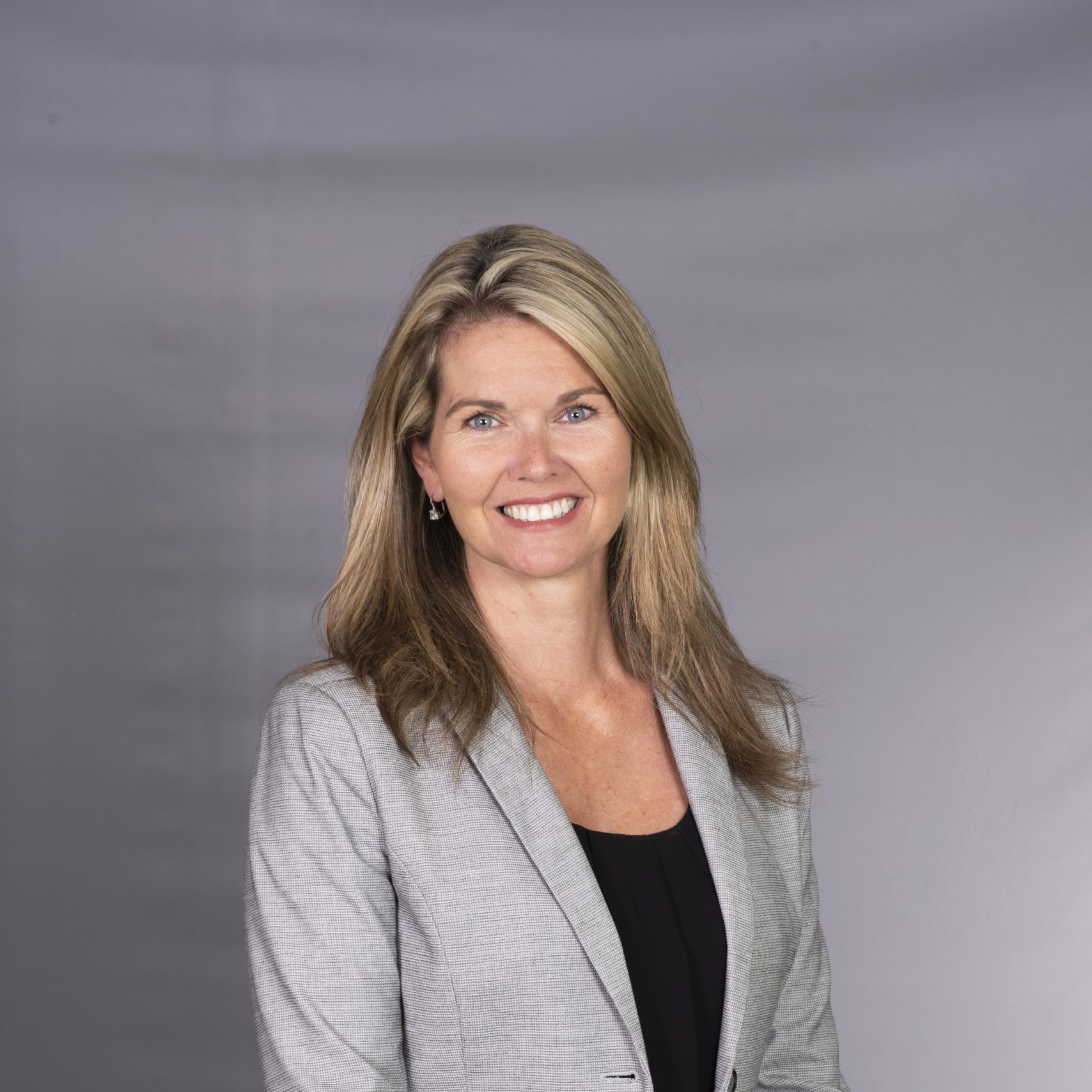 MPP Hon. Jill Dunlop
Minister of Colleges and Universities
Jill Dunlop has been the Member of Provincial Parliament for Simcoe North since 2018. Born and raised in the Town of Coldwater in Simcoe North, Jill witnessed the importance of  community and small local businesses early on, as her grandparents owned and operated the still thriving local Dunlop Plumbing, and her parents were actively engaged community members. Jill was also exposed to politics early on by both of her parents. Her mother, Jane Dunlop is a current Councillor and the Deputy Mayor of the Township of Severn. Her father is the former MPP and a predecessor representative of Simcoe North.
Prior to being elected, Jill attended Western University, and later joined the faculty of Georgian College. She is also the mother of three postsecondary aged daughters, all giving her unique insights into the world of postsecondary education. In 2019, Jill was appointed as the Associate Minister of Children and Women's Issues in the Ministry of Children, Community, and Social Services. Most recently, in 2021 Jill was appointed as the new Minister of Colleges and Universities and has spent the summer meeting and touring the province visiting Ontario's world-class postsecondary institutions.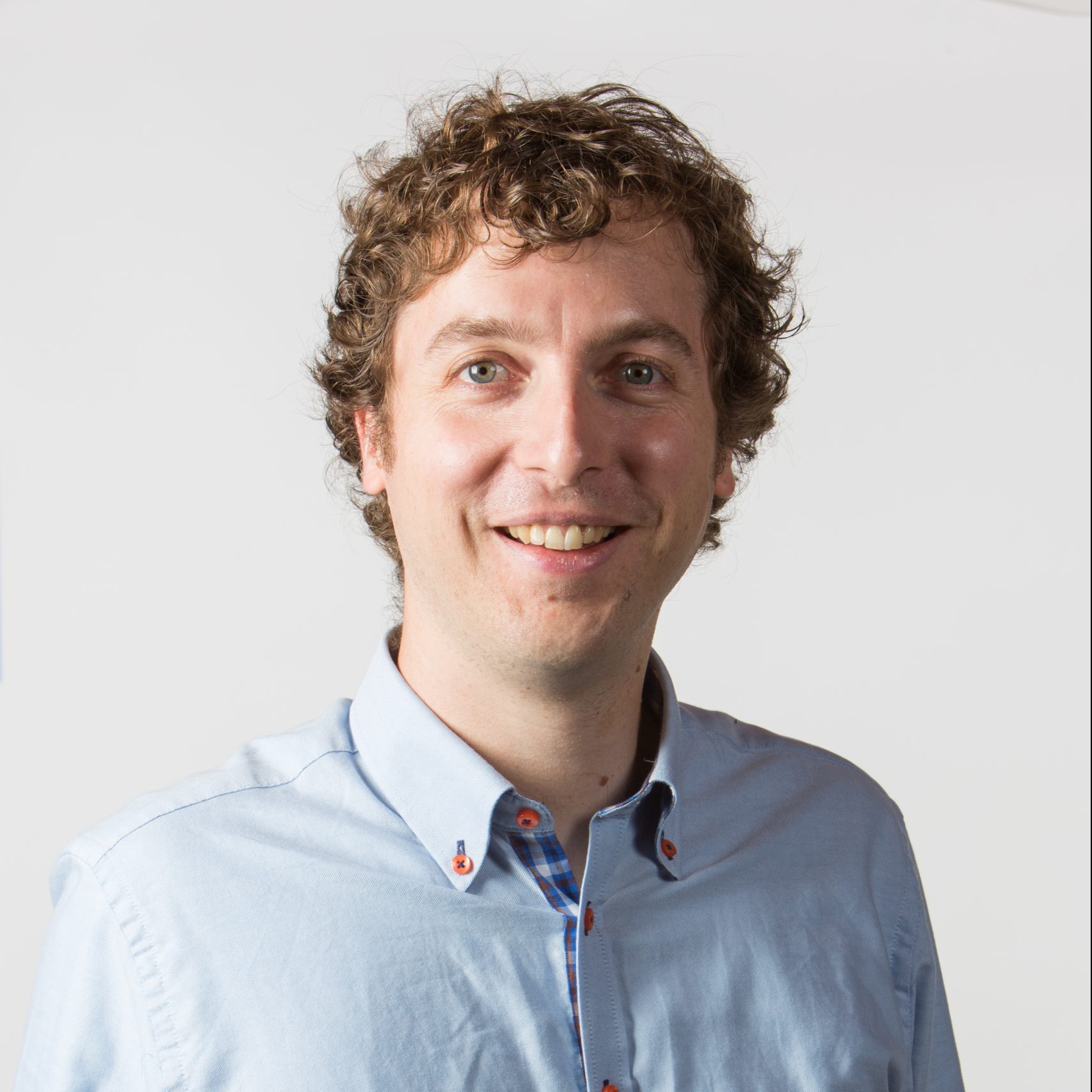 Dr. Graham Taylor
Interim Research Director, Vector Institute; Academic Director, Next AI
Graham Taylor is a Professor of Engineering at the University of Guelph, a CIFAR Azrieli Global Scholar… Read more
Optimizing Your ML Education: Lessons from a decade of teaching and mentoring ML students
I will unpack some of the biggest learner misconceptions that have emerged from teaching students machine learning over the past 10 years and best practices for success in AI research and entrepreneurship.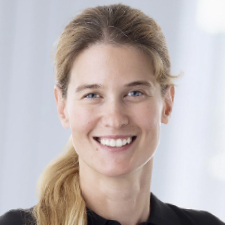 Dr. Sanja Fidler
Faculty Member & Co-Founder, Vector Institute; Senior Director of AI, NVIDIA
Sanja Fidler is an Assistant Professor at University of Toronto. Prior to coming to Toronto, in 2012/2013, she was a Research Assistant Professor at Toyota Technological Institute… Read more
3D Content Creation with A.I.
3D content is key in several domains such as architecture, film, gaming, and robotics. However, creating 3D content can be very time consuming — the artists need to sculpt high quality 3d assets, compose them into large worlds, and bring these worlds to life by writing behaviour models that "drives" the characters around in the world. In this talk, I'll discuss some of our recent efforts on introducing automation in the 3D content creation process using A.I.
Concurrent Sessions: 10:30AM – 11:30AM
Research Pathways in AI: 10:30AM – 11:30AM
Explore ML research in both the private and public sectors with four project talks. Learn more about research career pathways post-degree.
Research Opportunities in the Intersection of AI/Machine Learning and Applied Mathematics at the NRC-Fields Mathematical Sciences Collaboration Centre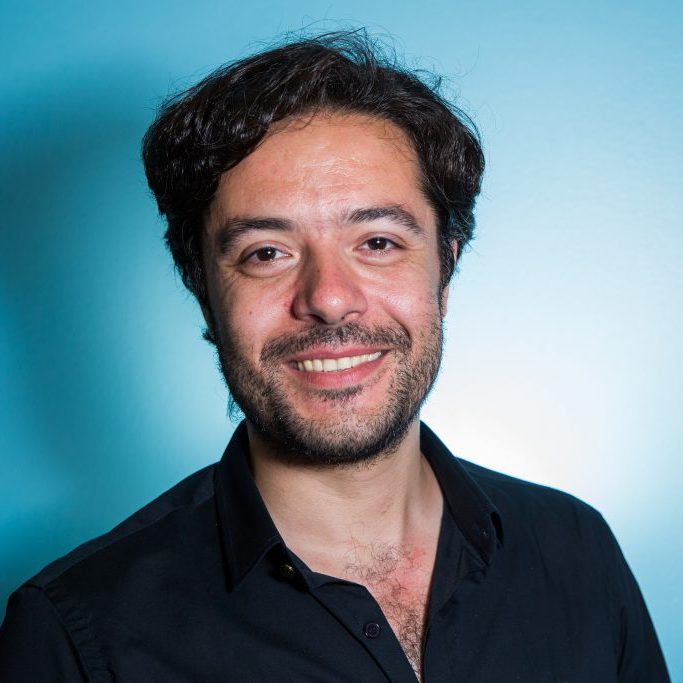 Dr. Sajjad Ghaemi
Research Officer, National Research Council Canada
Sajjad Ghaemi did his Ph.D research at Polytechnique Montréal that was focused on identifying structures in large datasets where the labels were completely unknown with applications to Public Transport and Bioinformatics. Prior to joining the NRC, he was a postdoctoral fellow at Stanford University, School of Medicine where he developed generalized linear models for learning across multiple high‑throughput biological assays that were successfully implemented for a variety of bioinformatics projects. At the NRC‑Fields Mathematical Sciences Collaboration Centre, he is deeply inspired by a wide range of research topics, such as theoretical design of algorithms to develop applied methodologies for miscellaneous cutting‑edge, and high‑tech problems in science and industry pivoting on machine learning in conjunction with artificial intelligence and applied mathematics.
Applying AI to Whole Slide Pathology Images for the Assessment of Residual Breast Cancer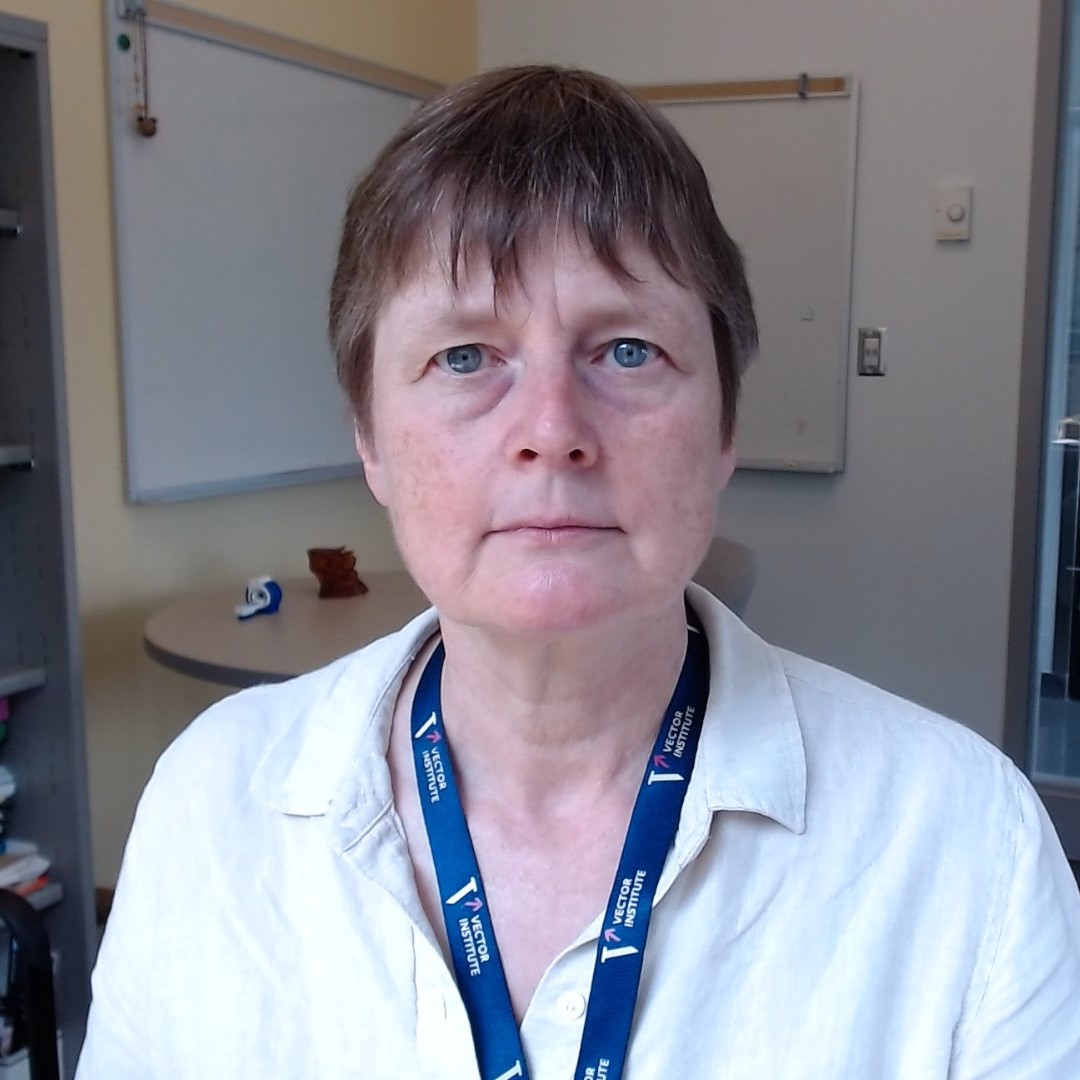 Dr. Anne Martel
Senior Scientist, Sunnybrook Research Institute; Professor, University of Toronto; Faculty Affiliate, Vector Institute
Anne Martel is a Professor in Medical Biophysics at the University of Toronto, a Senior Scientist at Sunnybrook Research Institute, and a Vector Faculty Affiliate. Her research program, funded by CIHR, NSERC, NIH and the Canadian Cancer Society, is focused on medical image and digital pathology analysis, particularly on applications of machine learning for segmentation, diagnosis, and prediction/prognosis. In 2006 she co-founded Pathcore, a software company developing complete workflow solutions for digital pathology. Dr Martel is an active member of the medical image analysis community and is a fellow of the MICCAI Society which represents engineers and computer scientists working in this field.  She has served as board member of MICCAI and as an Associate Editor of IEEE Trans. Medical Imaging.
Recommender Systems with Deep Learning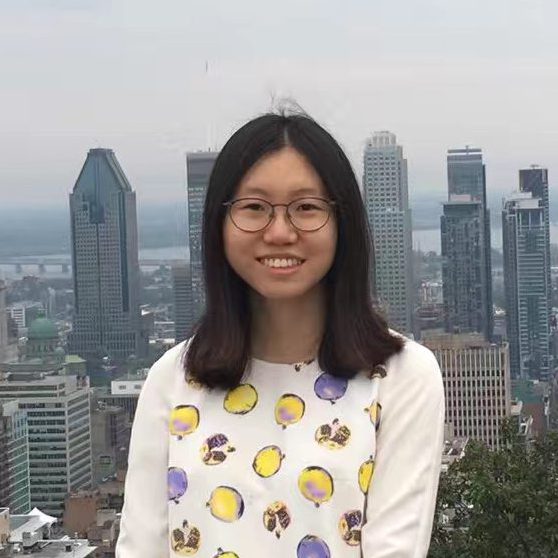 Jianing Sun
Machine Learning Scientist, Layer 6 AI
Jianing works as a machine learning scientist at Layer6 AI, where her applied work centrals on financial use-cases and research work focuses on recommender systems. Prior joining Layer6, she worked as a machine learning engineer at Huawei Montreal Research Center. She obtained a master's degree from the Department of Electrical & Computer Engineering at McGill University in 2019.  
fAux: Testing Individual Fairness via Gradient Alignment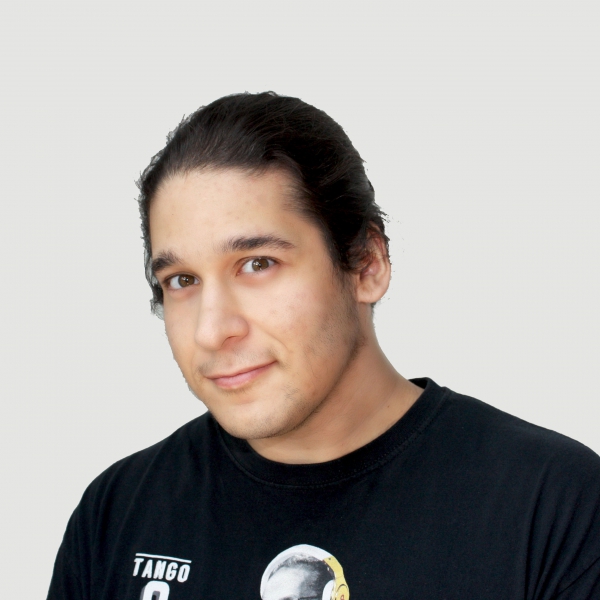 Giuseppe Castiglione
Machine Learning Researcher, Borealis AI
Giuseppe Castiglione is a Machine Learning Researcher at Borealis AI focusing on Representation Learning, AI Safety, and Combinatorial Optimization.  Giuseppe's research interests lie in uncovering the strategies models use to cheat on their training objectives, and designing new algorithms to prevent this.  Applications of his research include designing models which are more fair, interpretable, adversarially robust, and which require less data to train.  Before joining with Borealis, he was a lead researcher at Kiwi Wearables, where he focused on model compression for embedded devices.  He completed a Bachelor of Applied Science in Engineering Physics at the University of Toronto.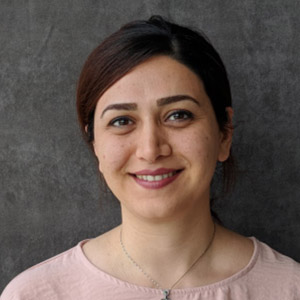 Moderator
Dr. Elham Dolatabadi
Technical AI Staff, Scientist, Vector Institute
Elham is currently an applied ML scientist and part of the AI engineering team at Vector Institute. She is also an Assistant Professor (status only) at the Institute of Health Policy Management… Read more
Applied Pathways in AI: 10:30AM – 11:30AM
Curious about the different roles and career pathways available to recent graduates in AI? Speakers pursuing varied career pathways in professional services, technology, telecommunications, and financial services share their experiences. Learn about their typical "day in the life", company culture, use cases, and opportunities and challenges across different types of organizations adopting AI.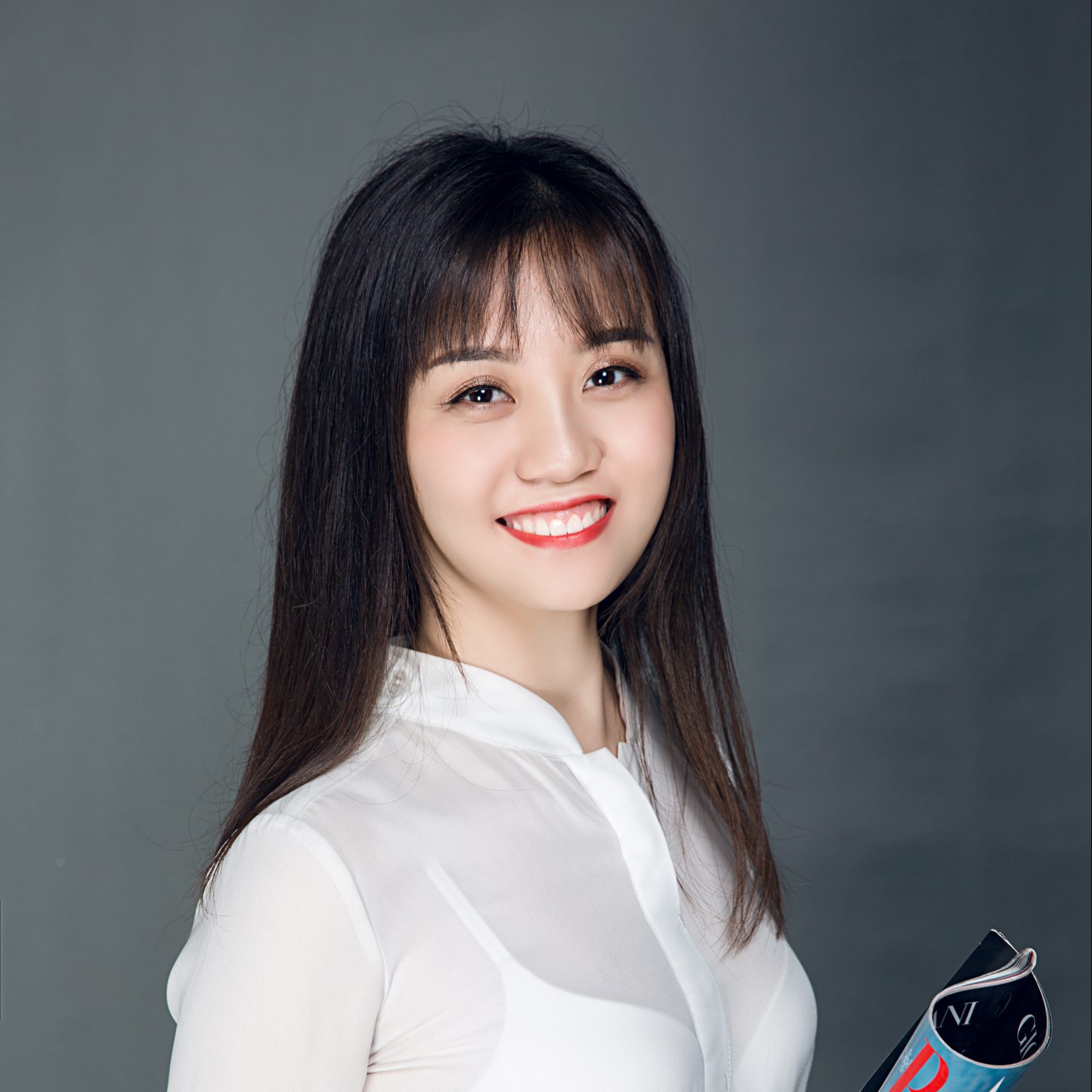 Feifei Han
AI Consultant, Deloitte
FeiFei is an AI consultant at Deloitte Omnia AI Practice, dedicated in bringing AI solutions to enable business transitions in various organizations. Previously she has been part of MaRS Discovery District's data catalyst team researching on future of work using NLP specialization. Moreover, FeiFei has also interned at Bell Canada developing machine learning algorithms as well as its related product management. She holds a Master of Management Analytics and a Bachelor of Computer Science at University of Toronto.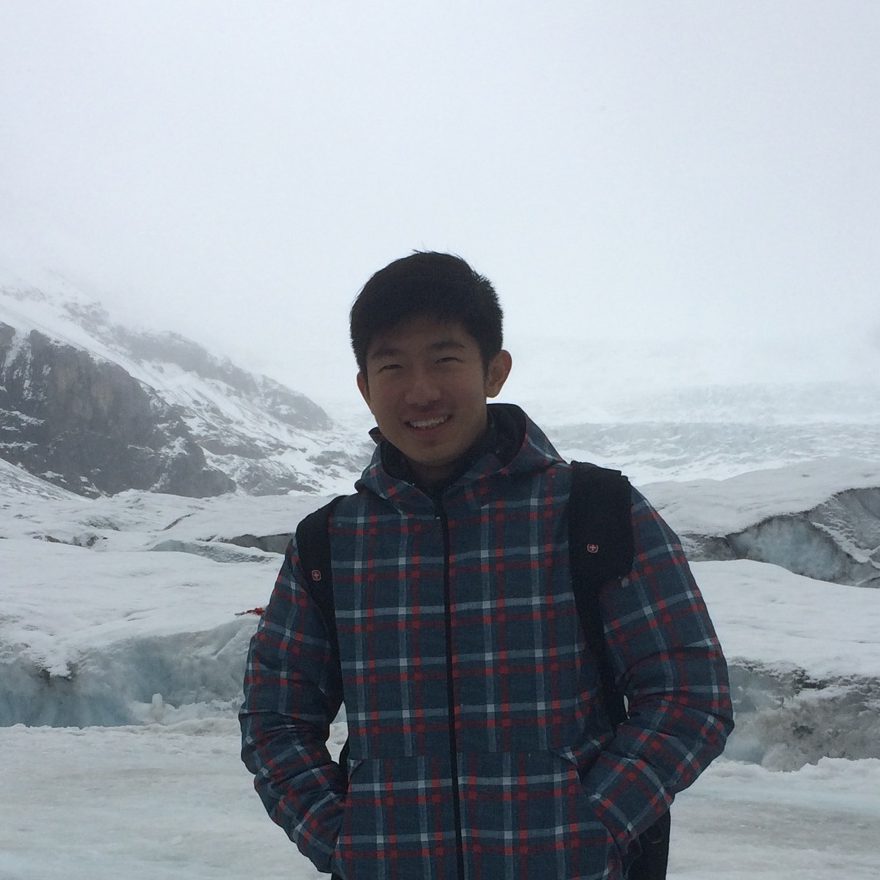 Shang Wang
Software Engineer, Deep Learning, NVIDIA
Shang joined NVIDIA as a Deep Learning Software Engineer in March 2020. He graduated with MSc from the Department of Computer Science at the University of Toronto (UofT) in Jan. 2020. His MSc thesis is CAIAC AI Masters Thesis Award nominee from UofT. Before that, he graduated with BASc from the Electrical and Computer Engineering program at UofT. He is one of the two Adel S. Sedra Gold Medal winners of his class.
Applied AI & Data Roles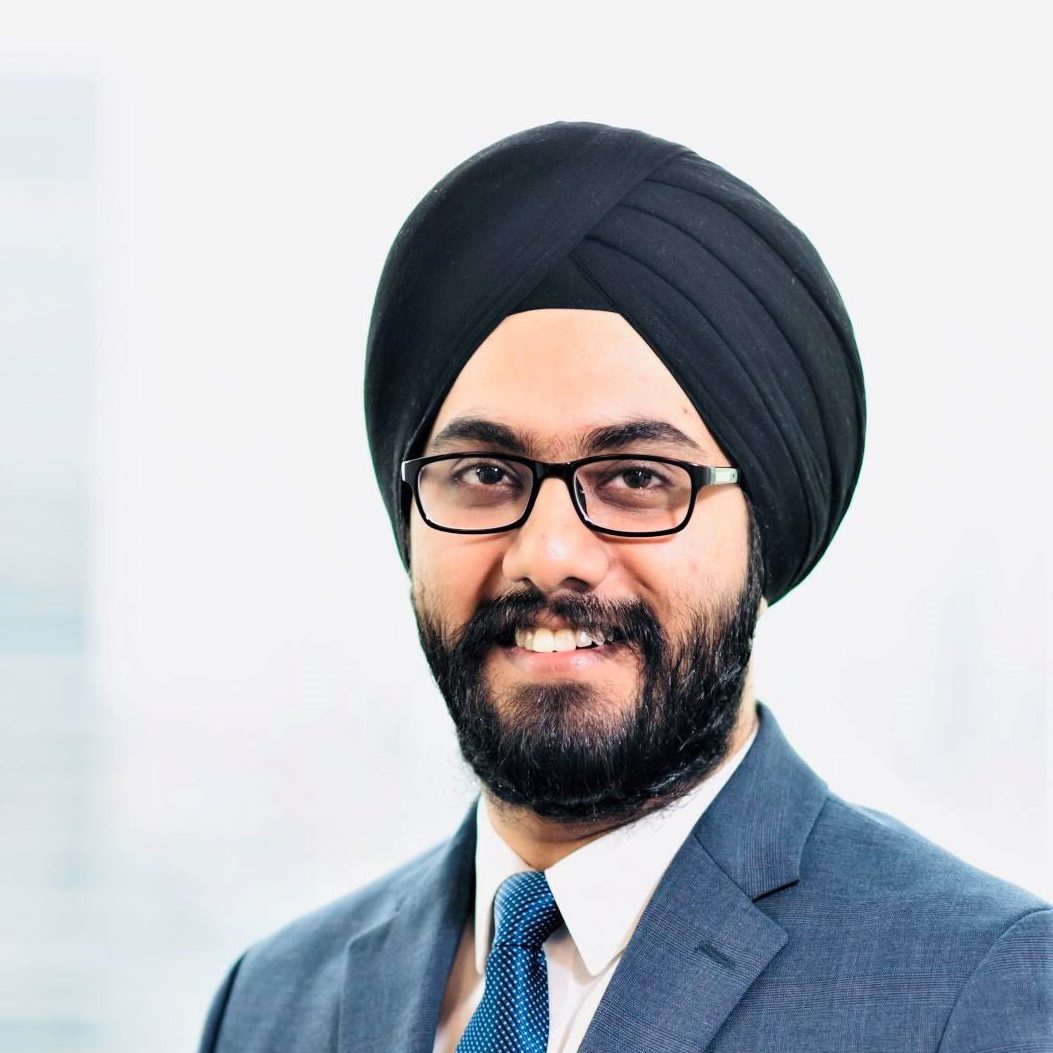 Karandeep Singh
Data Scientist, Telus
Karandeep's day to day role is to collaborate with a team of Data Scientists, Data Engineers and Cloud professionals to deliver AI and Advanced Analytics based insights, to deliver better value to the TELUS consumers. He is responsible for contributing towards Data Strategy and Enablement at TELUS and provides recommendations to stakeholders on Insights by Design and Responsible AI.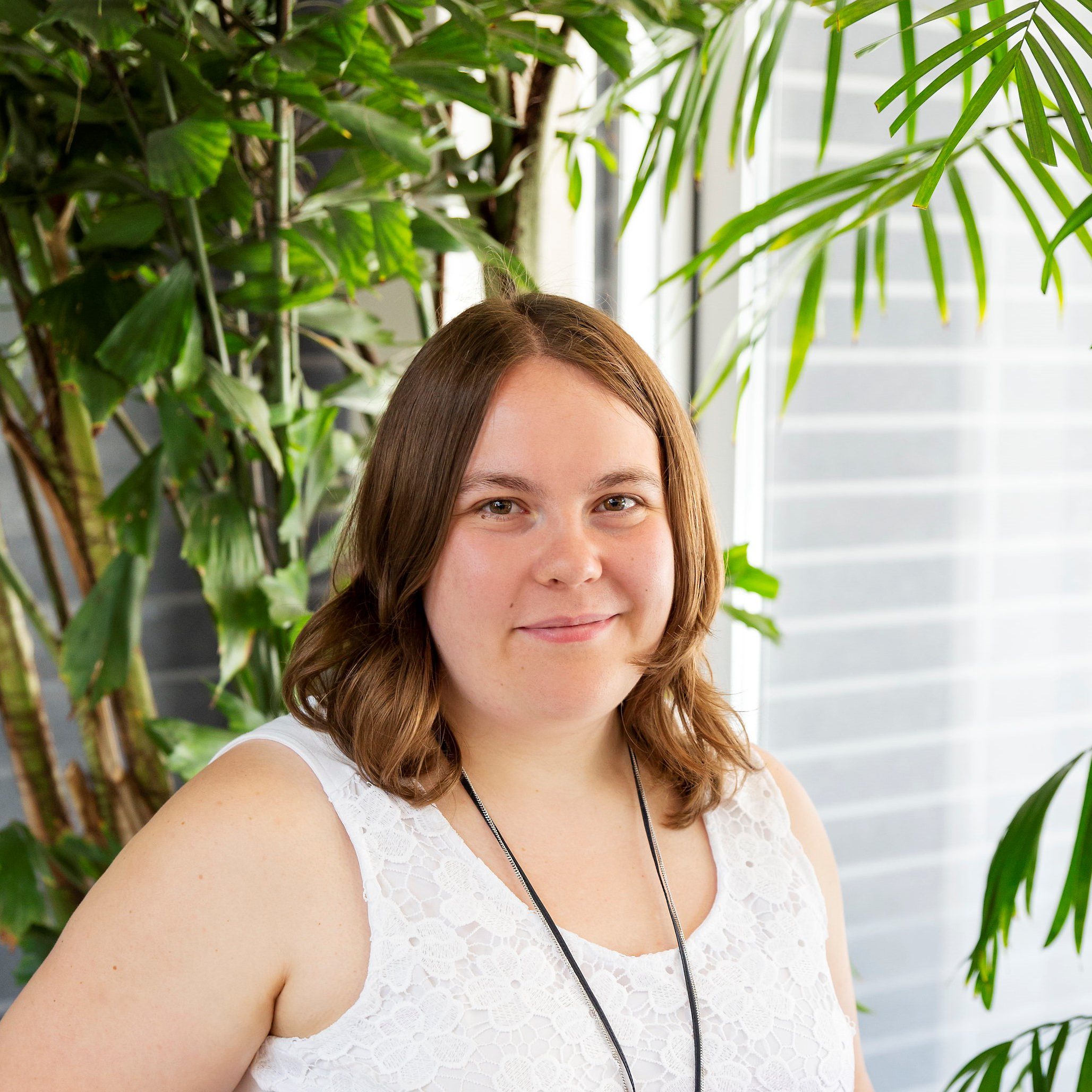 Hannah Szentimrey
Software Developer – Machine Learning, P&P Optica
Hannah Szentimrey is a Software Developer – Machine Learning at P&P Optica, where AI is being used to transform the food industry. She works with the software team to train machine learning models for real-time analysis and develop software for the Smart Imaging System, which improves both the safety and quality of the food we eat. She holds a Master of Applied Science from the Collaborative Specialization in Artificial Intelligence program and a Bachelor of Engineering in Computer Engineering, both from the University of Guelph. In 2018-2019, she was a recipient of the Vector Scholarship in Artificial Intelligence.
Getting Hired in AI – Discovering Your Fit: 10:30AM – 11:30AM
Discover early-career opportunities at four different organizations, including OMERS and Thomson Reuters, and understand where these roles can lead you in your career. Gain an in-depth perspective from insiders on how these roles are structured, what skill sets are required and what recruiters are looking for. This is a great session to attend if you are thinking about employment after graduation and you want to gain an insight into how organizations are structuring their early-careers roles.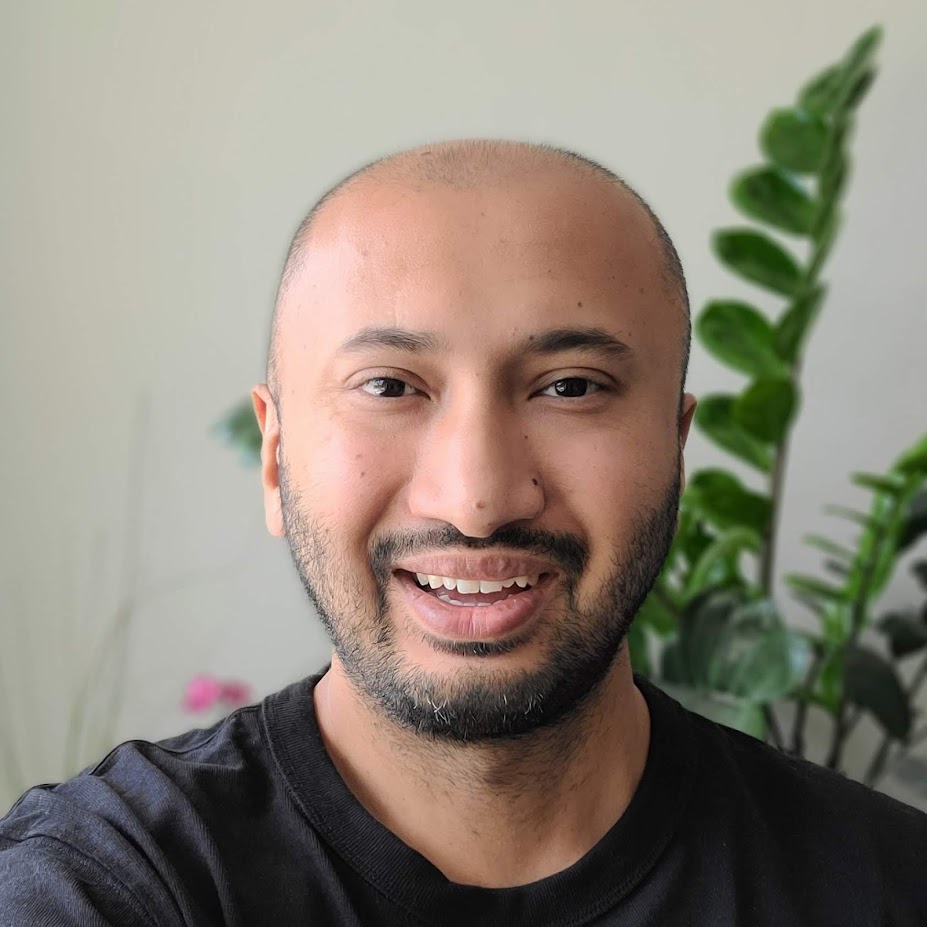 OMERS
Bobby Dhungana
Director, Enterprise Data Science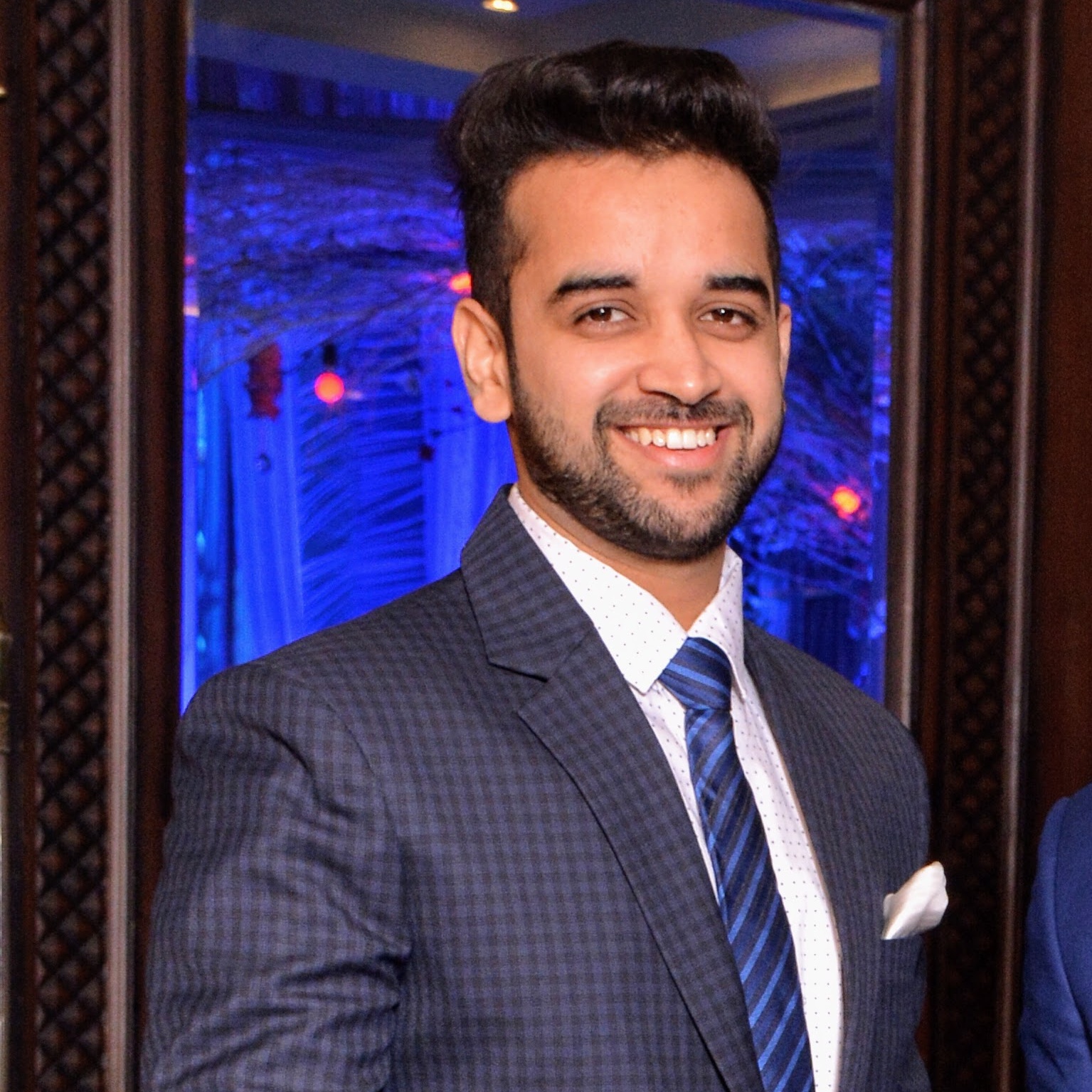 Thomson Reuters
Suneet Joshi
Technical Recruiting Lead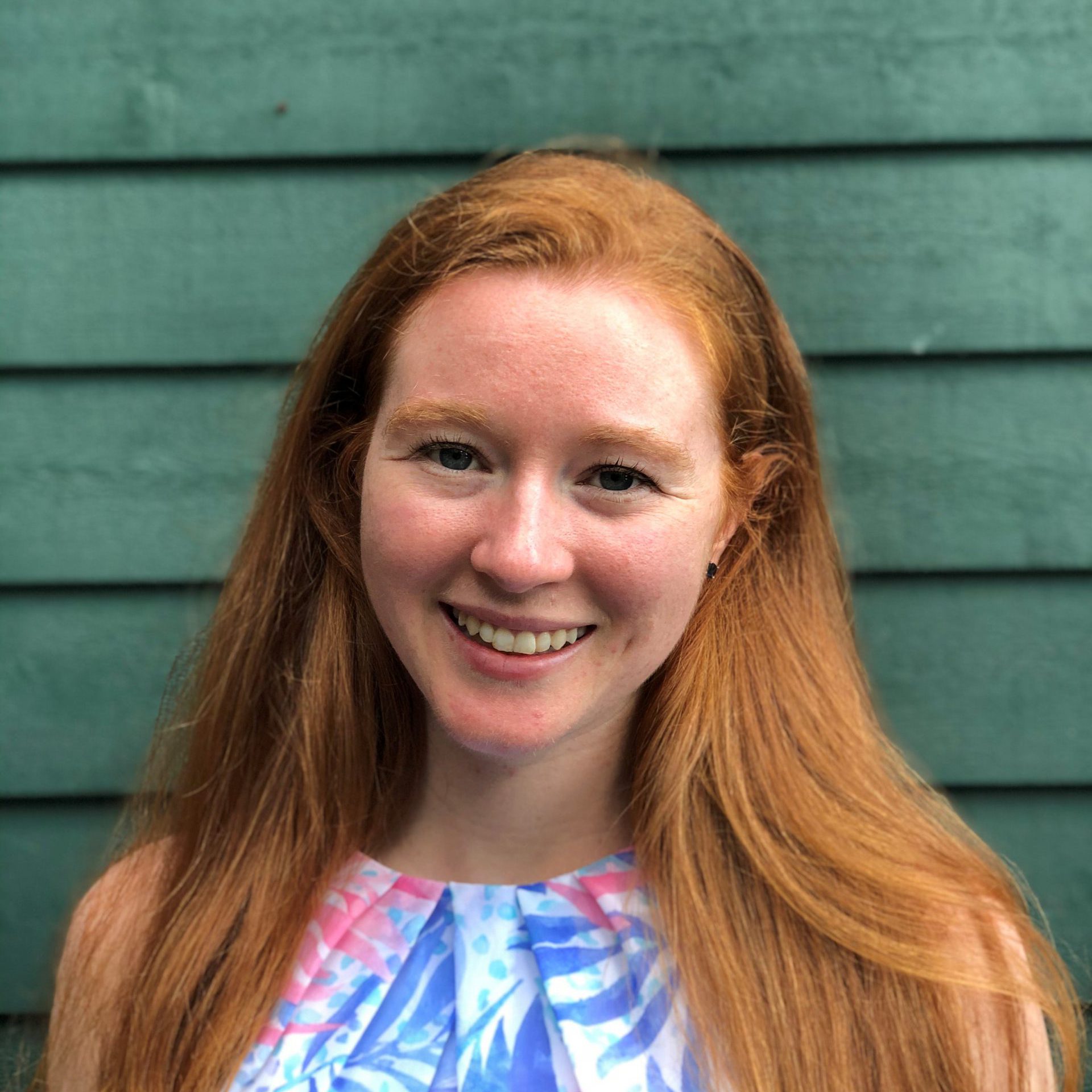 Scotiabank
Laura MacDonald
Senior Campus Recruiter, Technology and Analytics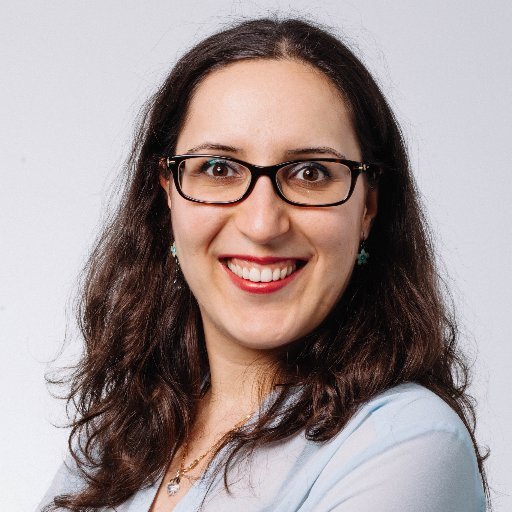 Deloitte
Teodora Trifan
Senior Bilingual Recruitment Advisor, Talent Acquisition, Omnia AI
Career Fair: 11:30AM – 1:30PM
Interact with representatives from more than 25 organizations at the forefront of AI adoption in Canada. Explore internship and full-time roles and connect with recruiters about why you would be a great fit for their company through video and audio. Participating organizations are recruiting for a variety of roles including AI-related internships, Data Scientists, Business & Data Analysts, Data Engineers, Product/Project Managers, and ML Researchers.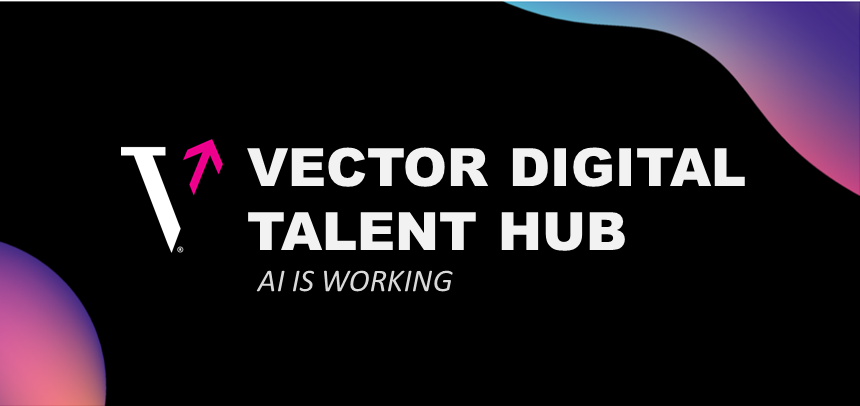 We encourage you to create a profile on the Vector Digital Talent Hub, Vector's online platform connecting affiliated job seekers with Vector's employer partners. During registration for this event, you can opt-in to having the Vector Institute share your Digital Talent Hub details and other registration details with participating employers for the purposes of facilitating recruitment. Just be sure to upload your resume and profile details to your Talent Hub profile! 
Organizations Attending the Career Fair
Platinum
| | | |
| --- | --- | --- |
| BMO Financial Group | Borealis AI | Layer 6 |
| NVIDIA | RBC | Scotiabank |
| TD Bank Group | Thomson Reuters |   |
Gold
CIBC
CN
Deloitte
EY
Georgian
Intact Financial Corporation
Manulife
OMERS
PwC
TELUS
Silver
Bronze
| | | |
| --- | --- | --- |
| Ada | Canvass | Deep Genomics |
| Goldspot Discovery Corp | TealBook |   |
Government & Health Partners
| | | | |
| --- | --- | --- | --- |
| Canadian Institute for Health Information | National Research Council of Canada | Statistics Canada | University Health Network |
Speed Networking:  11:30AM – 12:30PM
Strengthen your network by connecting one-on-one with people working in ML teams across the Canadian economy, including Vector alumni. Over a series of 5-minute conversations, explore different roles, connect on your academic or research interests, and exchange your LinkedIn profiles and share your resumes. 
*only open to alumni and students in their final year of graduate studies. Capacity is limited so please indicate your interest in registration only if you intend on attending the session.
Contact Us
Questions? Contact AIMasters@vectorinstitute.ai. If registration is full, please sign up for our wait list and we will contact you if a spot becomes available. Please note this event is reserved for:
Vector Scholarship in Artificial Intelligence recipients
Students or recent graduates from Vector recognized master's programs
Vector researchers (currently or formerly supervised by a Vector Faculty Member)
Students of Vector Faculty Affiliates (currently or formerly supervised)
Your registration will be cancelled if you do not meet the above criterion.
Follow us on social!