Autonomous Navigation Systems Information Session
January 25, 2022 @ 11:30 am - 12:00 pm
Join us and learn about our newest project which introduces state-of-the-art methods in autonomous systems, specifically machine vision, state estimation, control and planning.
Autonomous Navigation Systems
Autonomous Navigation Systems will have a major impact on many industries beyond self-driving personal vehicles, including e-commerce, logistics, warehousing, manufacturing, healthcare and other service industries. Much of the recent progress is due to advances in machine learning and sensing components, such as cameras, lidars or ultra-wideband.
By signing up to this project, participants will learn how to:
Design efficient, lightweight algorithms that predict in real time while accounting for hardware limitations

Design systems that understand the environment and perform motion planning by integrating multiple sensors 

Understand the limitations of these operating systems
For more details on the project's structure and timeline, please refer the Autonomous Navigation Systems – Brochure
Facilitated by Angela Schoellig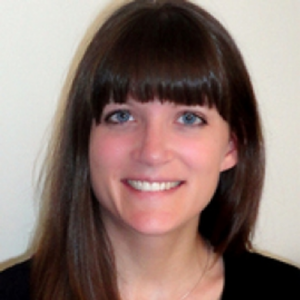 Angela Schoellig is an Associate Professor at the University of Toronto Institute for Aerospace Studies and a Faculty Member of the Vector Institute. She's known for leading the team that won the North-American AutoDrive Challenge for four consecutive years, and for speaking at the 2020 and 2021 NeurIPS workshops. Angela has been recognized with numerous recognitions and awards, a few of which include the MIT Technology Review's Innovators Under 35, the Robohub's 25 Women in Robotics you Need to Know About, and the Alexander von Humboldt Professorship in 2021.
This info session is open to Vector Sponsors, Vector Researchers, and invited health partners only. Any registration that is found not to be a Vector Sponsor, Vector Researcher or invited health partner will be asked to provide verification and, if unable to do so, will not be able to attend the event. Please contact events@vectorinstitute.ai with any questions.