Events

Build Your AI/Data Portfolio and Effectively Network with Employers
January 28, 2022 @ 11:00 am

-

12:30 pm
Vector Institute is collaborating with Phase AI, a company dedicated to supporting data professionals in connecting, learning, and advancing their careers to run a two-part webinar series to accelerate your career in AI. 
Learn how to successfully reach out to and connect with the data- and ML-focused companies you want to work at! This session will explore how to network remotely and how to optimize your online presence to stand out from the crowd of applicants seeking data-focused roles. We will specifically look at how to translate your data/AI projects into a compelling portfolio to share with potential employers.
This webinar will explore:
How to stand out through your portfolio
Examples of strong portfolios across types of roles and career stages and what to prepare for interviews
How to practice your portfolio or project pitch and present to potential employers
Practice and learn what a strong LinkedIn InMail message to a recruiter looks like
In addition to the webinars, Phase AI will also be doing one-on-one sessions with students to conduct mock technical interviews and to do a resume, Linkedin, and portfolio review. If you are interested in taking part in one of these sessions, please indicate your interest on the event registration form.  Space is limited and Vector will reach out to the students that have been selected to participate in these one-on-one sessions later in January. Note that attendance at the webinars is required for students who wish to participate in a one-on-one session.
Register today!
*Eligible registrants are Vector researchers, Vector Scholarship in Artificial Intelligence recipients, students enrolled in Vector recognized master's programs, students of Vector Faculty Affiliates, Vector interns, Vector Intro to ML course participants, and Vector Alumni.
Coming up next: You can also check out our webinar on Mastering the Technical Interview on February 4th at https://vectorinstitute.ai/event/masteringtechnicalinterview/.
Speakers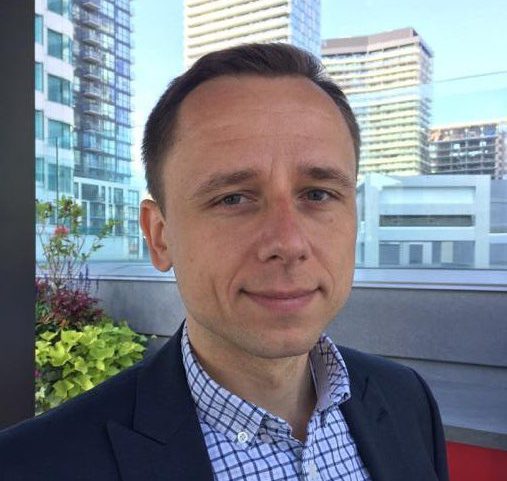 Wojciech Gryc     
Founder, Phase AI

Wojciech Gryc is an AI researcher and data scientist. He began his career working on Social Network Analysis at IBM Research, and has since gone on to research and build AI-driven products at McKinsey, IBM, the University of Toronto, Oxford University, and more. He has MSc degrees in Mathematical Modeling and Social Science of the Internet from Oxford University, where he studied on a Rhodes Scholarship. He also founded and sold a customer analytics startup focused on data integration and ML automation.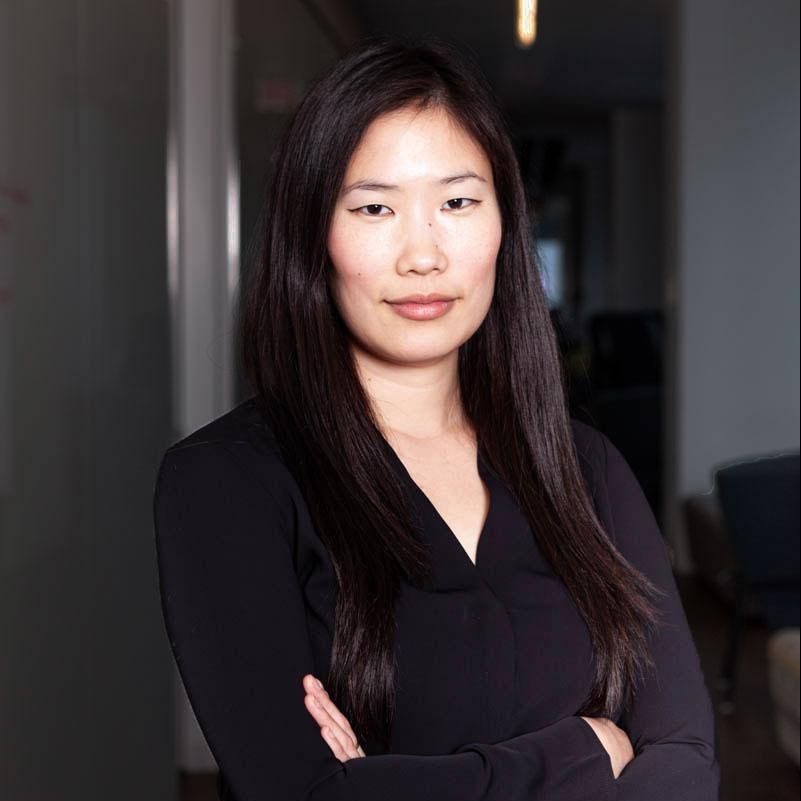 Andrea Yip     
Founder, Phase AI

Andrea Yip is a scientist, designer, and researcher. Her career has focused on product design and research in clinical settings, pharmaceuticals, and aerospace. A prolific public speaker and presenter, she regularly speaks to hundreds of science, technology, engineering, and math (STEM) graduates. She has worked with non-profits and corporations like Johnson & Johnson, Virgin Galactic, Blue Origin, and Royal Bank of Canada. She has a Master of Public Health from the University of Toronto.

Register today!