Events

Business Insights: AI for Sustainability
April 19, 2022 @ 10:00 am

-

12:00 pm
Join business leaders from the vector community as we explore how AI can be used to create a more sustainable future.
Agenda
Opportunities for AI to support RBC's Climate Ambition by Arthur Berill, CTO, RBC Data and Analytics team &

Graham Watt, Senior Director, Head of T&O Climate, RBC

Disaster Prevention as a Pillar of Sustainability by Bobby Dhungana, Director Enterprise Data Science, OMERS
Industrial AI for Sustainability – A Canvass Experience by Humera Malik
Sustainability Dimensions & AI, Application of MBRL: Vector-TELUS Energy Optimization Use Case by Sedef Akinli Kocak, Acting Lead, Professional Development, Vector Institute

Register
Speaker Biographies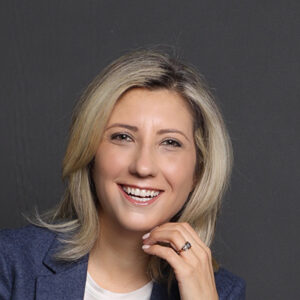 Sedef Akinli Kocak is Acting Director of the Professional Development and Senior Project Manager & Technical Translator at Vector Institute for AI where she engages Vector sponsors on applied AI projects. She has led several large scale multi-industrial applied AI projects at Vector such as Natural Language Processing, Computer Vision, and Privacy Enhancing Technologies. She recently was nominated DMZ Women of the Year annual award for her inspirational work, accomplishments, and contributions to create impact on Canadian tech ecosystem. Sedef completed her PhD at the Data Science Lab at Ryerson University. Sedef is also an accomplished researcher in the area of sustainability design in software intensive systems. She is also a co-founder of the Karlskrona Alliance for Sustainability Design.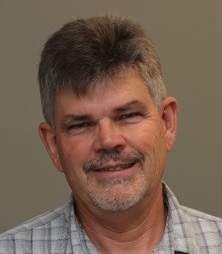 Arthur Berrill is CTO for the Royal Bank of Canada Data and Analytics team. He is a technology leader and voice for RBC technology and innovation with commercial partners, government, open source communities and academic researchers, in domains relevant to RBC's vision and strategy. In service of this responsibility, Arthur is involved in most of the data science disciplines including location intelligence, data content, artificial intelligence, ontology, graph analytics and climate change studies. In particular, Arthur has a long history in the location intelligence field.  Arthur is an RBC Distinguished Technologist.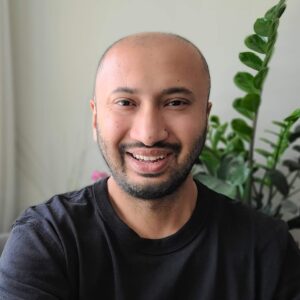 Bobby Dhungana leads the Enterprise AI and Machine Learning team at OMERS, where he leads a multi-disciplinary team of researchers and engineers solving foundational business problems. He has led the deployment of the first-ever privacy-enhancing technique for ML within OMERS and is collaborating with various business units for value generation using AI. As a former consultant, Bobby has a unique perspective on how organizations can benefit from AI and is passionate about discovering ways to optimize business performance while adopting sustainable practices.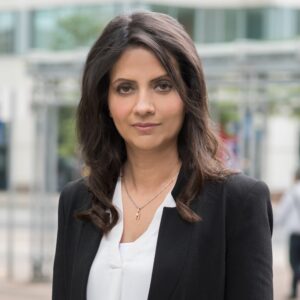 Humera Malik is CEO of Canvass AI, a software provider that empowers industrial companies with AI to make data-driven operational decisions. Internationally, Ms Malik is one of the leading voices in Artificial Intelligence and how it can help industrials accelerate growth, augment human expertise, and achieve net-zero sustainability goals. Ms Malik is a recipient of the RBC Women of Influence Entrepreneur of the Year award and the Women of IoT/M2M award. She frequently speaks at industry conferences and has been featured in publications such as Bloomberg and Forbes.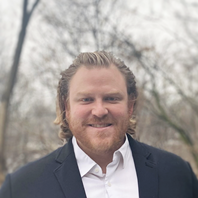 Graham Watt is the head of climate within Innovation & Technology at RBC. He is a co-founder of the bank's internal capabilities to manage climate risks and opportunities, and is responsible for the function's continued development and integration into strategic decision-making. Graham has a diverse background that spans wildfire prediction, customer experience design and technology start-up financing, and holds degrees in engineering, a doctorate in forestry and a master's in business administration. He is passionate about improving the relationship between natural and human systems.
This event is open to Vector Sponsors, Vector Researchers, and invited health partners only. Any registration that is found not to be a Vector Sponsor, Vector Researcher or invited health partner will be asked to provide verification and, if unable to do so, will not be able to attend the event. Please contact events@vectorinstitute.ai with any questions.