Events

BUSINESS INSIGHTS: PROJECT MANAGEMENT & AGILE FOR AI
November 4, 2020 @ 10:00 am

-

12:00 pm
Available to Vector Institute sponsors only.
SPEAKERS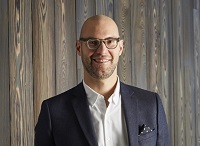 Jason Brenier, Head of Product and Innovation @Georgian Partners
Jason leads the development of Georgian's investment thesis areas and works closely with Georgian's portfolio companies to integrate artificial intelligence and natural language processing into messaging products and conversational interfaces. Jason also supports Georgian's investment lifecycle and due diligence process and assists with applied research and product development efforts on the R&D team. Jason has more than 15 years of experience applying advanced analytics, computational linguistics and machine learning to business problems in the financial services, life sciences and legal domains. Prior to joining Georgian, Jason held business analytics and technology leadership positions in management consulting, enterprise software and start-ups. Jason holds a Ph.D. in Linguistics from the University of Colorado, Boulder.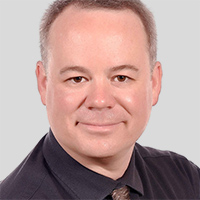 Michael Houston, Chief Architect, AI Systems @NVIDIA
Mike Houston is a Senior Distinguished Engineer at NVIDIA and leads NVIDIA's Deep Learning team. Mike's team supports multiple frameworks that are in production on Nvidia hardware, and the integration and creation of libraries like cuDNN, DALI, and NCCL, container runtimes and environments, and algorithm development for large-scale training and inference. Mike and his team were also responsible for design and deployment of NVIDIA's own large-scale internal AI infrastructures, including Selene, a DGX SuperPOD design that was recently ranked as the world's 7th most powerful top-500 supercomputer, and North America's most powerful industrial computer.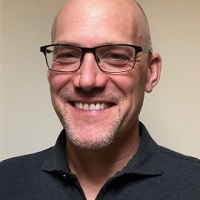 Ron Bodkin, VP of AI Engineering and CIO @Vector Institute
Ron is the VP of AI Engineering and CIO at Vector Institute and is the Engineering Lead at the Schwartz Reisman Institute for Technology and Society. Ron is responsible for leading engineering teams that apply Vector's leading AI research to industry and health care problems for Canada, establishing and supporting world class scientific computing infrastructure to scale the adoption of beneficial AI, and ensuring that all Vector users, sponsor participants and partners are upskilled to use it effectively.
Available to Vector Institute sponsors only.