Events

COMMERCIALIZATION SESSION: VECTOR IP POLICY
November 3, 2020 @ 4:00 pm

-

5:30 pm
Commercialization education sessions give Vector researchers a chance to connect with and hear from experienced industry specialists on a range of topics, including venture capital, contract law, intellectual property and AI, patent eligibility, and entrepreneurship.
SPEAKER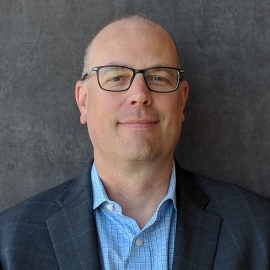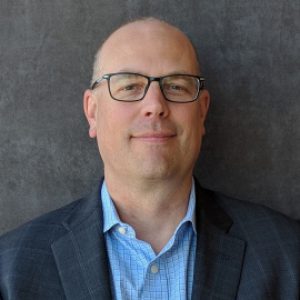 Cameron Schuler is the Chief Commercialization Officer & Vice President, Industry Innovation at the Vector Institute. He is the former Executive Director of Amii (amii.ca), where, for 8 years, he led one of the top-ranked Machine Learning and AI groups in the world. Cameron's multifaceted career has covered finance, business & product development, consumer products, IT and general management from start-ups to mature companies. His industry experience includes Alternative Energy, Banking, Consumer Products, Information Technology (Consumer and Enterprise), Investment Sales and Trading, Life Sciences, Manufacturing, Medical Devices, Oil & Gas, and Oil & Gas Services. Roles have included COO, CFO, President and CEO and he was COO & CFO of a food manufacturer whose products lead to sales of over 250 million units.
He has founded numerous start-up companies (including medical devices as well as computer software & hardware). Cameron is Chair & Co-founder of VibeDx Diagnostic Corp., was Managing Director & Co-Founder of Schuler Law Group, a boutique tax planning law firm and spent 8 years in investment sales & trading. In addition to being an A100 Member (thea100.org), he attained an MBA from Queen's University and is a Certified Investment Manager and Fellow of the Canadian Securities Institute.
Register
*Eligible registrants are Vector Researchers, Vector Scholarship in Artificial Intelligence recipients, students enrolled in Vector recognized master's programs, and students of Vector Faculty Affiliates.