Events

Fastlane AI Talent Webinars: Attracting and Retaining AI Talent
April 26, 2022 @ 12:00 pm

-

1:30 pm
Join us for this informative webinar focused on providing insights to Fastlane Program participants on how to attract and retain AI talent amid a very competitive market.
Featuring speakers from the Vector Institute, Phase AI and RBC's Early Talent team, this webinar will provide both a strategic and tactical view of recruitment and retention of AI talent. This will include: where to look for AI talent, benefits to consider offering your AI team members, team management considerations and career pathing.
This webinar will also spotlight work-integrated learning as one critical element of talent strategy, and how your organization can reap its numerous benefits.
Request to attend
This training is restricted to FastLane companies, and individuals need to be approved to attend. Any registration that is found not to be from one of the aforementioned groups will be asked to provide verification and, if unable to do so, will not be able to attend.
Speakers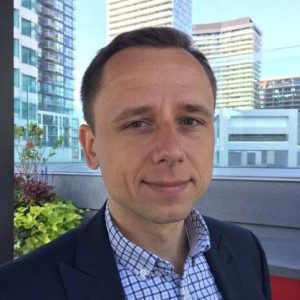 Wojciech Gryc is an AI researcher, data scientist, and founder of Phase AI. He began his career working on Social Network Analysis at IBM Research, and has since gone on to research and build AI-driven products at McKinsey, IBM, the University of Toronto, Oxford University, and more. He has MSc degrees in Mathematical Modeling and Social Science of the Internet from Oxford University, where he studied on a Rhodes Scholarship. He also founded and sold a customer analytics startup focused on data integration and ML automation.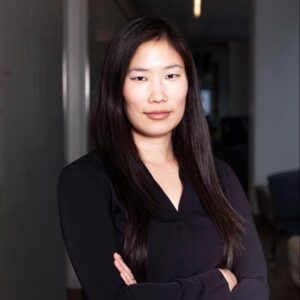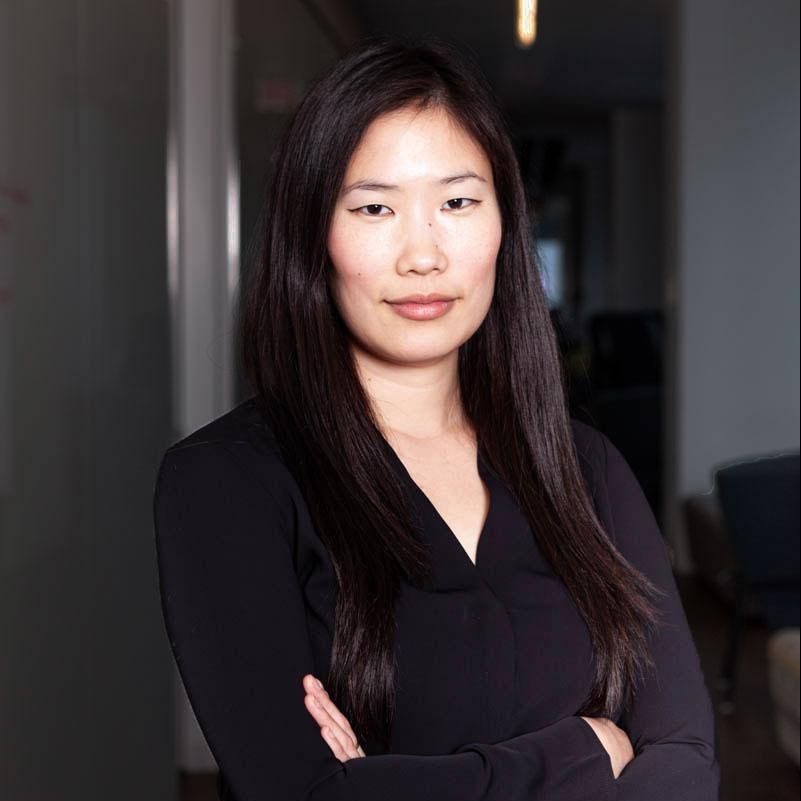 Andrea Yip is a scientist, designer, researcher, and founder of Phase AI. Her career has focused on product design and research in clinical settings, pharmaceuticals, and aerospace. A prolific public speaker and presenter, she regularly speaks to hundreds of science, technology, engineering, and math (STEM) graduates. She has worked with non-profits and corporations like Johnson & Johnson, Virgin Galactic, Blue Origin, and Royal Bank of Canada. She has a Master of Public Health from the University of Toronto.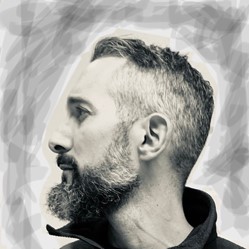 Noah (He/Him/His) works with schools and community partners to engage students from diverse backgrounds and help them launch careers in Tech and at RBC. Prior to this, he helped create and lead RBC Future Launch, RBC's groundbreaking 10-yr $500MM commitment to empower young people to gain skills, grow their networks, get practical work experience and enhance their mental well-being. Noah is also a bilingual lawyer, the former ED of a national youth leadership organization, an active community volunteer, and an award-winning singer, performer and writer. He lives in downtown Toronto with his wife, two kids and Golden Doodle, Skippy.    Twitter: noahaikenklar Linkedin: noahaikenklar Instagram: nmlak