Events

Fastlane AI Talent Webinars: Structuring and Building AI Teams
April 12, 2022 @ 12:00 pm

-

1:30 pm
Join us for this informative webinar focused on providing insights to Fastlane Program participants on how to structure and build their AI teams.
Featuring speakers from the Vector Institute, Phase AI and Deloitte's Omnia AI consulting practice, this webinar will provide an overview of what an AI talent strategy is, types of AI talent in the market, options for AI team structures, considerations as to how to balance AI teams and much more.
This webinar will also provide participants with an overview of the Talent-related supports that Vector currently offers, as well as those in the process of development.
This training is restricted to FastLane companies, and individuals need to be approved to attend. Any registration that is found not to be from one of the aforementioned groups will be asked to provide verification and, if unable to do so, will not be able to attend.
Speakers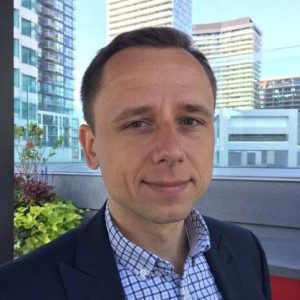 Wojciech Gryc is an AI researcher, data scientist, and founder of Phase AI. He began his career working on Social Network Analysis at IBM Research, and has since gone on to research and build AI-driven products at McKinsey, IBM, the University of Toronto, Oxford University, and more. He has MSc degrees in Mathematical Modeling and Social Science of the Internet from Oxford University, where he studied on a Rhodes Scholarship. He also founded and sold a customer analytics startup focused on data integration and ML automation.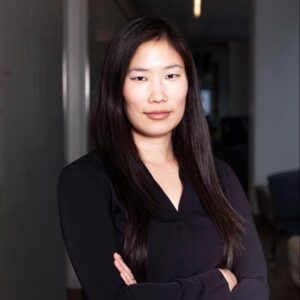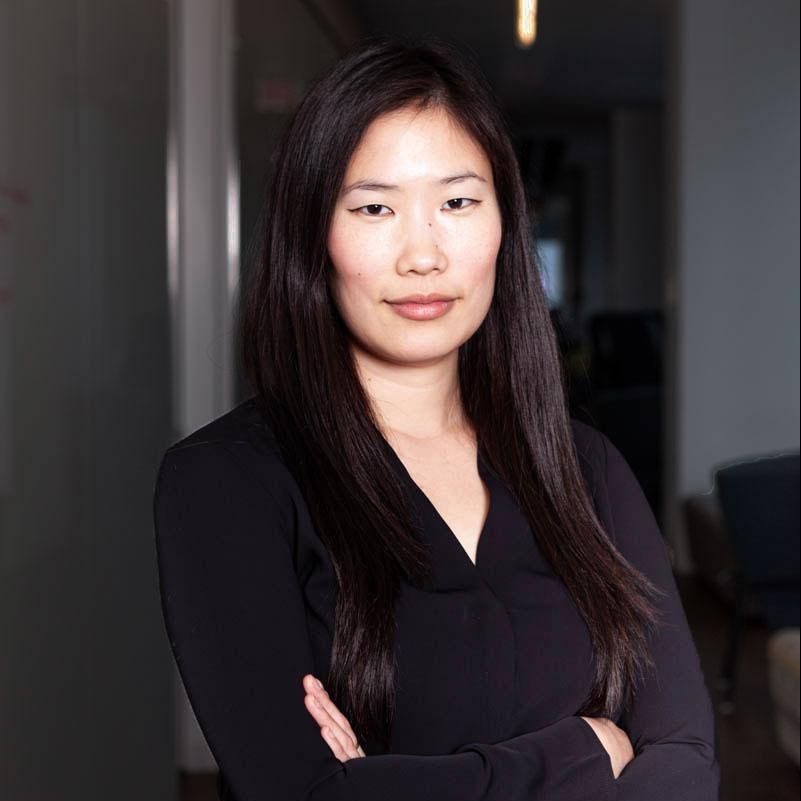 Andrea Yip is a scientist, designer, researcher, and founder of Phase AI. Her career has focused on product design and research in clinical settings, pharmaceuticals, and aerospace. A prolific public speaker and presenter, she regularly speaks to hundreds of science, technology, engineering, and math (STEM) graduates. She has worked with non-profits and corporations like Johnson & Johnson, Virgin Galactic, Blue Origin, and Royal Bank of Canada. She has a Master of Public Health from the University of Toronto.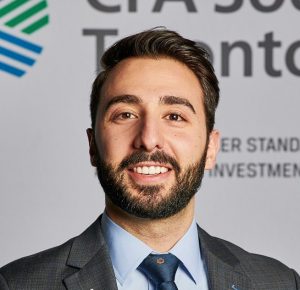 Michael Vinelli is an AI strategy leader focused on helping clients achieve their strategic objectives leveraging data and analytics techniques and technologies. He advises his clients at Deloitte on how to scale their analytics and AI delivery using right-sized governance and building in ethical considerations at each stage of AI development life cycle. His work in Trustworthy AI is the product of collaboration with cross-functional leaders including data scientists, product owners, risk managers, and legal/regulatory SMEs.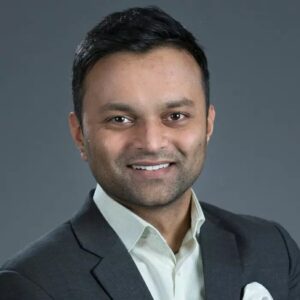 With more than 12 years of consulting experience, Snehal Patel focuses on helping large organizations unlock the full potential of their data through AI and analytics, and use it as an asset to drive profitability, reduce costs, mitigate risk. As a senior manager within Omnia AI, Deloitte's AI Consulting practice, he specializes in advisory and large-program delivery to transform and mature enterprises across all aspects of data management, analytics, and AI.