Events

Research & Careers in AI: Pathways for Recent Grads
May 27, 2021 @ 12:00 pm

-

1:30 pm
Join us to hear from recent Vector alumni about their AI career pathways, including what projects they are working on in industry and how their journeys in securing their roles! From data scientists to machine learning engineers, learn more about the opportunities available to graduates of AI master's programs. Keynote talks will be followed by a panel discussion with all speakers.
Register
*Eligible registrants are Vector researchers, Vector Scholarship in Artificial Intelligence recipients, students enrolled in Vector recognized master's programs, students of Vector Faculty Affiliates, and Vector Alumni.
Speakers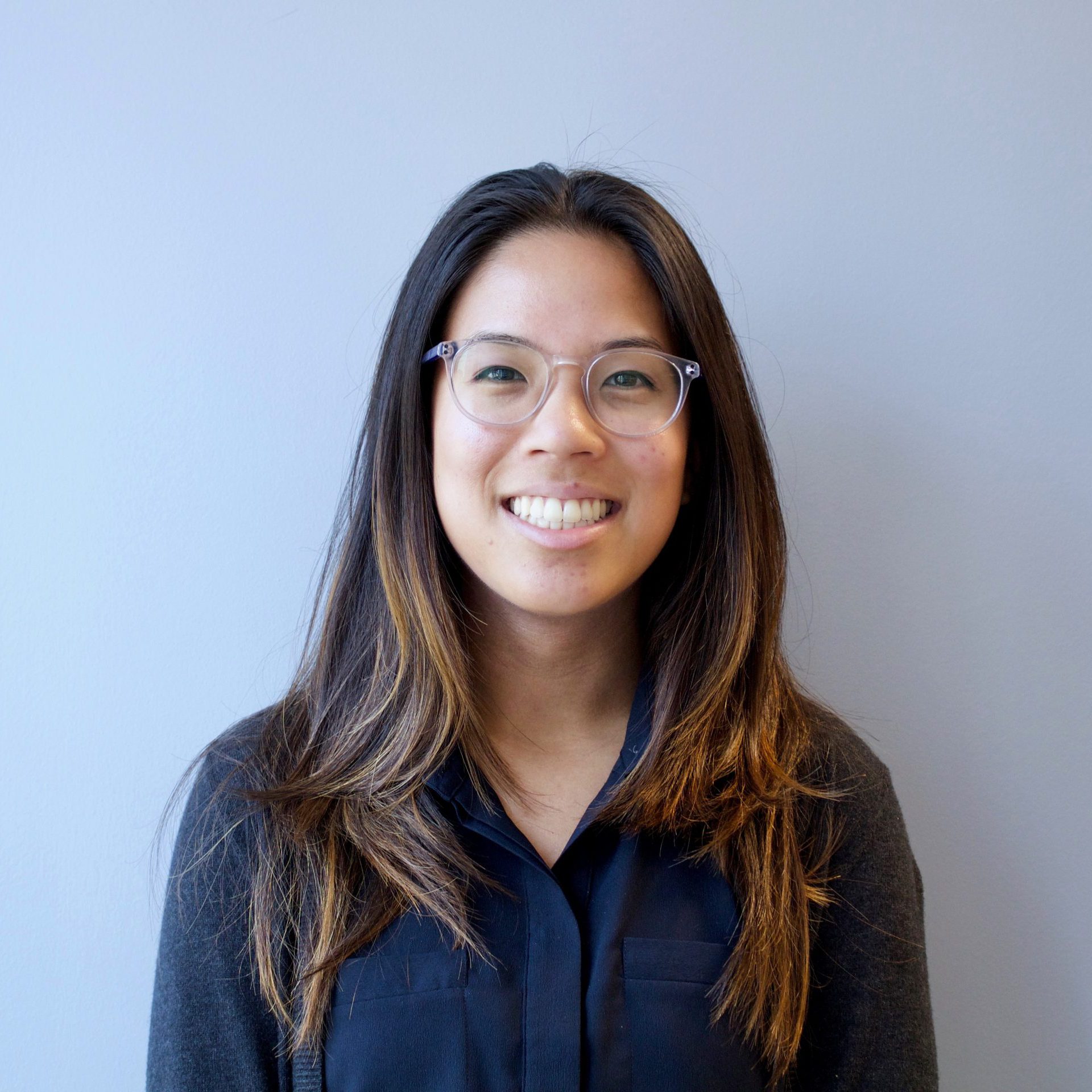 Chloe Pou-Prom
Keynote Speaker & Panelist
Senior Data Scientist, Unity Health Toronto
Chloe is a Senior Data Scientist in the Data Science and Advanced Analytics (DSAA) team at Unity Health Toronto, where she develops and implements advanced analytics models that improve patient outcomes and healthcare system efficiency. Chloe has been part of the DSAA team since 2018 and has worked on various projects, including developing an early warning system for General Internal Medicine patients and building a dashboard for monitoring COVID patients in hospital. She has a Master's in computer science from the University of Toronto.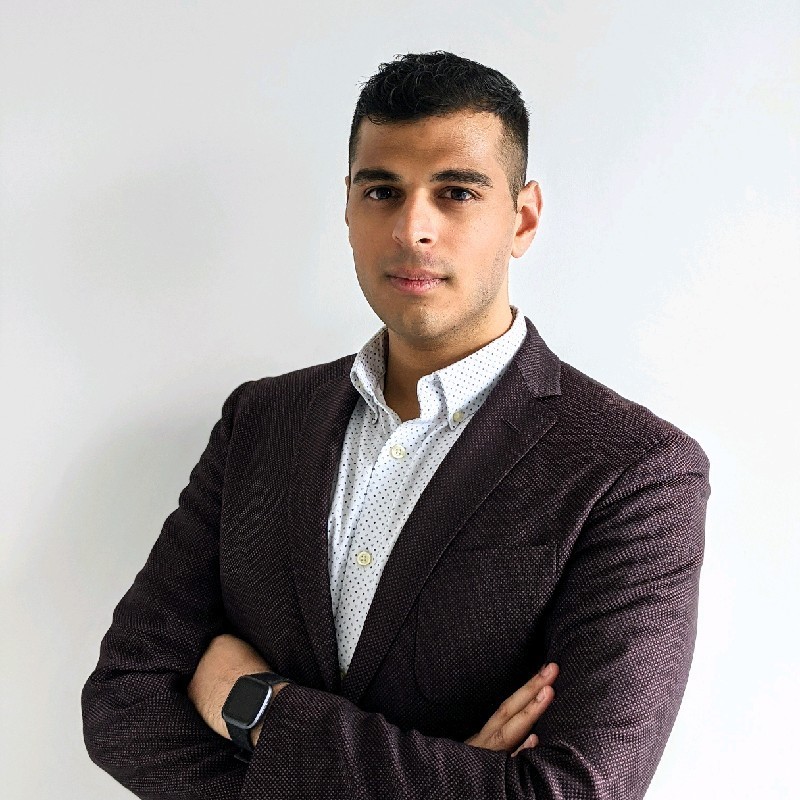 Advait Bopardikar
Keynote Speaker & Panelist
Canadian Practice Leader, Machine Learning, Google
Advait Bopardikar is a Machine Learning Customer Engineer at Google helping their clients implement AI at Google Scale. He leads the Canadian Cloud Practice for Machine Learning & AI. Previously, Advait was a Managing Consultant within the Watson & AI Consulting Practice at IBM. He holds a Master of Management in Artificial Intelligence and a Bachelor of Commerce from Queens University.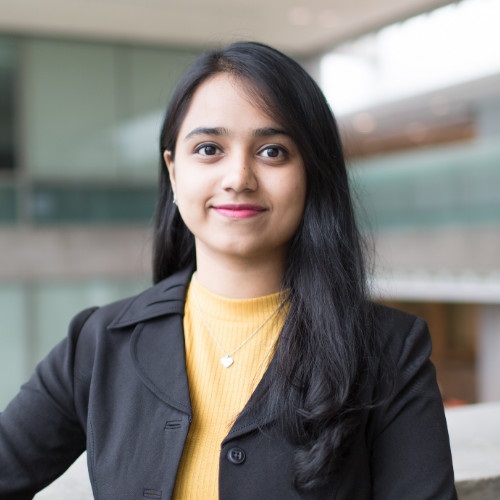 Revthi Jayarajan Palangat
Panelist
Analyst, Performance Measurement, RBC
Revthi is currently an Analyst with the Performance Management team at RBC. Previously, Revthi pursued her Masters in Business Analytics from the Schulich School of Business where she was able to shape her skills to leverage her passion in analytics and IT background.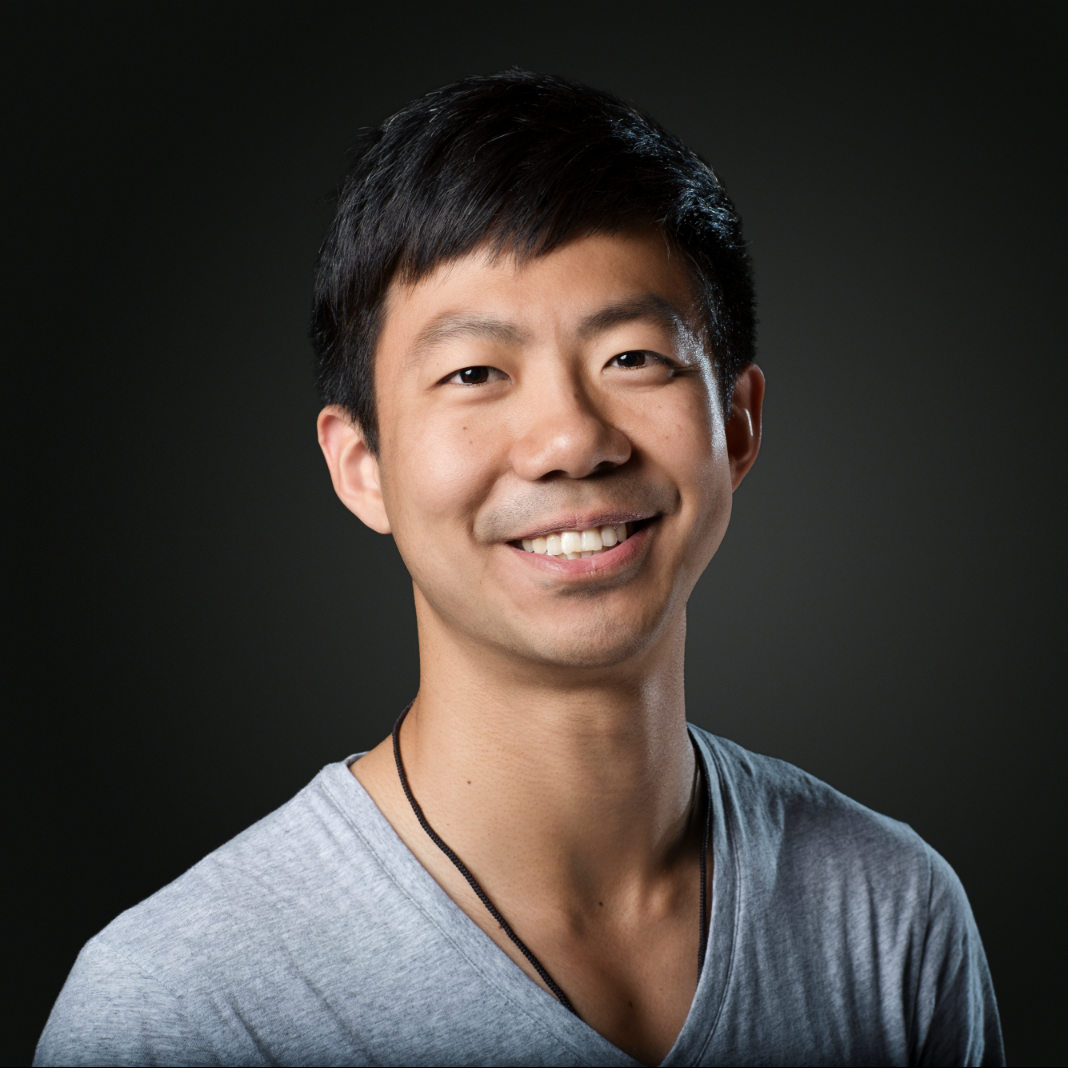 Stephen Gou
Panelist
Machine Learning Engineer, Cohere AI
At Cohere AI, Stephen leads a small team that develops core technology which makes training and serving large scale Transformer models possible. His responsibility ranges from developing distributed training framework, researching on language model architecture and inference optimization. He has a MSE in Computer Graphics from University of Pennsylvania and MScAC in Data Science from University of Toronto, during which he did a research internship at Uber ATG R&D, working on improving deep perception models on autonomous vehicles.
Agenda
12:00 pm: Keynote Talk

"Deploying an Early Warning System in the Hospital"

by Chloe Pou-Prom
12:20 pm: Keynote Talk
"Why AutoML Belongs in the Data Scientist Toolkit"

by Advait B

opardikar
12:40: Panel Discussion and Audience Q&A