Events

Research & Careers in AI: Technology Edition
November 5, 2020 @ 12:00 pm

-

1:30 pm
Join us to hear about AI research projects and applications advancing the technology sector in Canada!
Register
*Eligible registrants are Vector researchers, Vector Scholarship in Artificial Intelligence recipients, students enrolled in Vector recognized master's programs, and students of Vector Faculty Affiliates.
Agenda
12:00 PM: A Future with Self-Driving Vehicles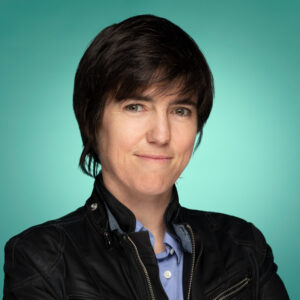 Raquel Urtasun
Chief Scientist, Uber ATG; Head of Uber ATG Toronto
Faculty Member & Co-Founder, Vector Institute
Raquel Urtasun is the Chief Scientist of Uber ATG and the Head of Uber ATG Toronto. She is also a Professor in the Department of Computer Science at the University of Toronto, a Canada Research Chair in Machine Learning and Computer Vision and a co-founder of the Vector Institute for AI. Prior to this, she was an Assistant Professor at the Toyota Technological Institute at Chicago (TTIC)…Read more
12:15 PM: Perspectives on AI Enablement in Healthcare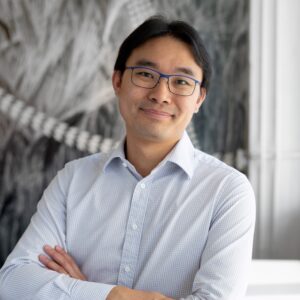 Donny Cheung
Technical Lead and Engineering Manager, Google Cloud
Donny is the engineering lead for Healthcare AI with the Google Cloud Healthcare and Life Sciences group, and works on building products that leverage cloud technology to apply advanced analytics and machine learning to healthcare data problems. Previously, he worked in Google's Display Ads team, building global-scale machine learning applications to improve the quality and relevance of users' display ad experiences. Prior to Google, he worked as a senior scientist at a medical device startup in Toronto, Canada, focusing on medical imaging device design and image reconstruction algorithms.

12:30 PM: Not-So-Natural Language Processing: AI Practices at Thomson Reuters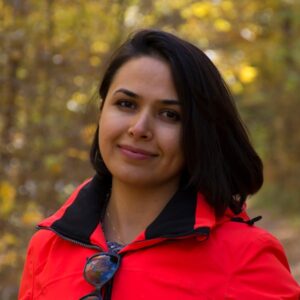 Shohreh Shaghaghian
Research Scientist, Center for AI and Cognitive Computing, Thomson Reuters
Shohreh Shaghaghian is a Research Scientist at Center for AI and Cognitive Computing at Thomson Reuters. She holds a Ph.D. in electrical engineering from McGill University, Montreal, Canada on the topics of distributed optimization and learning in the network and graph structures. In her dissertation, she applied Markov Chain Monte Carlo and Sequential Monte Carlo methods to propose offline and online algorithms that can infer the underlying structure of information diffusion processes in telecommunications and social networks. Her current areas of research interest include the applications of machine learning, natural language processing, and artificial intelligence in the legal domain. As a part of her current role, she incorporates the state-of-the-art solutions to create tools that can facilitate different reviewing tasks for law practitioners.

12:45 PM: AI Research Project Talk (Title TBC)
Sanja Fidler
Director of AI, NVIDIA
Faculty Member & Co-Founder, Vector Institute
Sanja Fidler is an Associate Professor at University of Toronto. Prior coming to Toronto, in 2012/2013, she was a Research Assistant Professor at Toyota Technological Institute at Chicago, an academic institute located in the campus of University of Chicago. …Read more
1:00 PM: Moderated Q&A and Discussion
Raquel Urtasun, Donny Cheung, Shohreh Shaghaghian, and Sanja Fidler will respond to questions about their work that is being presented and share insights on AI trends in the technology sector.
Register