Examine business opportunities and implications of AI
Vector-lead sessions that explore successful AI adoption through case studies focused on governance, project management, and communication practices. Recent topics have included:
Financing for AI projects
Engineering and DevOps for AI
Diversity and inclusion in AI
Identifying the right business use case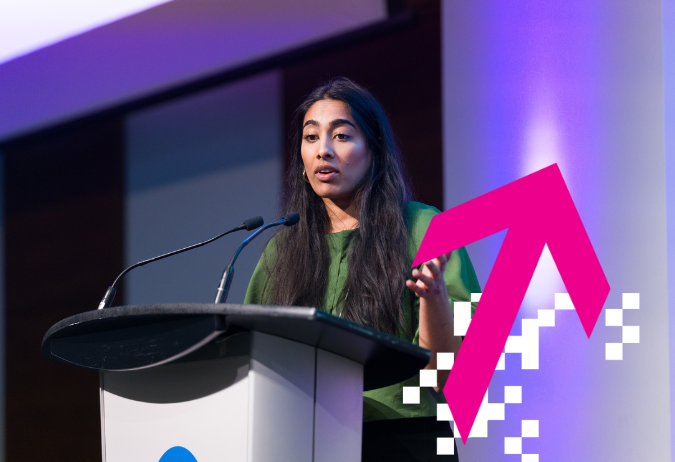 What you'll learn
Non-technical individuals can broaden their AI perspectives and gain a new understanding of AI possibilities, deployment, and expansion within their organizations.
Who can register
Vector's Business Insight Series is open to Vector's industry partners and startups who are FastLane members.
Not a Vector partner?
Vector offers a suite of Industry Innovation programs exclusively to its industry partners with the aim of expediting the integration of advanced AI in their organizations.