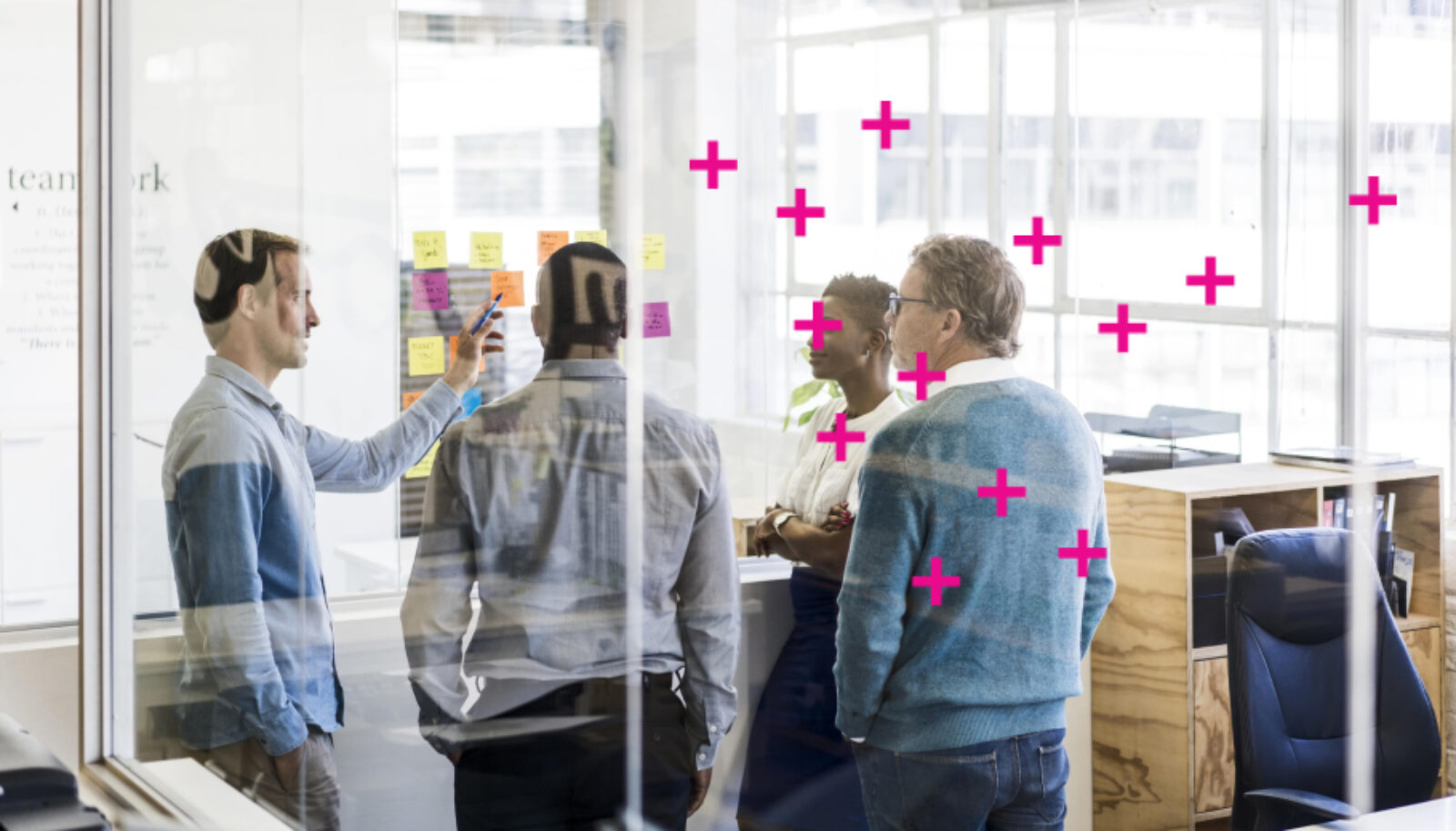 Advancing Canadian AI research and application to fuel economic growth
We are a globally-renowned AI Institute that empowers researchers, businesses and governments, to develop and adopt AI responsibly.
The Vector Institute launched in March 2017 with generous support from the Government of Canada, the Government of Ontario, private industry, and in partnership with universities in the Province of Ontario.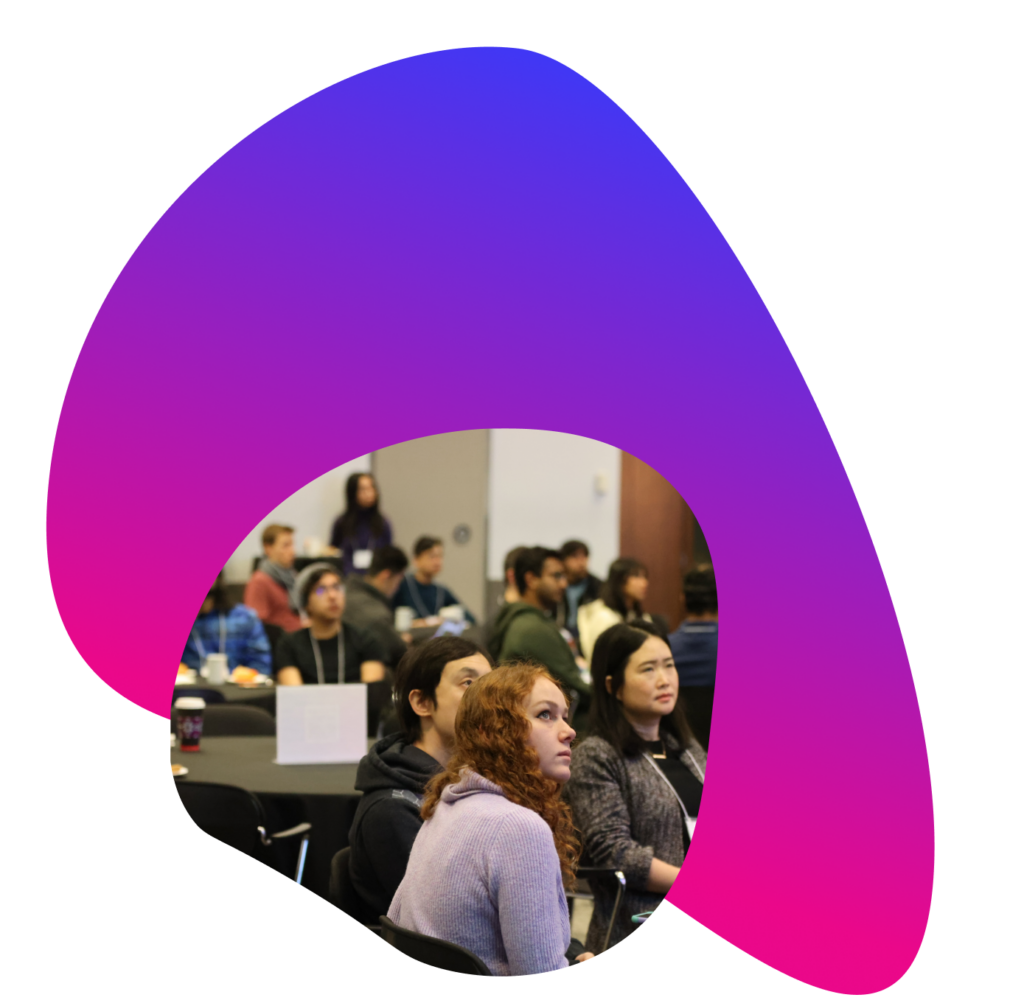 Our Mission
Build resources
Work with Canadian industry and public institutions to develop the people, skills, and resources to be best in class at the use of AI.
Drive innovation
Support Canada's innovation clusters in AI and focus on helping startups grow to become Canadian-based global leaders.
Foster talent
Our researchers and academic partners are part of a vibrant community of innovative problem-solvers, working across disciplines on both curiosity-driven and applied research.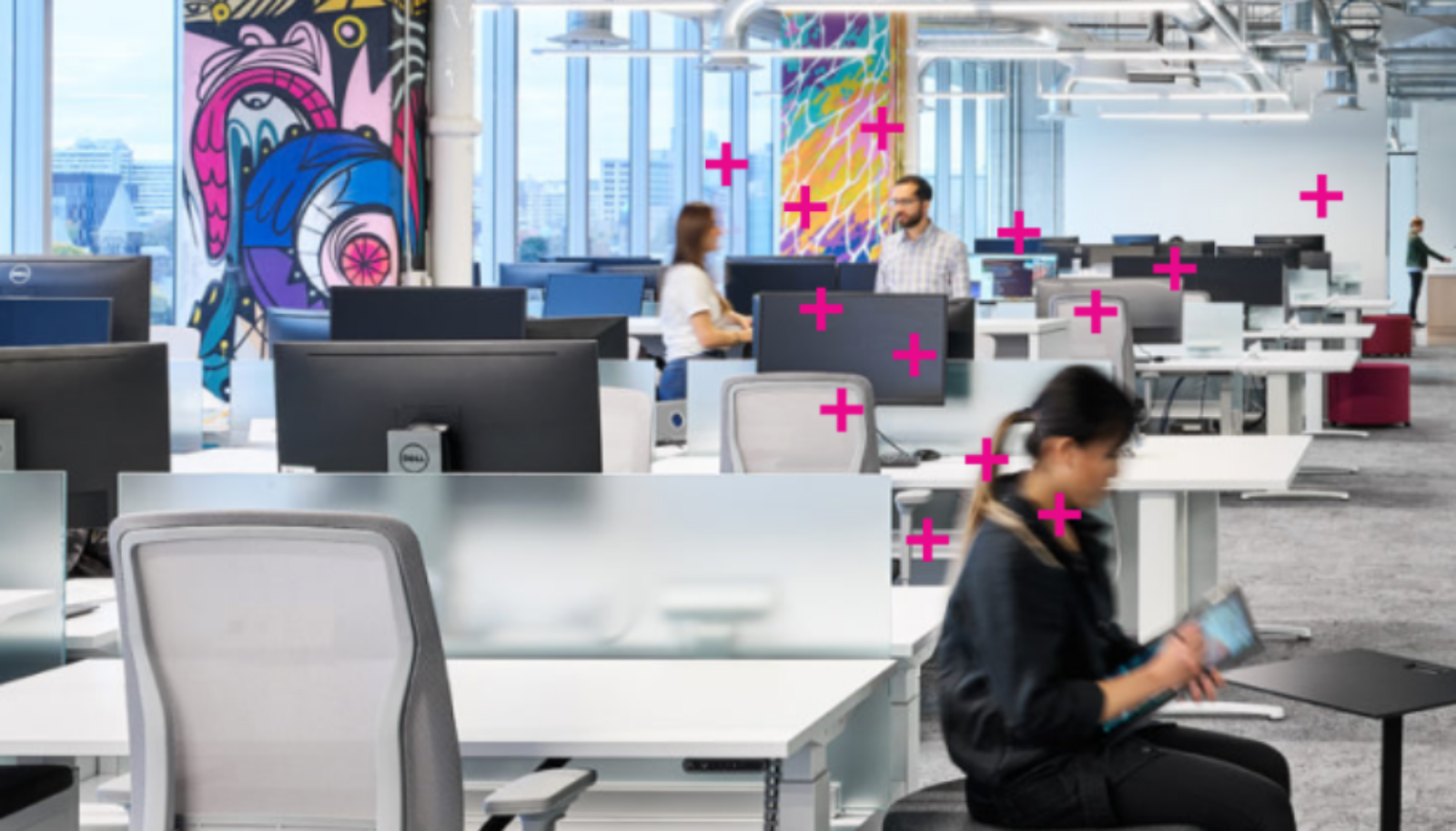 Work with us
Vector is located at the MaRS Discovery District in downtown Toronto, part of a vibrant community of research, academia, health science and commerce in Toronto.
Our Partners
Vector industry partners get access to a suite of programs designed to accelerate the application of AI within their organizations.
These programs bring together Vector's world-renowned researchers, advanced compute environment, diverse talent community, and AI engineering capabilities to support organizations working to transform AI into business value.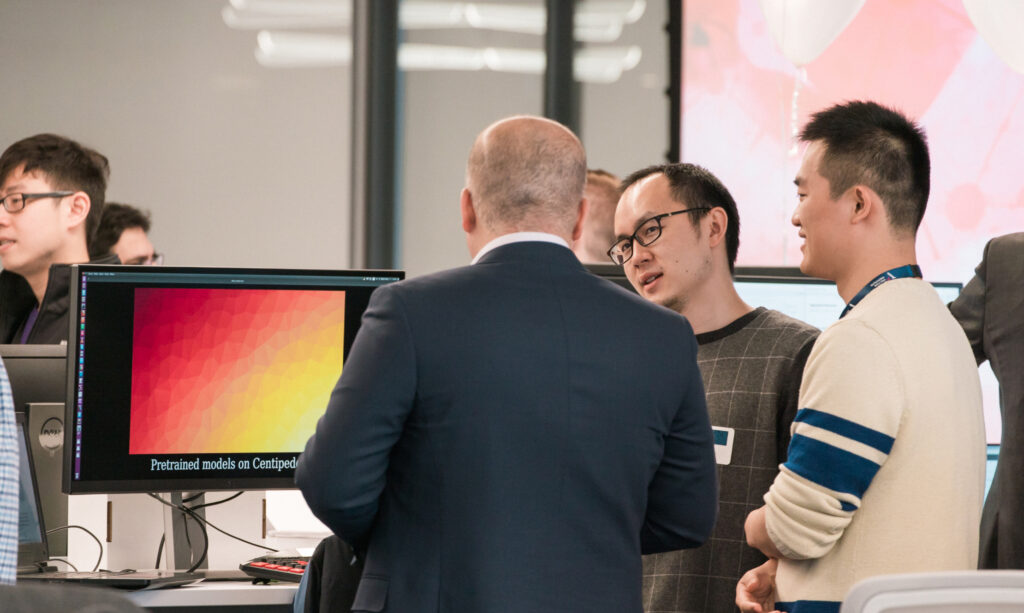 Our Alumni
Vector's established alumni network sustains its collaborative culture.
Vector's evolving alumni network provides a compounding source of knowledge, mentorship, and partnership opportunities for its members.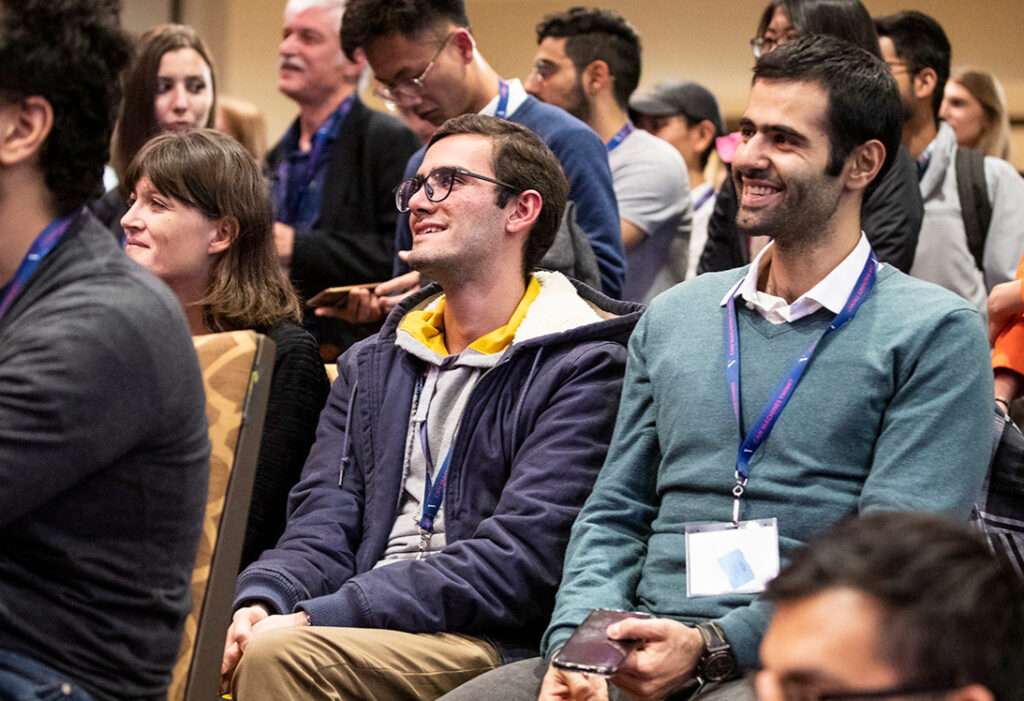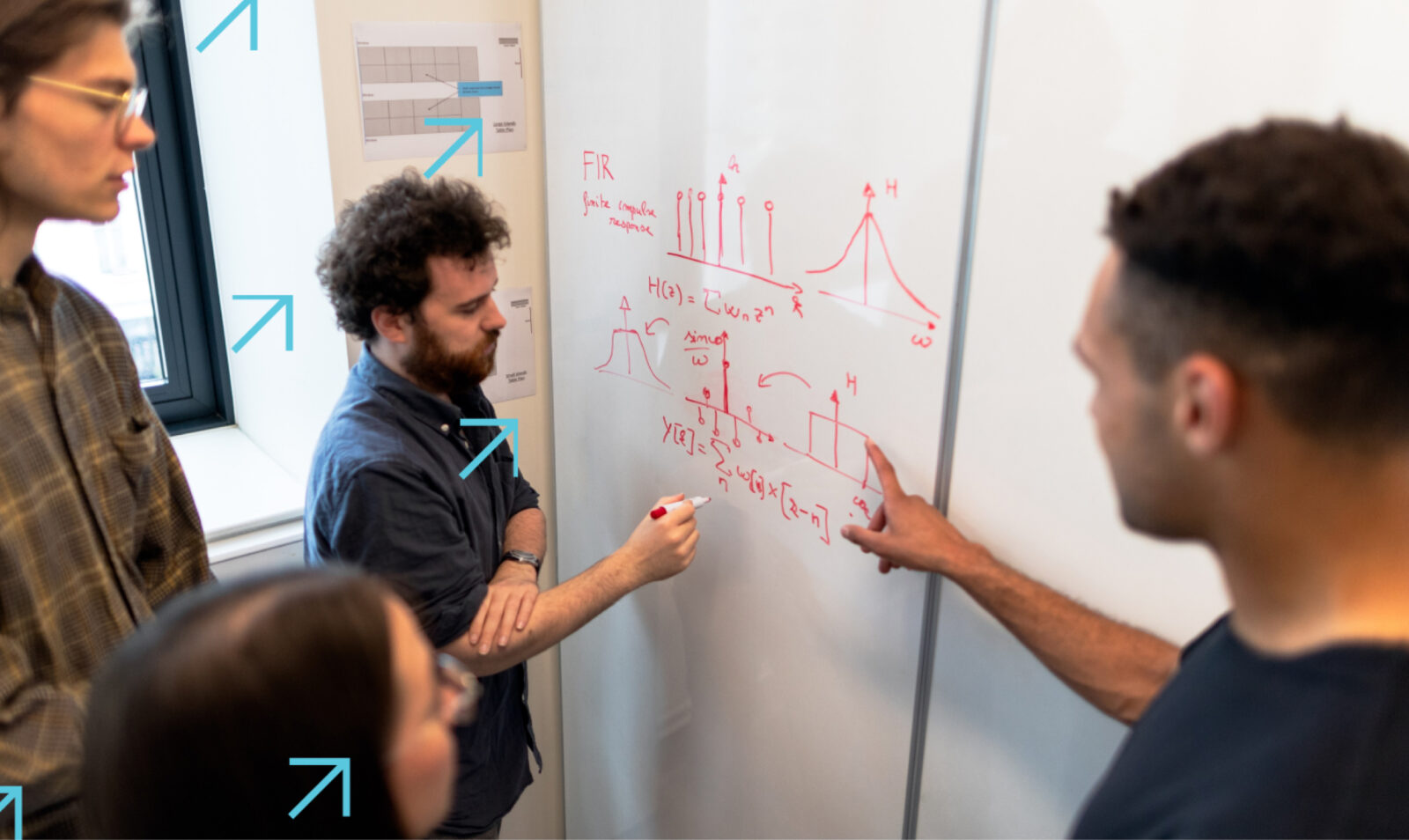 The 2023 Vector Institute Annual Report
Frequently Asked Questions
Where is Vector located?
Vector lives in the West Tower of the MaRS Centre. MaRS is home to entrepreneurs, startups, and venture capital firms.
Is the Vector Institute an academic/research facility?
Vector itself is not a university. Vector is an independent not-for-profit corporation that works closely with its partner universities, but Vector itself neither admits students nor grants degrees.
How is the Vector Institute funded?
Vector launched in March 2017 with combined total funding commitments of $135 million over its first five years. The institute is funded by the Government of Canada through the Canadian Institute for Advanced Research (CIFAR), the Government of Ontario through the Ministry of Economic Development, Job Creation and Trade, as well as nearly 40 companies in the Canadian economy across a range of sectors.
Who governs Vector?
The Vector Institute is officially incorporated as an independent, not-for-profit corporation. It is governed by a volunteer Board of Directors drawn from the private sector, public sector, academic and research communities. The Board of Directors receives no compensation for their volunteer duties. Learn more about our leadership team.
Can I attend a talk or seminar held at Vector?
Due to space limitations our internal talks are currently only available to Vector Faculty and their students, and to Vector Postgraduate Affiliates and Faculty Affiliates. From time to time Vectors hosts and/or sponsors talks that are open to external audiences. As these are scheduled, specific information about public events is available on our website.

The Vector Institute also hosts, the Vector Distinguished Lecture Series, a public talk series for academic and industrial data scientists in the Greater Toronto Area to discuss advanced machine learning topics. Past talks in this series are available here.
Vector Institute sounds like a cool place to visit. Do you offer tours?
The Vector Institute is not open to the public, and we currently do not offer public tours of our research space given the disruption to business and research operations.
Individual Vector Faculty Members and graduate students at Vector are welcome to provide tours to their respective collaborators or prospective faculty, students, and postdoctoral fellows.
Tours for large groups, business leaders, or government representatives need to be planned in advance by Vector's professional staff. Inquiries can be made to info@vectorinstitute.ai
How can my company partner with Vector?
Any Canadian company undertaking AI R&D activities or already utilizing AI in their products can apply to become a partner with Vector. The company must have an active customer base and at least 10 full-time employees. Learn more about partnership opportunities.
Alternatively, for startups or scaleups looking for support to enable their company to adopt or scale AI efforts, apply to Vector's free FastLane program here.
How does intellectual property work with industry sponsors of Vector?
Vector's Industry Sponsors, all either Canadian-owned or operating significant AI R&D facilities in Canada, enter into agreements with Vector that describe the specific benefits associated with a Sponsorship. These Sponsorship benefits do not include any rights or entitlements to Vector-created IP. In all of Vector's sponsorship agreements, any IP created at Vector belongs to Vector. To read more about IP in the world of AI – check out this article.
Have a question about Vector's Intellectual Property Policy? See if it is answered in our Frequently Asked Questions.