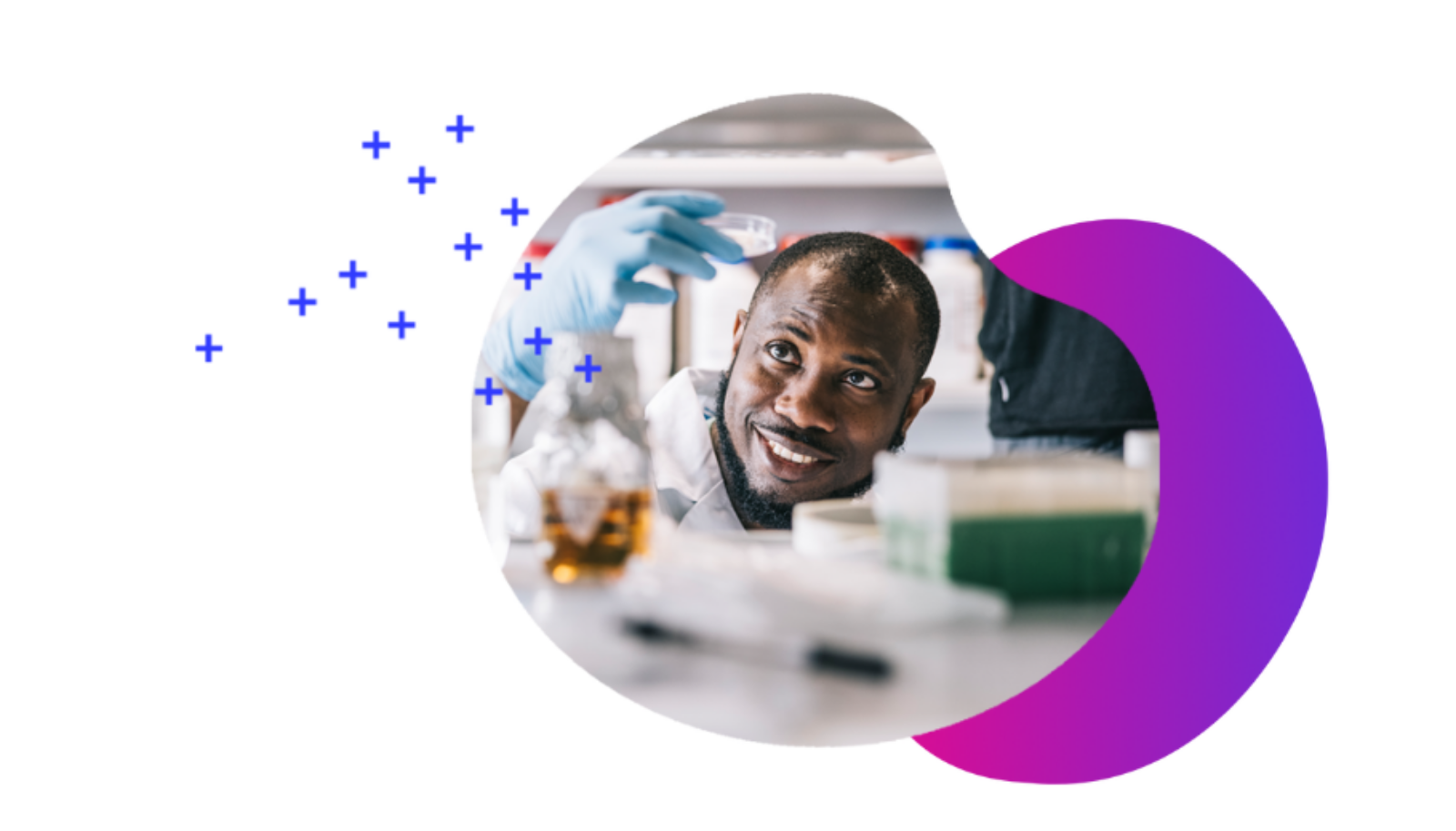 We're Canada's leading voice in the development and application of AI.
Join us on February 7 for the launch of our new offices at the Schwartz Reisman Innovation Campus.
This video was developed with the help of generative AI
Vector is working with companies in all sectors to turn AI research into practical applications. These groundbreaking innovations address real-world challenges and fuel economic growth.
Innovation in healthcare – Medly AI
Medly is an app that remotely manages congestive heart failure patients, generating real-time alerts. Patients can now monitor their vital signs and symptoms through the app, which generates warnings based on a rules-based algorithm. This enables early recognition and intervention to prevent rapid heart failure. Its use has led to a significant decrease in heart failure-related hospitalizations and overall hospitalizations.
Innovation in mining exploration – Goldspot Discoveries
GoldSpot Discoveries is a mining exploration leader, revolutionizing the industry with cutting-edge techniques. When they needed to access talent to meet their AI goals, they tapped into Vector's Digital Talent Hub. Vector has top talent in all aspects of AI who are helping organizations create remarkable new solutions to long-standing problems. GoldSpot continues to partner with Vector to attract and retain the brightest AI minds in a tight talent market.
Innovation in real estate – WAHI
Wahi is a groundbreaking real estate startup that's revolutionizing the industry. Their AI-powered realtor recommendation system assesses and presents the top 10% of local realtors to customers. This system helps users find the best realtors while generating revenue through commission-sharing. Recognized as the Best Real Estate Innovator and a leader in Canada's property-tech industry, Wahi exemplifies AI's transformative power in real estate transactions.
Innovation in healthcare — CHARTwatch
CHARTwatch is a revolutionary early warning system that monitors patients to predict deterioration within 48 hours. It analyzes over 100 variables hourly, categorizing patients as low, medium, or high risk. If a patient is high risk, CHARTwatch alerts the medical team for prompt intervention, reducing ICU admissions and death rates. Implemented at St. Michael's Hospital, it has shown a remarkable 20% decrease in patient mortality.
Innovation in our freshwater lakes – Environment Canada
Vector Institute researchers have developed a groundbreaking AI framework to map and manage invasive mussels in Canada's freshwater lakes. Using computer vision, the framework accurately identifies individual zebra and quagga mussels in lakebed images. While current manual mapping methods are limited and time-consuming, the AI framework offers dense mapping capabilities that enable targeted treatments and resource deployment.
Innovation in econometrics — Food Chain
AI plays a significant role in the growth, production, and distribution of food. Predictive machine learning models now complement traditional econometrics for accurate predictions in the increase and decrease in food prices. The 2022 report forecasts a 5 to 7 percent increase, driven by COVID-19 effects and climate change challenges in transportation and the labor market.
Learn more about the remarkable power of AI.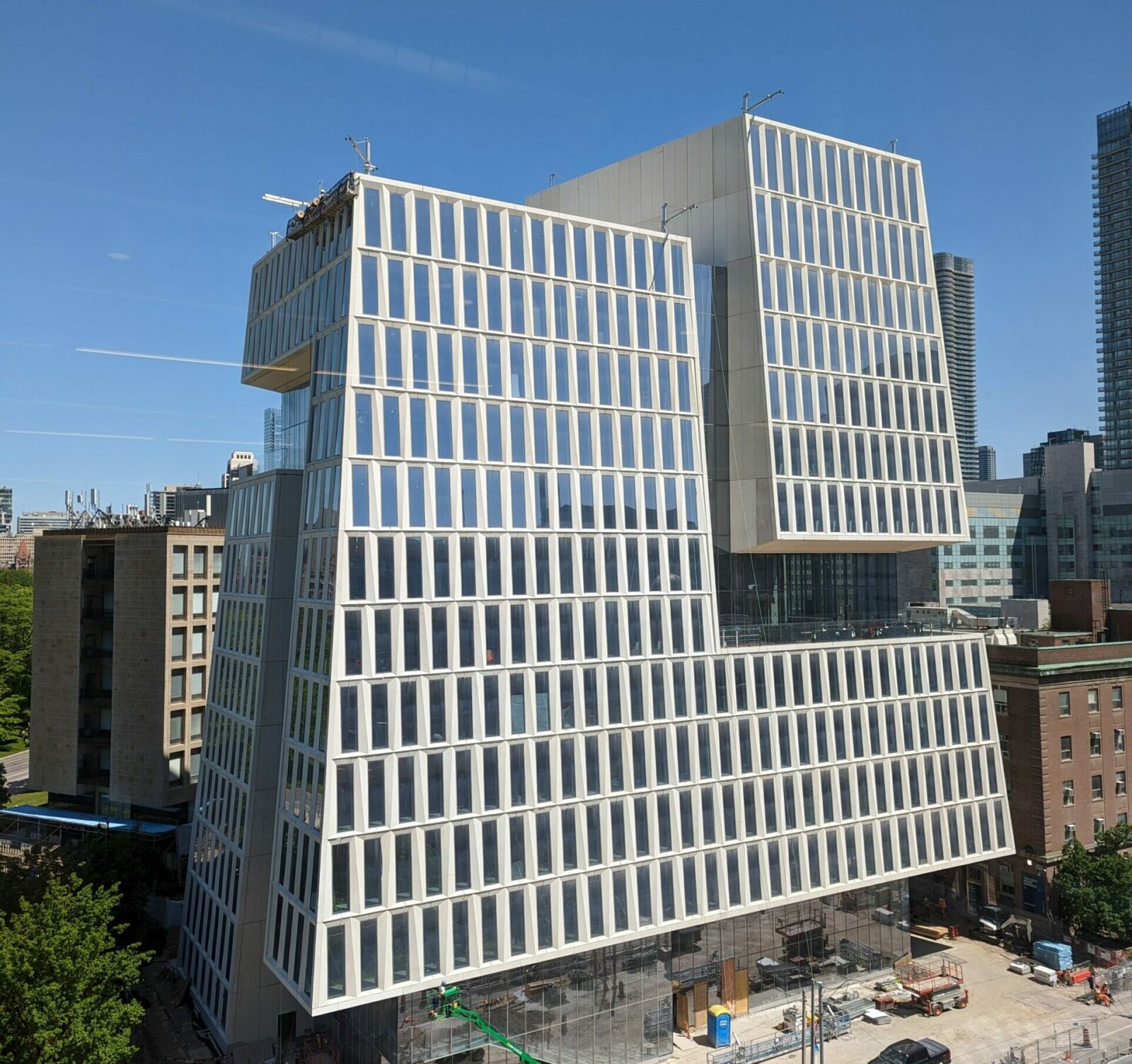 Our mission is founded on a lasting commitment to education, community, and ethical AI.
We're developing the next generation of AI leaders by offering graduate scholarships, fellowships and internships that engage students in cutting-edge research
We're organizing events, workshops and conferences that bring together researchers, industry professionals and policymakers to foster collaboration and knowledge sharing.
We're focused on developing and deploying safe AI, promoting the adoption of ethical practices, transparency, and fairness in AI systems.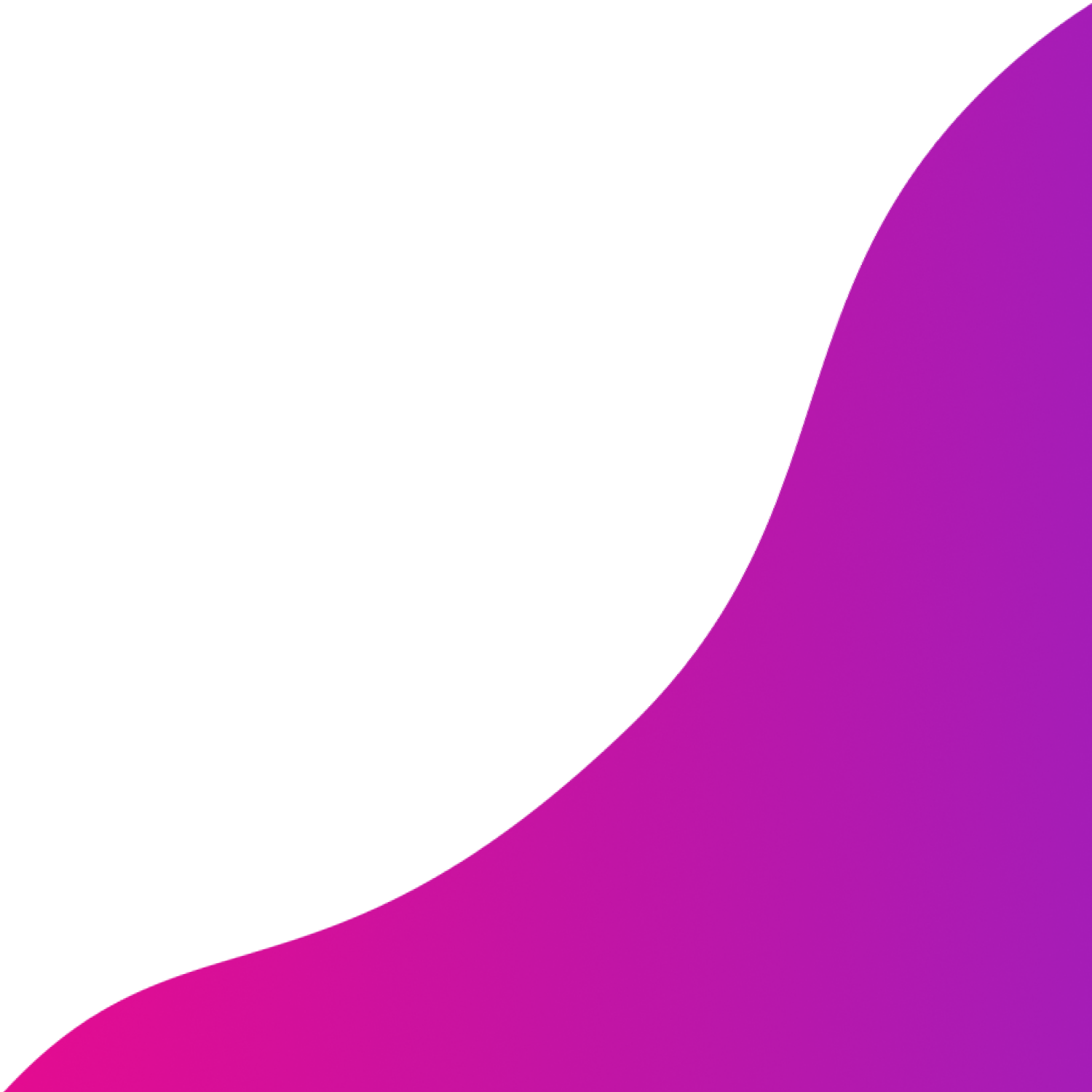 Have a question for us?

Ask our Vector Chatbot anything about AI and Vector
See how AI is providing remarkable new solutions
Want all the latest AI news, advancements, and events? Sign up for our monthly newsletter.