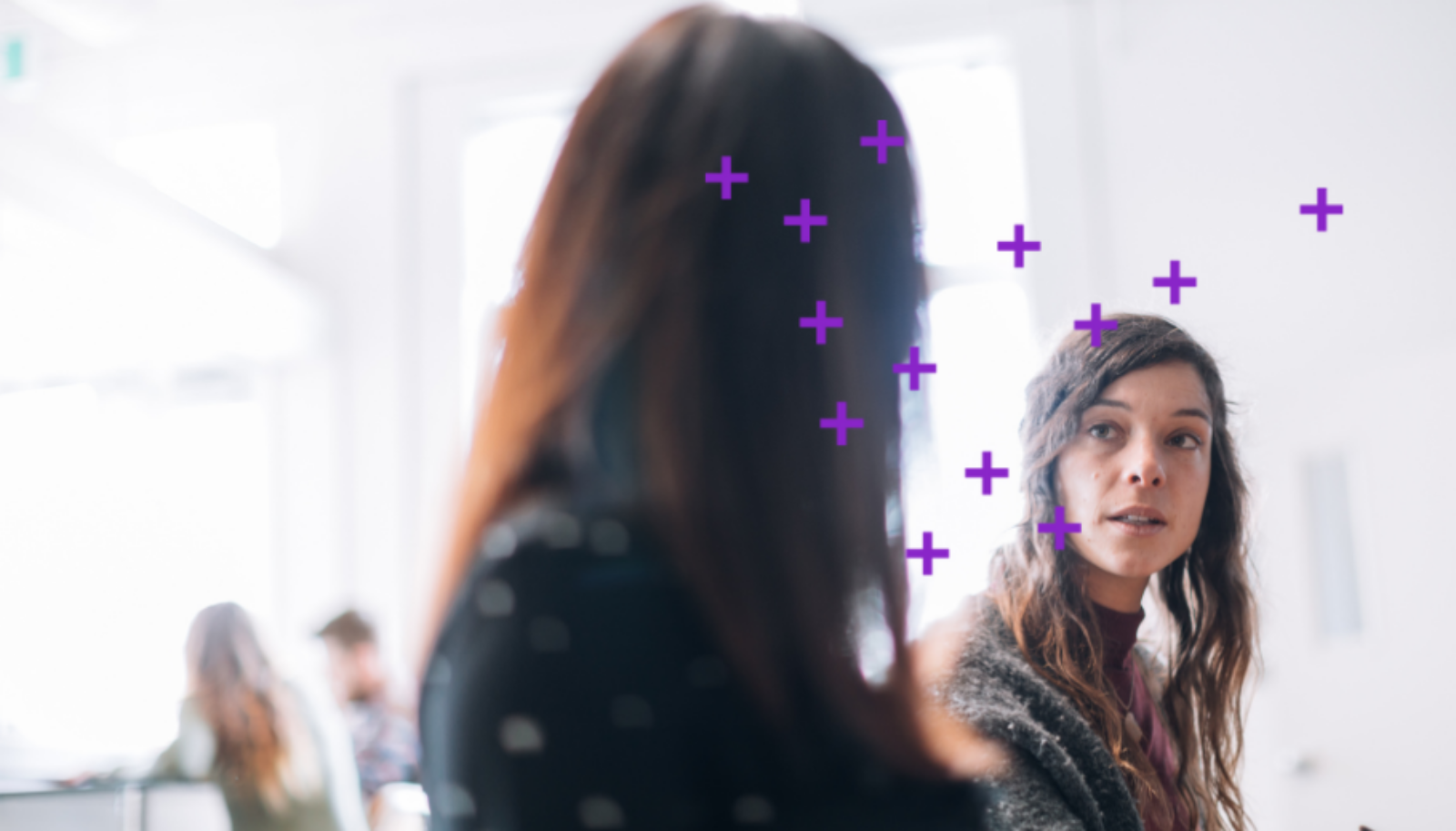 Acquire the experience, skills, and talent your business needs to innovate and compete using AI.
AI's possibilities, potential and applications are evolving rapidly
Canadian organizations must join the transformation and lead innovation. The key to adapting in this environment of rapid, radical change is access to leading-edge expertise in applied AI and the talent and tools to fuel your journey.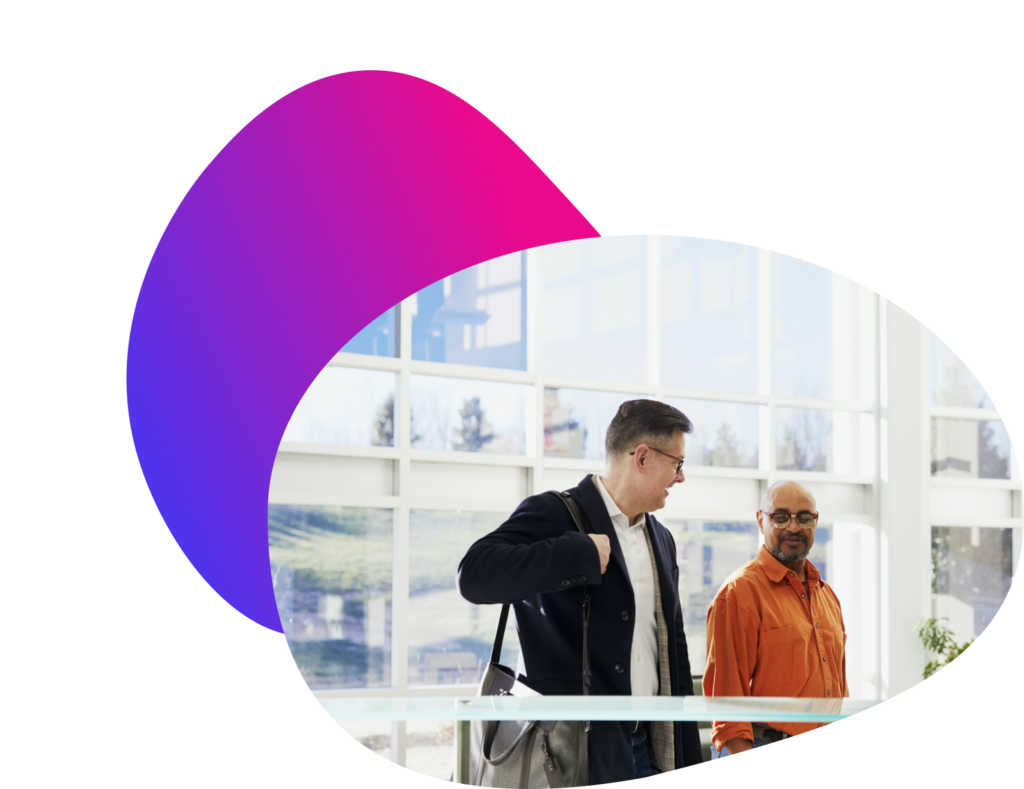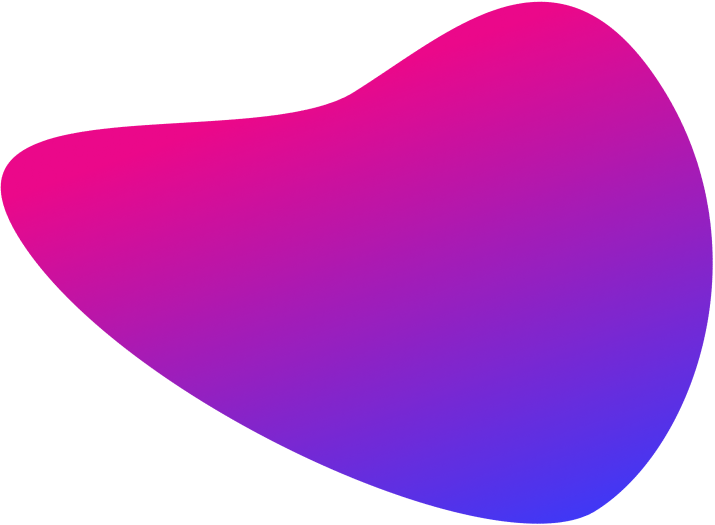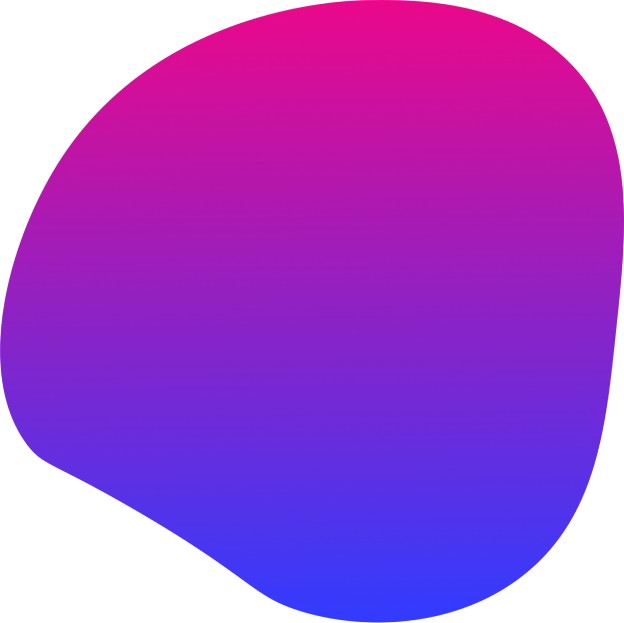 "Working with Vector enables our industry sponsors to give their employees unique access to expert researchers, a valuable sandbox environment that allows them to try new AI techniques with their peers, and first-hand access to an AI talent pool that is in high-demand around the globe."
Cameron Schuler
Vector's Chief Commercialization Officer & VP, Industry Innovation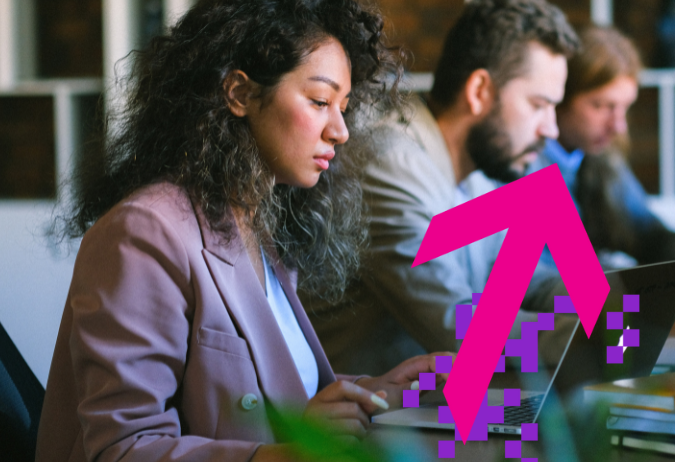 Collaborative projects convene large enterprises, startups, AI researchers and policy makers to use AI to test, experiment and solve problems together – uncovering insights and leading to innovation.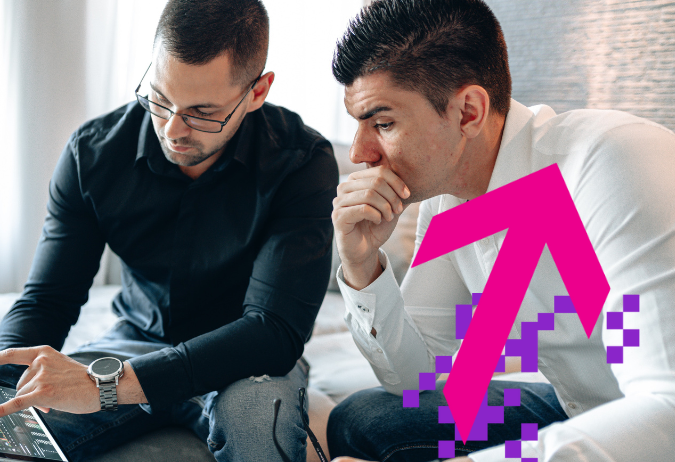 Consult one-on-one with top Vector researchers for guidance on specific AI-related business challenges.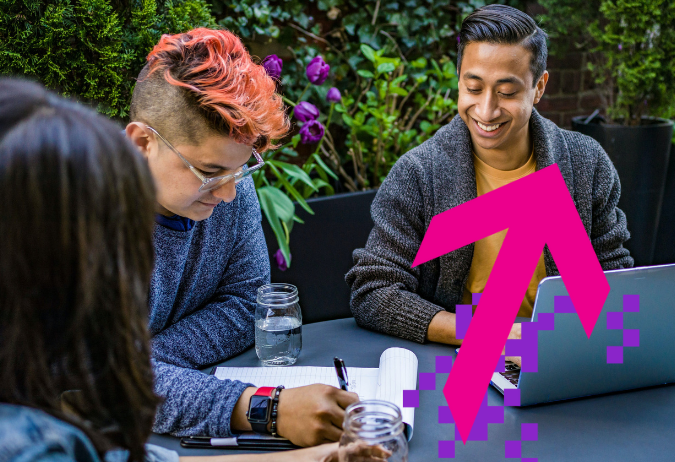 A suite of programs, courses, and projects aimed to raise the AI fluency of your organization. More than 6,300+ participants have gained valuable skills and experience in applying AI to solve real-world business challenges through Vector's upskilling.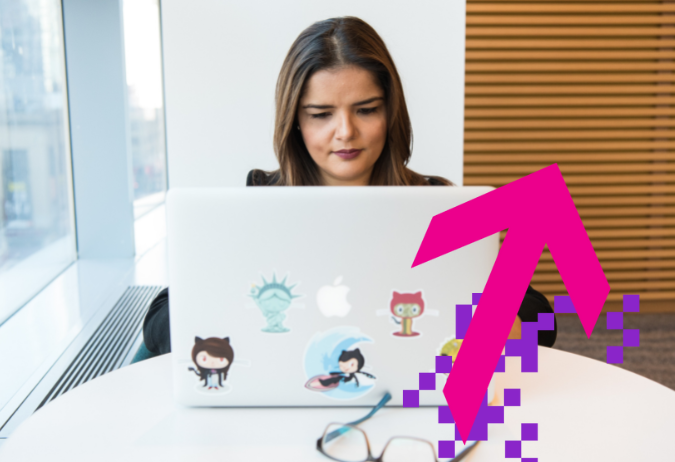 Target AI-related job seekers specifically and cut out irrelevant applications. See what Vector's Talent Hub can do for your organization.
Vector's programs are designed to advance AI in sponsor organizations across all industries and levels of AI adoption. Discover Vector's programming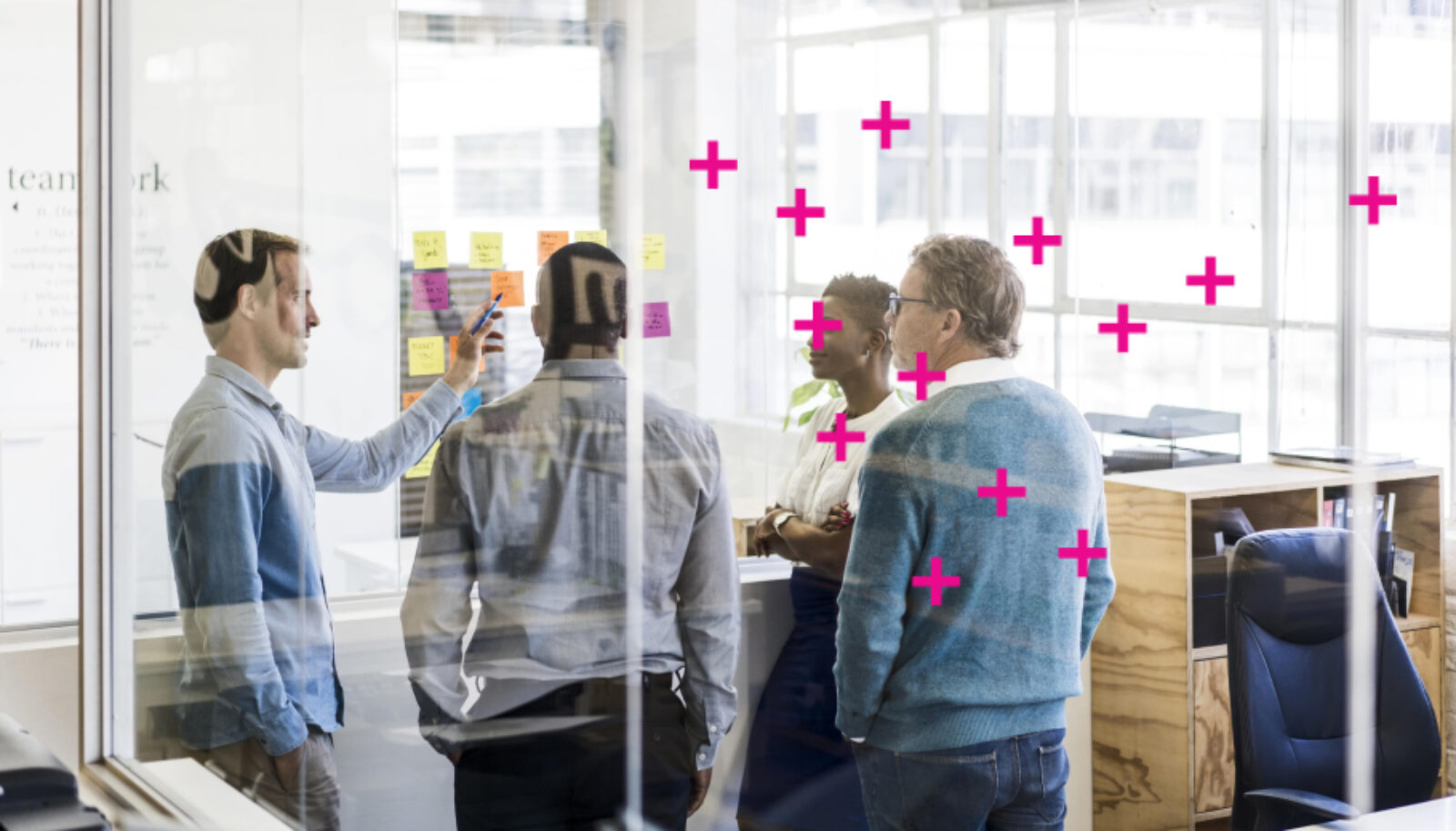 Our partners
Vector partnerships span every aspect of the Canadian economy.
Success stories:
Accelerate with Vector
Vector enables Canadian leaders to adopt AI within their organizations and innovate by providing them with access to talent, research, and the capabilities of Vector's AI Engineering team.