The insights and guidance from researchers and AI Engineering experts in one-to-one meetings are designed to address AI challenges within a business and accelerate AI within the company.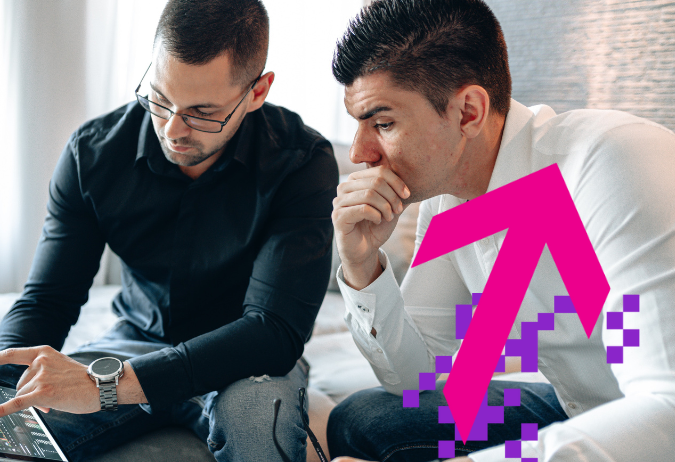 What can be discussed?
Face-to-Face topics can be broad, narrow and industry-specific. Past topics have included: forecasting using deep learning, best practices for synthetic data creation and use, and multilingual natural language processing (NLP).
Who can request a Face to Face?
Vector's Face-to-Face program is only open to Vector's industry partners.
Not a Vector Partner?
Vector offers a suite of Industry Innovation programs exclusively to its industry sponsors, with the aim of expediting the integration of advanced AI in their organizations.