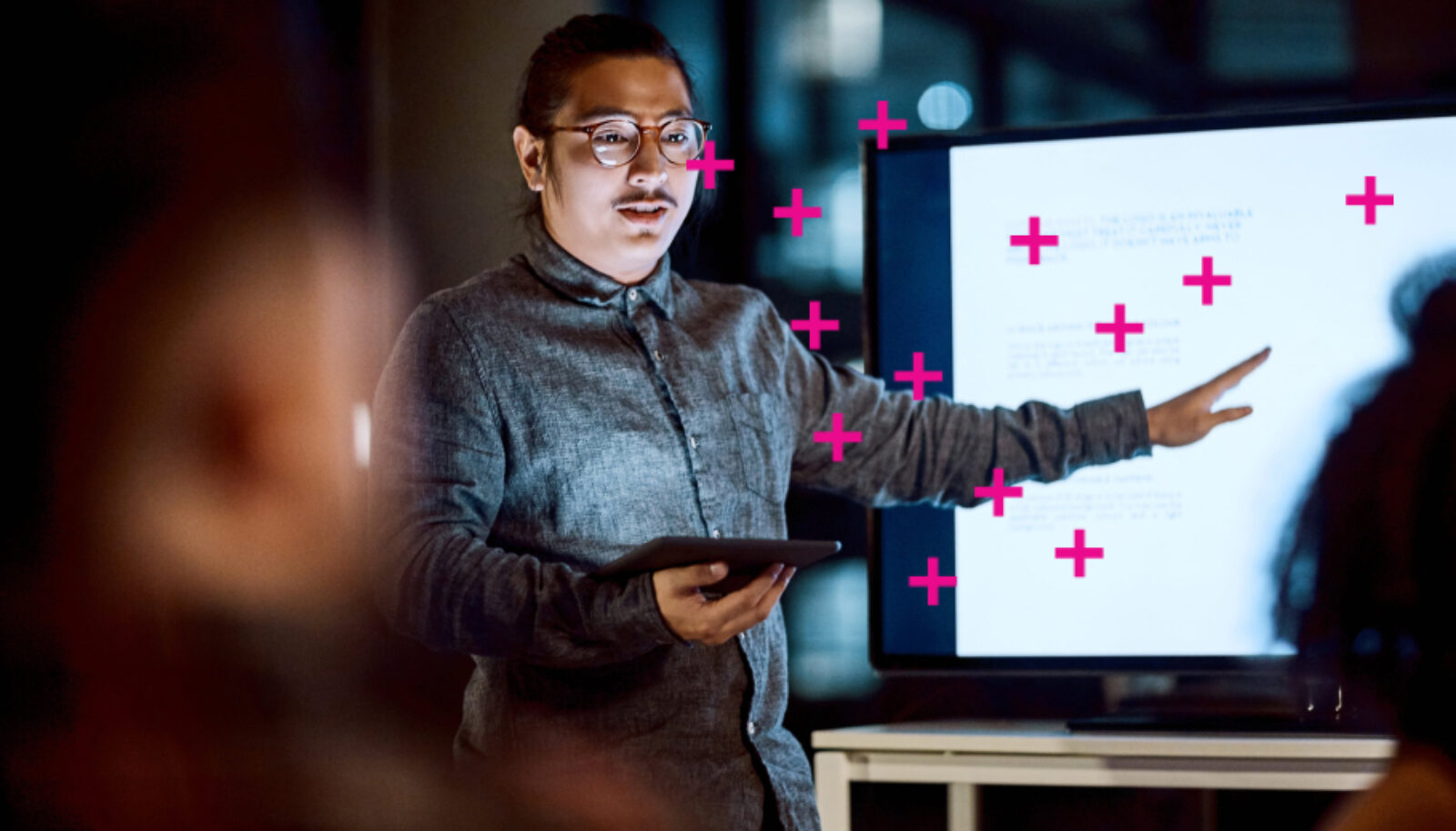 Partnering to advance AI research and commercialization
We partner with universities, health organizations, governments and businesses to enable them to advance AI adoption for the good of Canadians.
Partnership benefits
Vector enables Canadian leaders to adopt AI within their organizations and innovate by providing them with access to talent, research, and the capabilities of Vector's AI Engineering team.
Vector partners get access to a suite of programs designed to accelerate the application of advanced AI in their organizations.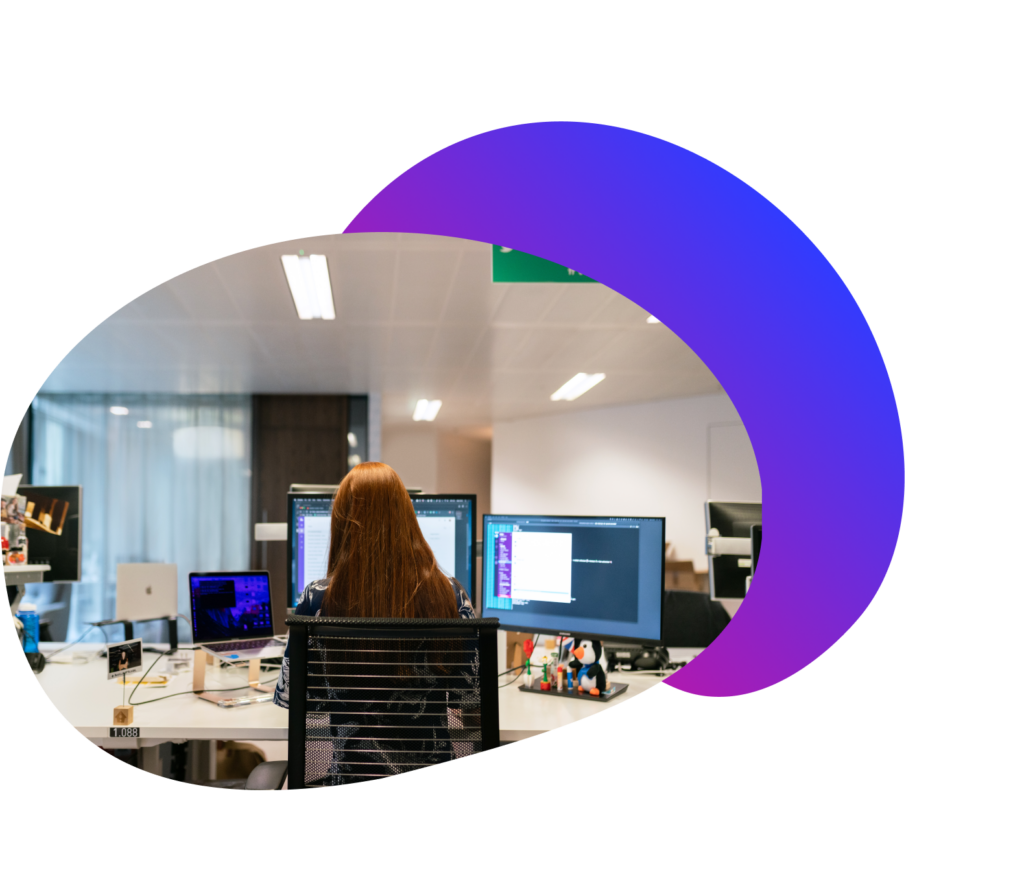 Partnership success stories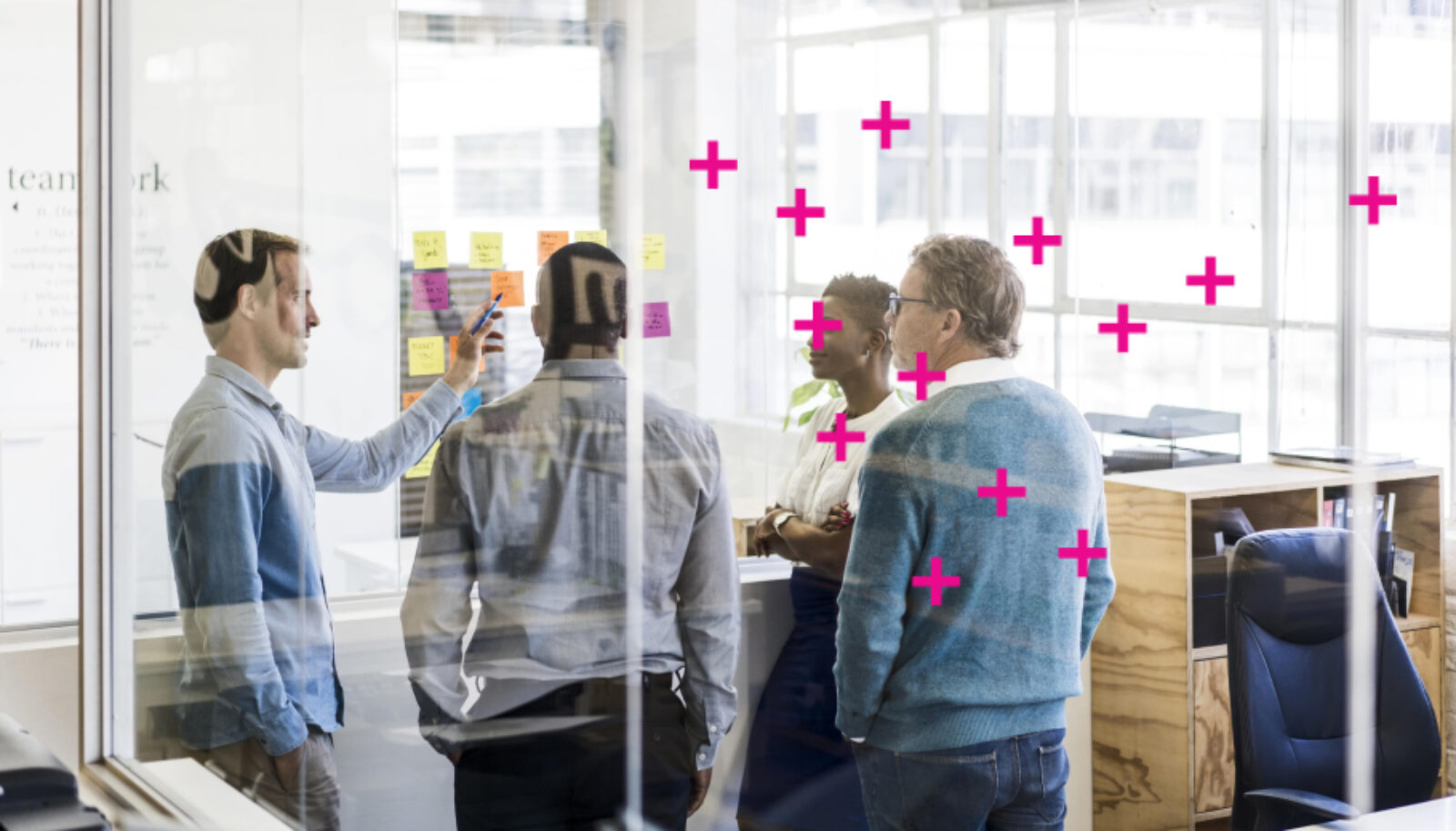 Our partners
Vector partnerships span across every aspect of the Canadian economy.
Not a Vector Partner?
Vector offers a suite of AI innovation programs exclusively to its partners, with the aim of expediting the integration of advanced AI in their organizations.