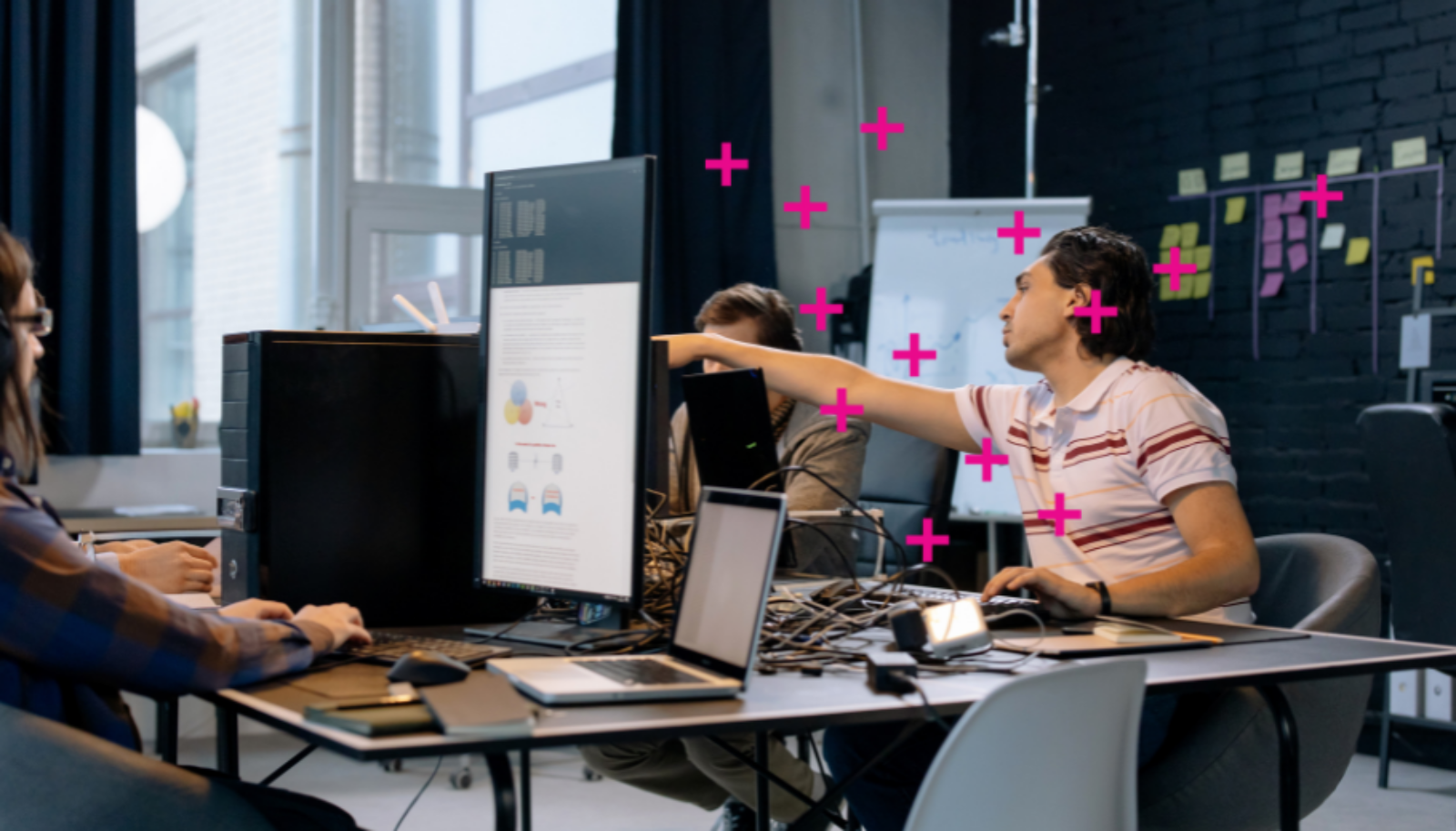 The state of the AI ecosystem
The AI Snapshot is published in partnership with Deloitte Canada, based on market research that includes a survey of executives and readily-available data.
The 10 metrics that comprise the snapshot – focus on jobs, investment, application, and commercialization and serve as benchmarks for measuring the collective progress of governments, businesses and institutions in further strengthening Ontario's AI ecosystem.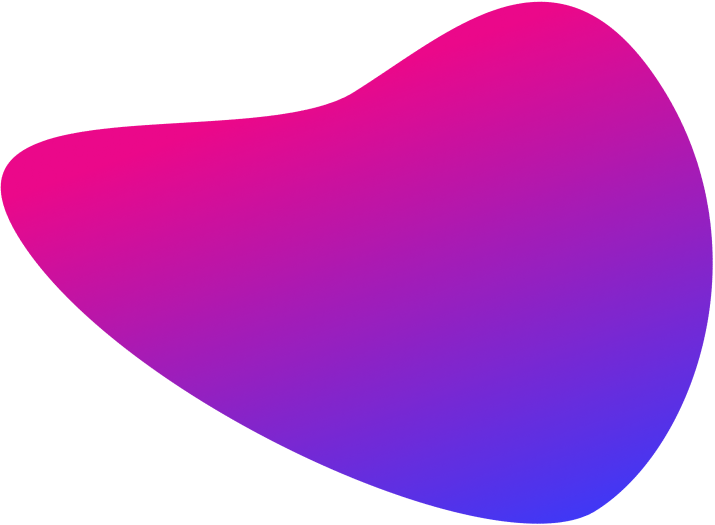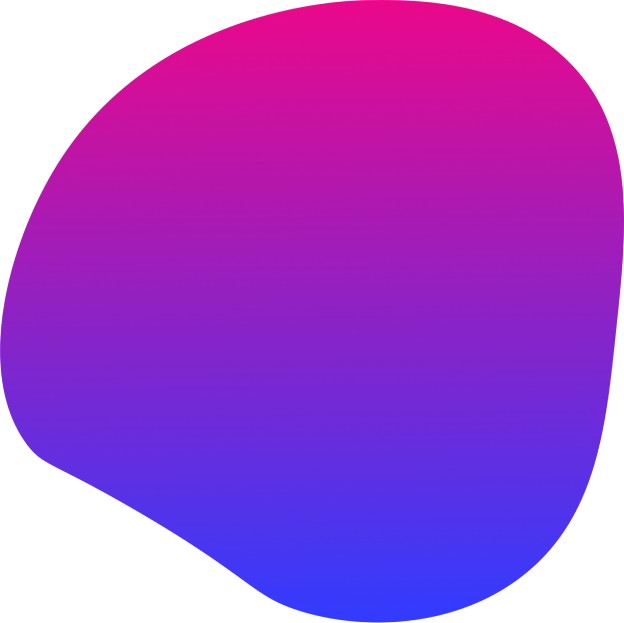 "Vector's AI Snapshot is compelling evidence of the impact of investments made through the CIFAR Pan-Canadian AI Strategy, which have grown a critical mass of AI talent in Canada and set into motion a positive feedback loop of talent, investment, research, and commercialization. Our Government is determined to do what is necessary to keep Canada's first mover advantage by building on our history of AI research excellence to spur and scale positive economic and societal impact."
François-Philippe Champagne
Minister of Innovation, Science and Economic Development Canada
Want to know more about Canada's AI Ecosystem?
Sign-up to Vector's mailing list for access to the National AI Ecosystem Snapshot to be released later in 2023.