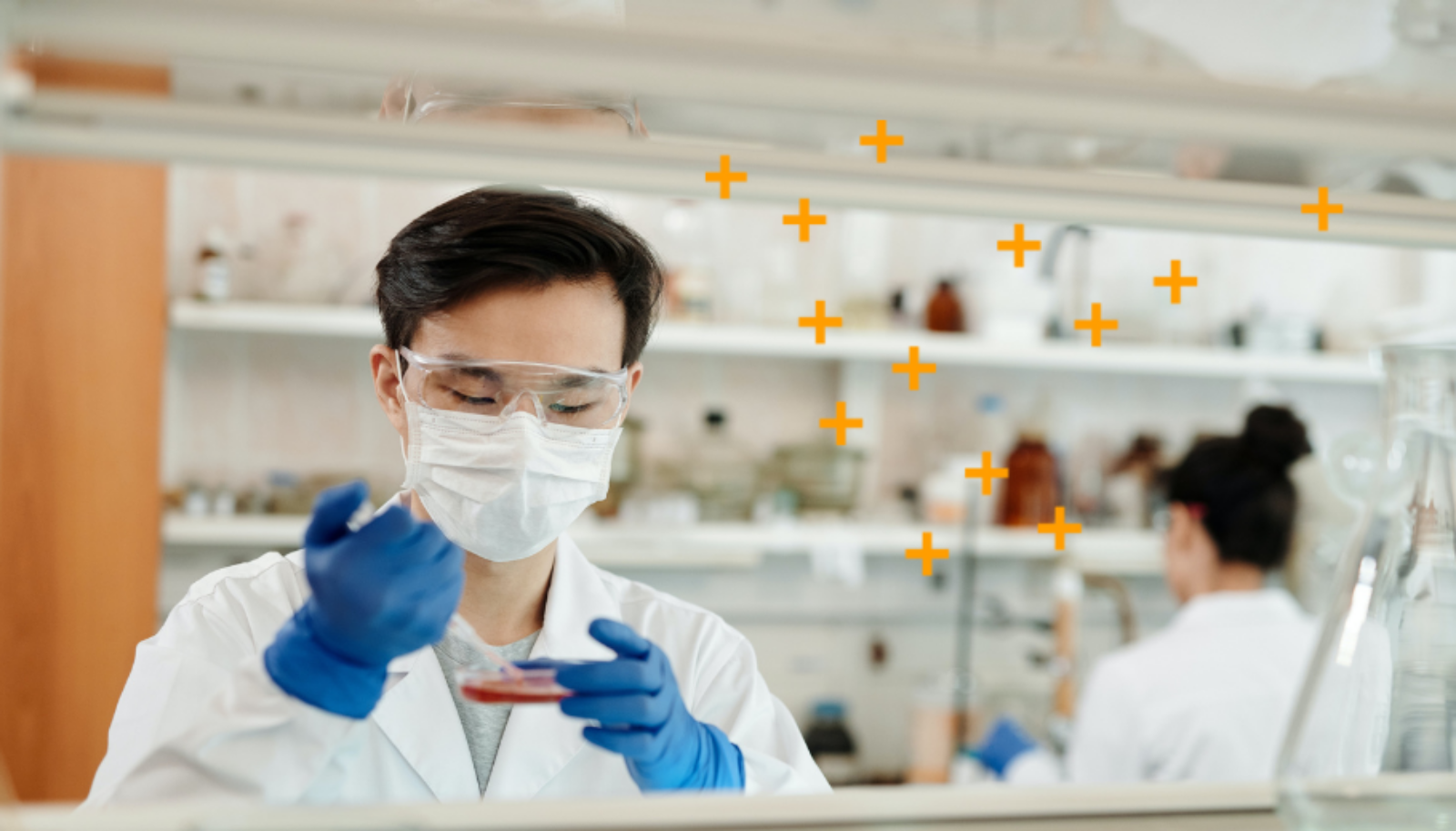 Harness the remarkable power of AI-enabled healthcare
This is a step-by-step guide to health AI implementation for researchers, clinicians, and healthcare professionals, who have created advanced AI models. It contains an implementation journey, easy-to-follow checklists, and safe AI considerations for AI-enabled healthcare.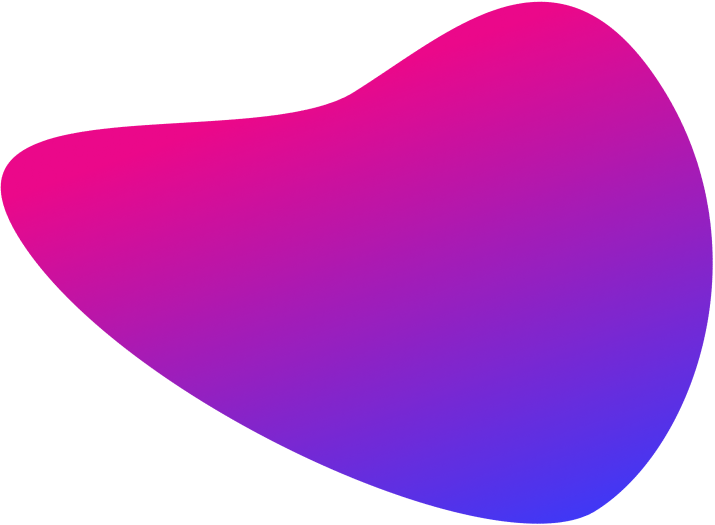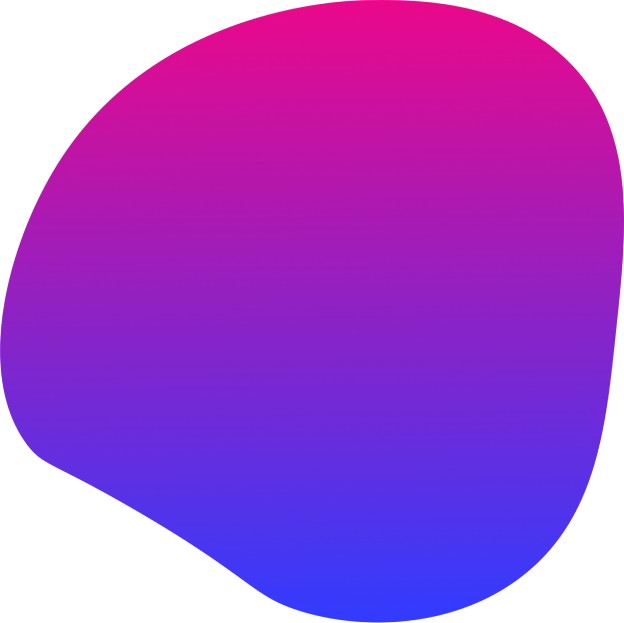 "The Health AI Implementation Toolkit provides valuable direction for anyone interested in the deployment of AI solutions into clinical practice or administrative functions. Based on extensive literature and practical experience, this thoughtful guide will assist novices and experts alike in their journey to understand the challenges and realize the benefits of applying AI to healthcare in a responsible, effective manner."
Muhammad Mamdani
Faculty Affiliate, Vector Institute | Vice President – Data Science and Advanced Analytics, Unity Health Toronto
AI is rapidly transforming the health industry.
It has the potential to revolutionize healthcare by improving the accuracy and efficiency of diagnosis, treatment, and systems of care.
Safe health AI implementation
AI will play a critical role in enhancing the quality of care, improving patient outcomes and population health, and driving system efficiencies.
To support healthcare organizations to harness the power of AI, a reproducible approach to deploying health AI solutions is required.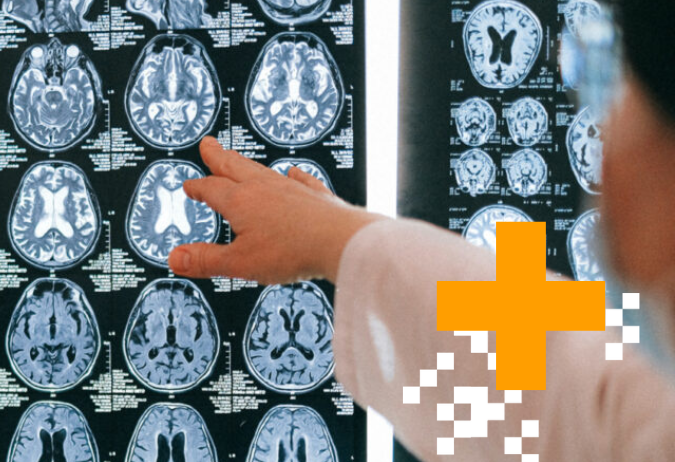 Designed for individuals who have developed a robust, mature health AI model or application and are looking to deploy their solution in a clinical environment, this toolkit offers an actionable, itemized checklist at each step of AI implementation, helping to mitigate the risk of overlooking common deployment barriers like data security, model performance, and bias.
Real-world use case scenarios:
Includes examples and lessons learned from an actual hospital AI deployment project, providing users with context and understanding of how the toolkit's principles apply in real-life situations and demonstrating proven success.
Tailored for a broad audience:
Readers do not need a technical AI background. The content is relevant, applicable, and easily understood by all stakeholders, both technical and non-technical, interested in implementing AI applications within clinical environments.
Bridges the gap between research and clinical
The toolkit helps translate complex AI research to clinical applications by offering validated strategies for integration and continual monitoring. This ensures that AI models serve the real needs of patient care.
Ensures ethical and safe health AI implementation
By incorporating Vector Institute's AI Trust and Safety Principles, the toolkit ensures that the deployment of AI in health care is performed ethically, safely, and responsibly.
Harness AI
Download our actionable, itemized toolkit to ensure thorough preparation and consideration at each step of AI implementation, helping to mitigate the risk of overlooking common deployment barriers.
Monitor your model with CyclOps
CyclOps, developed by Vector can help you detect datashifts and evaluate your models for fairness.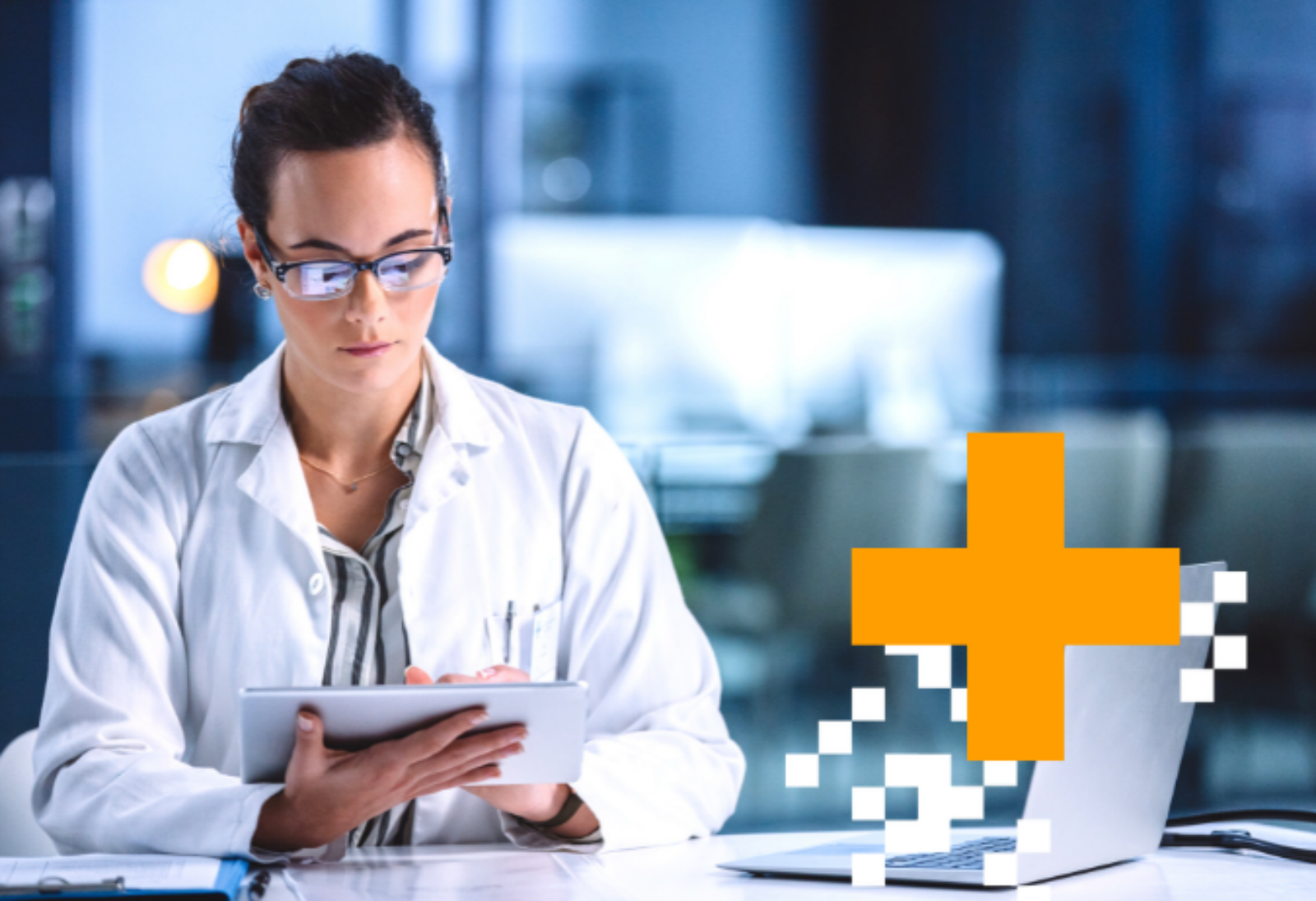 CyclOps is built for:
Researchers who want to build reliable ML Models for healthcare
Data scientists who want to streamline their MLOps workflow
Hospitals that want to deploy scalable solutions
Clinicians who want to adopt audited AI tools to provide patients with better outcomes