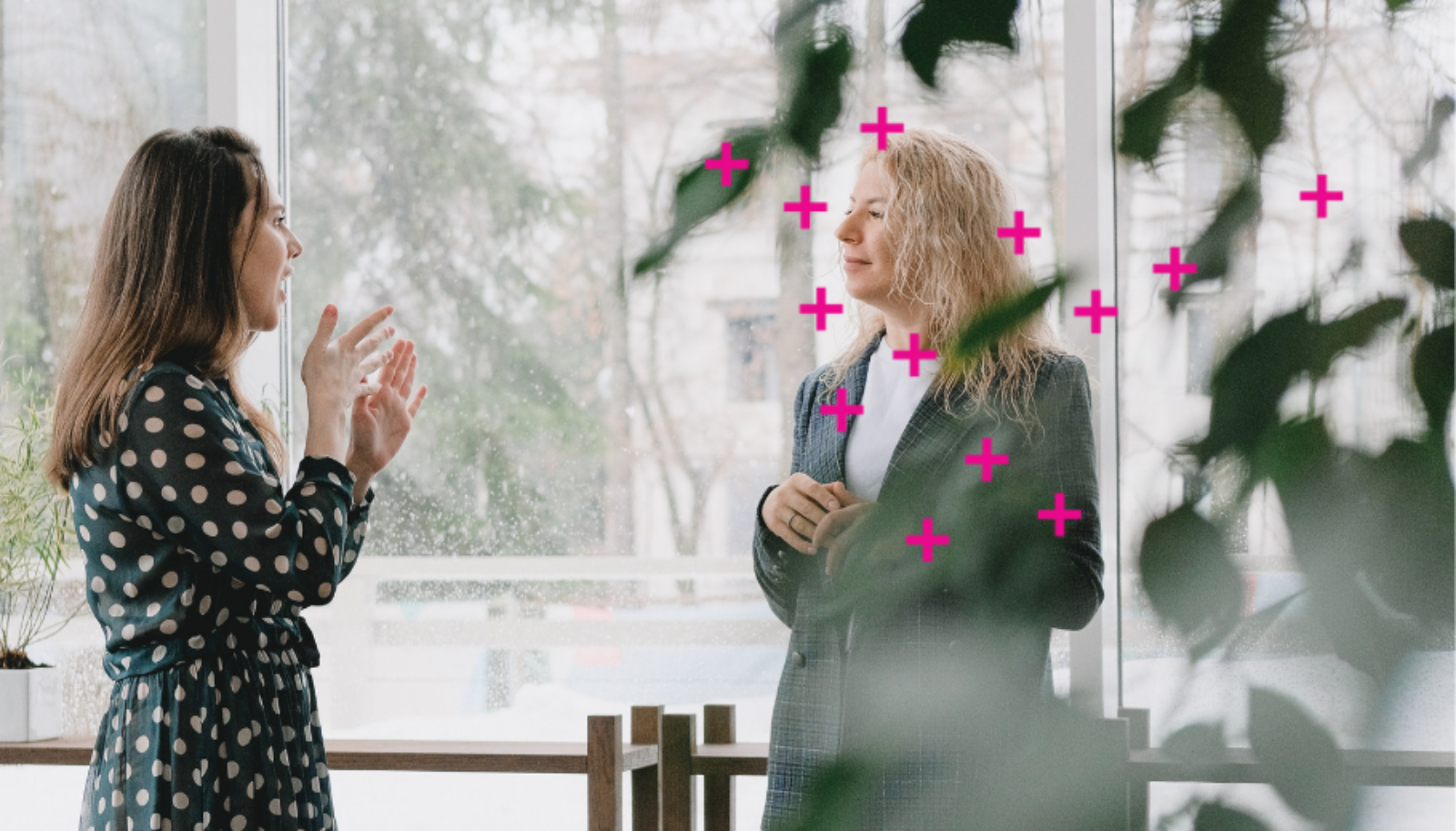 Build life-long connections
Vector's established alumni network sustains its collaborative culture. The network provides a source of knowledge, mentorship, and partnership opportunities for its members.    
Stay connected
As you move to the next exciting phase in your studies or career, we invite you to continue to engage with Vector and interact with researchers and fellow alumni. Vector Alumni are welcome to:
Vector alumni may be invited to participate in Vector talks, symposia and other events throughout the year. Make sure to keep your contact details up to date and opt-in to hear from us.