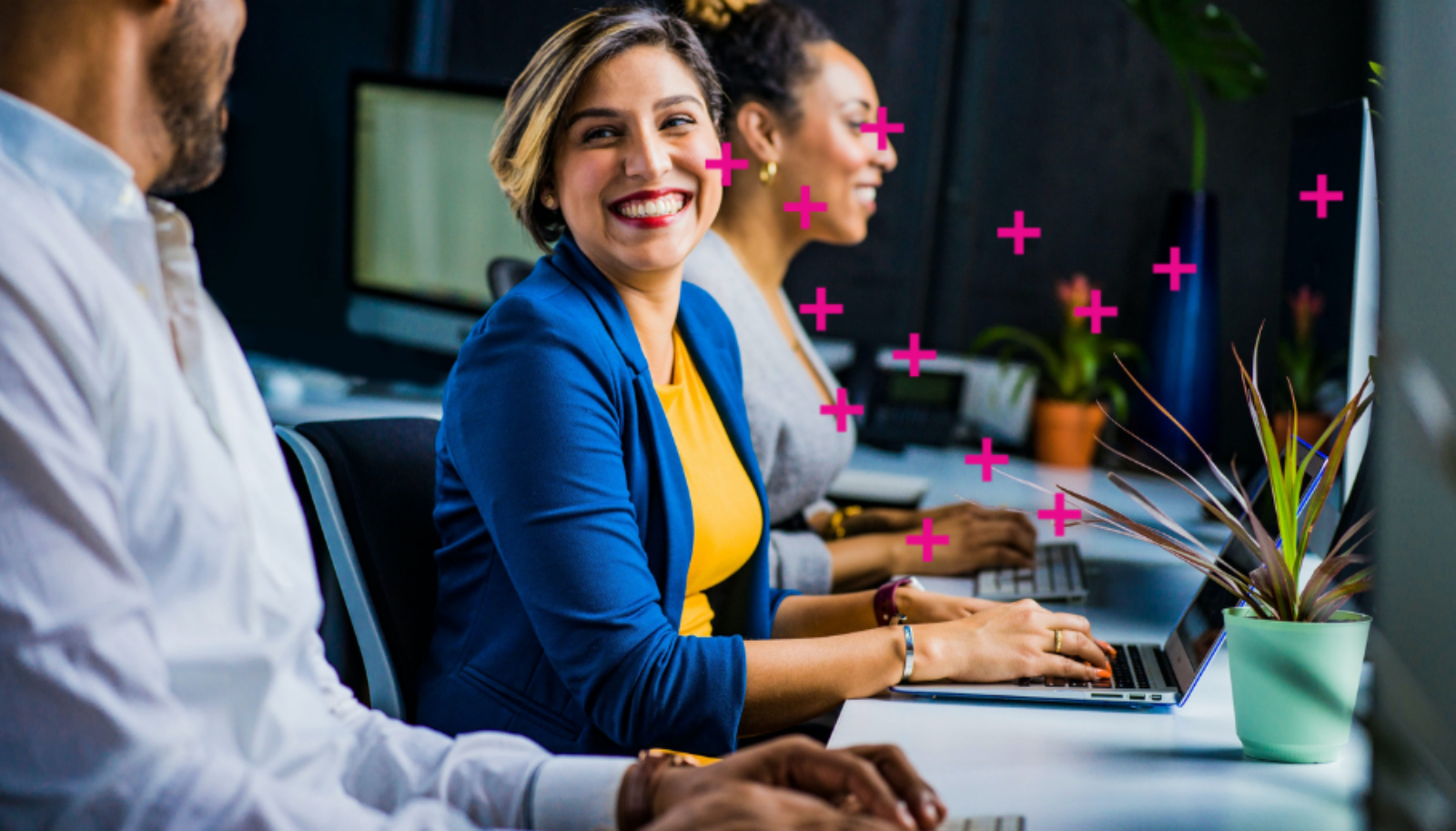 IP for AI Innovators
Unlock the power of IP
In the rapidly evolving AI landscape, IP plays a pivotal role in driving success and safeguarding your unique ideas. Unlike traditional tangible assets, IP represents intangible creations that hold immense value. To maximize the potential of these assets and optimize their value to your business, a well-crafted IP strategy is crucial.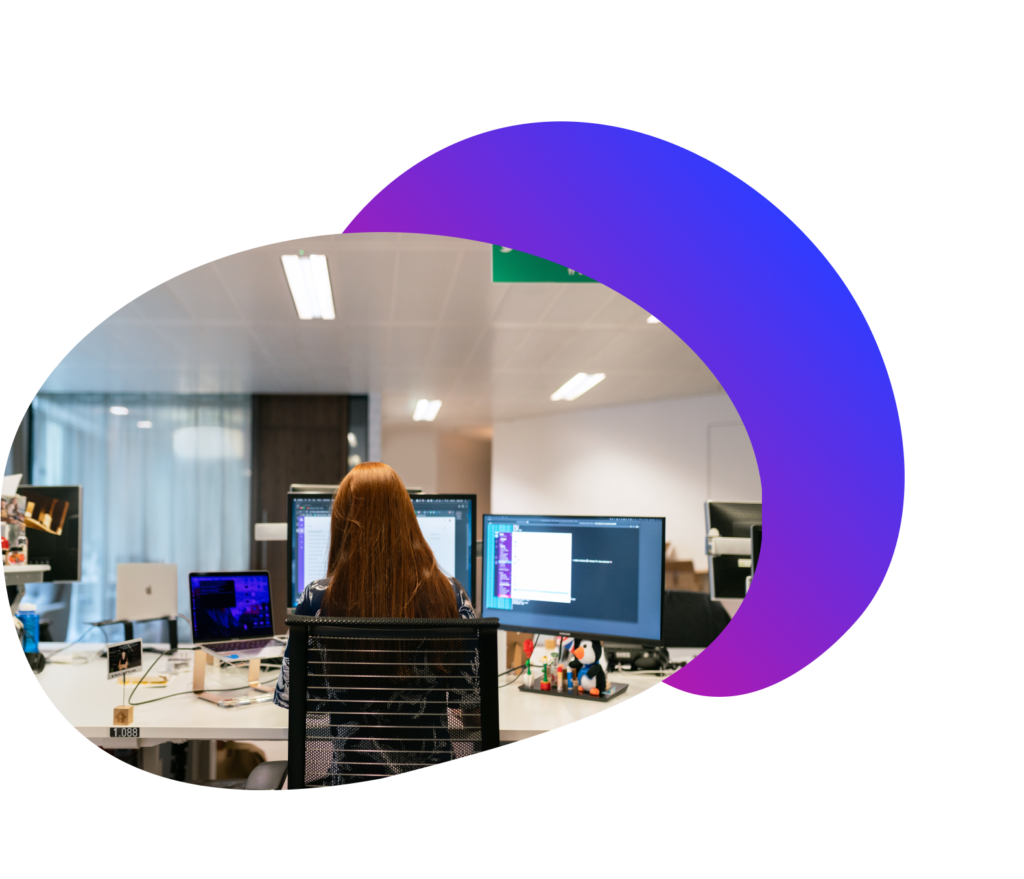 Get insights on
IP basics
Including the types of IP, ownership, registration and protections.
Patent basics
Including the types of legal opinions, applications, and patent claiming strategies.
Commercial value
Including getting your invention to market, licensing IP, what to consider when selling your IP, and how IP is evaluated.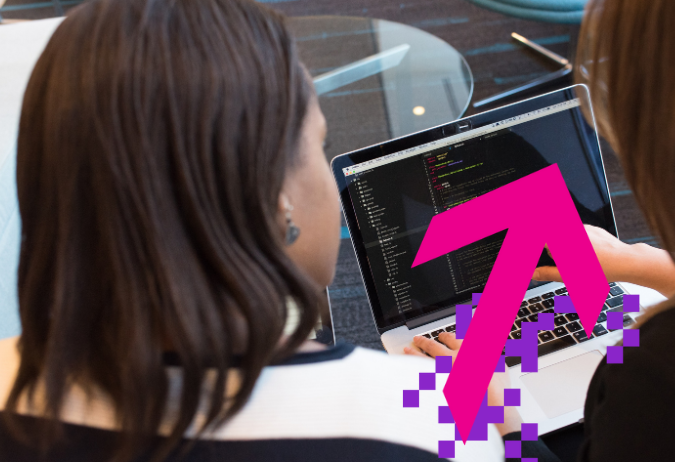 Why IP protection matters
IP protection offers more than just legal safeguards. It provides practical business benefits that create barriers to copying and imitation, unlocking profitability and market advantage.
With this comprehensive whitepaper, you'll gain invaluable insights into formulating an effective IP strategy tailored to the unique challenges and opportunities of the AI landscape. Including:
Risk Mitigation and Asset Protection:
Gain a comprehensive understanding of intellectual property laws to mitigate risks, avoid legal pitfalls, and safeguard your organization's valuable assets and reputation.
Informed Decision-Making for IP Protection:
Discover the various types of IP protection available, including patents, copyrights, and trade secrets, empowering you to make informed decisions on how to best protect your AI innovations.
Strategic Planning and Resource Optimization:
Optimize your research and development efforts by strategically planning and allocating resources based on a comprehensive understanding of existing patents and copyrights.
Ready to Secure and Leverage
Your AI IP?
Stay one step ahead in the fiercely competitive AI industry. Gain precious insights into protecting your intellectual property assets and unlock the full potential of your AI innovations.
Download the white paper below.
IP is a critical asset
In celebration of Small Business Month, Vector in collaboration with Smart & Biggar LLP, developed a series exploring the dynamic relationship between AI and IP. In this series, designed to help support Canadian startups and research professionals, Vector dives into how AI innovation intersects with intellectual property, discussing trends, challenges, and strategies that shape this ever-evolving landscape
Explore the articles