Collaborate on AI techniques with Vector researchers and industry peers
Convening large enterprises, startups, AI researchers and policymakers to use AI to test, experiment and solve problems together – uncovering insights and leading to innovation.
Reduce the cost of exploring AI
Maximize success – Get expert advice & help
Focus on technologies that work
Building blocks to create your own solutions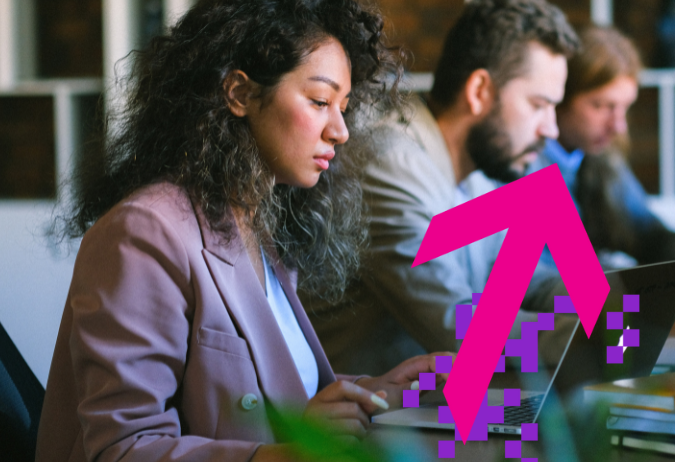 Past Projects
Who can register
Collaborative programs are only open to Vector's Industry partners and FastLane members.
Become a FastLane member
Vector enables Canadian startups and scaleups to use AI through our free FastLane program. Access courses, tools, and talent to enable AI application at your fast growing company today. Apply now.
Not a Vector Partner?
Vector offers a suite of Industry Innovation programs exclusively to its industry partners with the aim of expediting the integration of advanced AI in their organizations.