Empowering Black & Indigenous Students in Machine Learning
Vector's Introduction to machine learning course enables Black and Indigenous post-secondary students to develop market-ready skills in model-building, optimization techniques, and other machine learning-related concepts.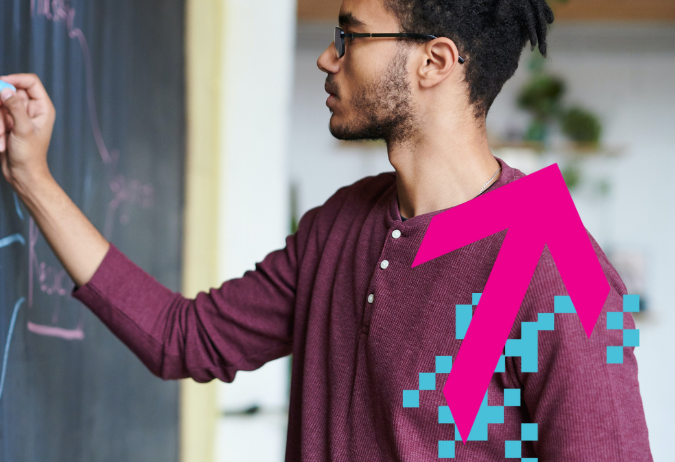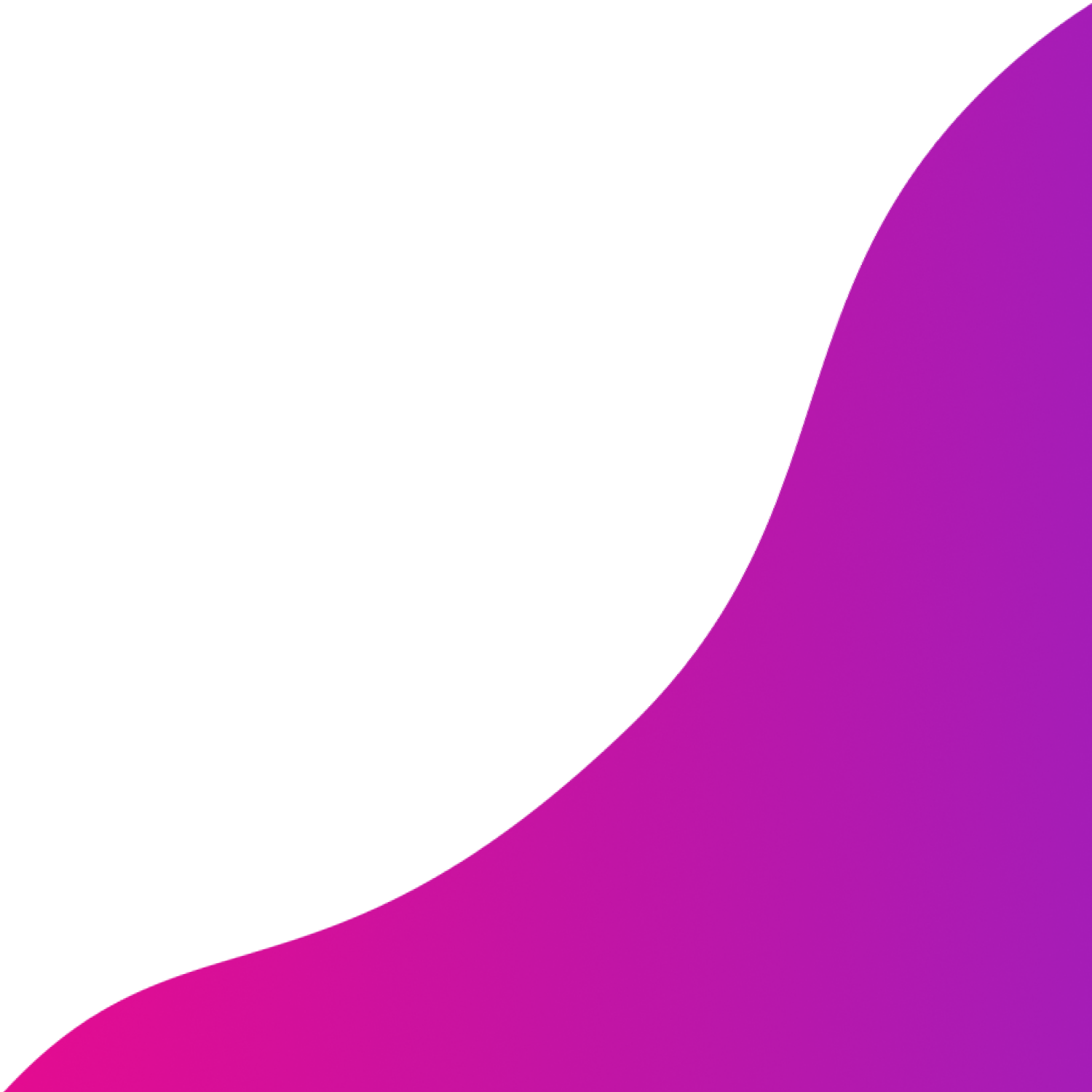 "The Introduction to ML course offered by Vector Institute is a great, flexible and insightful program. It exposes one to the fundamentals (both theory and practical) in Machine Learning, ranging from supervised learning, unsupervised learning, etc. I highly recommend this program."
Oluwabukola (Grace) Adegboro
Program particpiant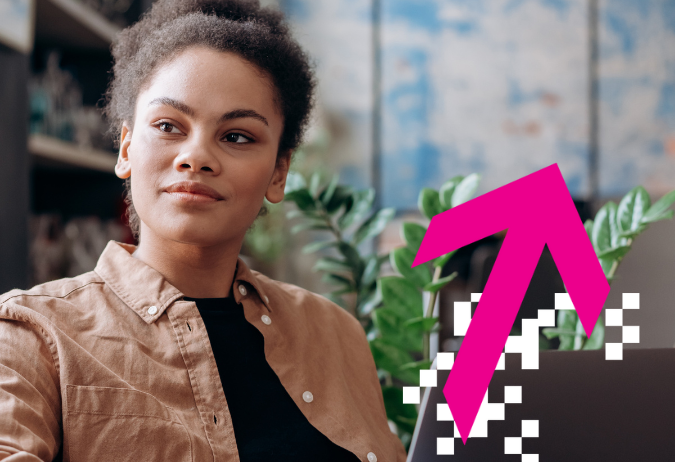 The program
This is a free 9-week online Introduction to Machine Learning course covering common algorithms such as linear and logistic regression, decision trees, neural networks, etc. and model-building techniques. It features 2 hours of lectures/workshops per week and weekly tutorials for hands-on learning.
Course participants get:
Participants in this course receive a comprehensive introduction to machine learning and:
Access to Vector's weekly research talks with world-class faculty and researchers
Career development programming with companies driving AI adoption
Foundational knowledge and preparation in ML
A $500 award upon successful completion of the course
A professional development certificate of completion
Check out the latest capstone project winners
Meet previous course participants
"As a project management intern in the Industry Innovation team, I developed strategies for leveraging AI."
"I was very grateful to be able to contribute to a paper, work alongside world-class researchers."
"The MLA program was truly awesome – It provided me with comprehensive knowledge on forecasting, practical skills, and valuable connections."
Current: PhD Student in Aerospace Engineering, Toronto Metropolitan University.
How did you discover you were interested in AI?
I've always had a strong interest in advanced technologies and innovative design. My background in avionics and controls systems has allowed me to do more with less and to help create a sustainable future. As an aerospace engineering student and with the advent of AI, I quickly realized that I needed to equip myself with the relevant tools and practices. My first step in this process was participating in Vector's Intro to ML Course at the beginning of the year, where I learned about the introductory concepts of ML and explored commonly used ML algorithms.
What did you work on during your internship at Vector?
As a project management intern in the Industry Innovation team, I developed strategies for leveraging AI in diverse areas such as customer experience, retention and loyalty programs, ranging from customer segmentation and analytics to recommender systems and pricing strategies. I got to meet and work with AI experts at Vector, as well sponsors from sectors such as banking, telecommunications, healthcare, and manufacturing. I also designed a four step self-assessment tool for participant readiness.
BSc, Honours Computing Science, University of Alberta
What are some of the highlights of your experience at Vector?
Interning at Vector was a great experience! I was very grateful to be able to contribute to a paper, work alongside world-class researchers, and gain a better understanding of how machine learning research actually works.
How did your internship experience & being part of the Vector community impact your next steps?
My internship led to some very exciting opportunities. I'm currently working on Vector's Intro to ML Course for Black & Indigenous students, and am continuing to collaborate on projects with teammates from the lab. My experience at Vector gave me the confidence to apply for grad school so I can continue to work in this field!
What was the most rewarding part of the MLA program?
"Being able to see the potential impact of my work and the value it adds to the company was truly fulfilling. Moreover, the collaborative nature of the program allowed me to learn from peers and gained new perspectives on how to approach problems."
What stood out to you about Intro to ML?
"The concepts covered in class were very useful. The session that stood out to me was the first lecture, where the professor did a great job at explaining machine learning using 1NN. I think it was easy for those without a lot of background in machine learning to follow.
Latest Intro to Machine Learning news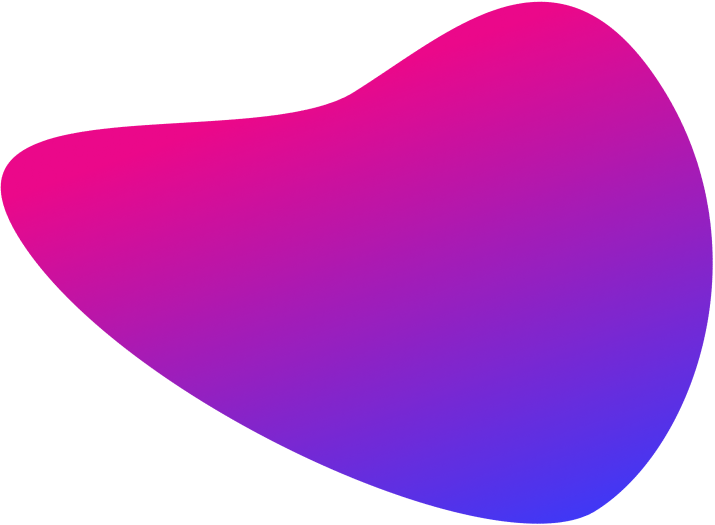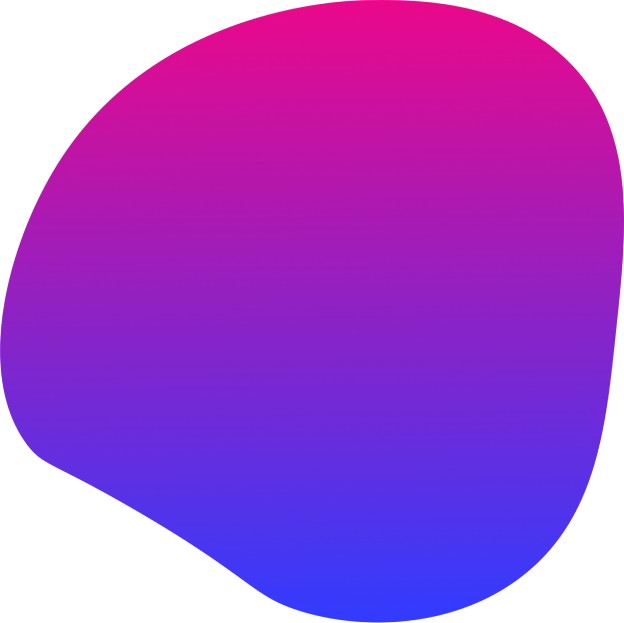 "The course has instilled the necessary skills and knowledge, necessary to excel in academia and industry"
Kissinger Sunday
Course participant
Who can apply
We are currently not accepting applications for this course at this time. This course is offered to individuals who meet the following criteria:
You are a self-identified Black or Indigenous student or postdoc (Indigenous ancestry or heritage – First Nations (status or non-status), Métis or Inuit)
You have completed at least one year of post-secondary education (i.e., you are in second-year or higher in your undergraduate degree, or in your master's, PhD, or postdoctoral studies)
You are studying at a Canadian university or college
You are studying in a STEM program (Science, Technology/Computer Science, Engineering, Math) or adjacent disciplines such as Business, Economics or Life Sciences
You have coding experience with Python or R*. You have taken statistics or math at the post-secondary level

*If you are interested in applying for the course but have no or limited coding experience in Python, please submit an application. Vector also runs a 3-day Excel to AI course that you may be able to take, subject to space in the course, instead of the Introduction to Machine Learning course or prior to the course. See the FAQ below for more details.

You are committed to completing coursework on a weekly basis and participating in class
Please note that enrolment in this course is capped at approximately 50 students; a minimum of 10 students is required to run the course. Given Vector's limited enrollment capacity, not all applicants will be offered a spot in the course.
Applications are currently closed
Subscribe to our monthly mailing list to be notified of our next intake period. You'll also stay up-to-date on the latest AI news, research and Vector events.
Frequently asked questions
Can I use this course for degree credit?
This course is a professional development offering and cannot be used for degree credit. While Vector offers professional development to industry, health partners and students, it is not an accredited academic institution. You will receive a certificate of completion at the end of the course that you can include on your resume and LinkedIn profile.
Will there be assignments that are evaluated?
There will be four course assignments and a capstone project that will be reviewed and graded by the instructor and TA to provide you with feedback on your progress. Capstone projects are also a great way to showcase what you have learned in the course and demonstrate your knowledge to prospective employers.
An award for the Best Capstone Paper & Presentation, valued at $500 each for a total of $1,500, will be awarded to the top three capstones.
Why is Vector offering a free course on Machine Learning for Black and Indigenous students?
There are challenges facing Black and Indigenous people entering the field of Artificial Intelligence, STEM, and tech in general. Both statistical data on workforce participation* and anecdotal evidence reflects that there are real barriers that require action. The purpose of Vector's Introduction to ML course and internship programming is to increase the opportunities to build research and career pathways in AI for Black and Indigenous students in Canada. This initiative is designed to meet the criteria of Special Programs in line with the values of the Ontario Human Rights Code (the Code), to assist underrepresented groups to achieve equal opportunity in the field of AI.

*Based on 2016 Census data, Indigenous people make up 4% of adults in Canada but less than 2% of people working in STEM occupations are Indigenous (Analysis of 2016 Census data. Statistics Canada, "Data Products, 2016 Census."). According to a Brookfield Study (2019) entitled Who are Canada's Tech Workers? Indigenous people's participation in tech occupations is less than half of non-Indigenous people's participation in the field (2.2% vs. 5.2%). Similarly, Black people reflect 2.6% of the tech workforce but 3.5% of the population. A MaRS Discovery District analysis using a survey dataset powered by Fortay and Feminuity of tech workers in Toronto found that Black tech workers were more likely to report lower levels of diversity, inclusion and belonging compared to White, Asian, and other Visible Minorities.
I am a student at a university/college outside Canada. Am I eligible?
No, this course is open to students studying at a Canadian university or college.
I'm not in a STEM or STEM adjacent program OR I have limited to no coding experience. Can I still apply for this course?
We encourage you to submit an application. When applying, Vector will assess your technical proficiency based on your reported experience levels in Python or R, Excel, Statistics, Linear Algebra, and Multivariate Calculus. If you have limited proficiency in Python, Vector may offer you a spot in our Excel to AI course.
I have more questions about the course. Who do I email?