Accelerating the adoption of AI in Healthcare
In collaboration with the Michener Institute of Education, Vector has developed and facilitated tailored learning programs with a focus on transforming the skillset and mindset of front-line healthcare professionals to build a workforce with the knowledge, skills, and capabilities to power AI enabled health practices, organizations, and systems.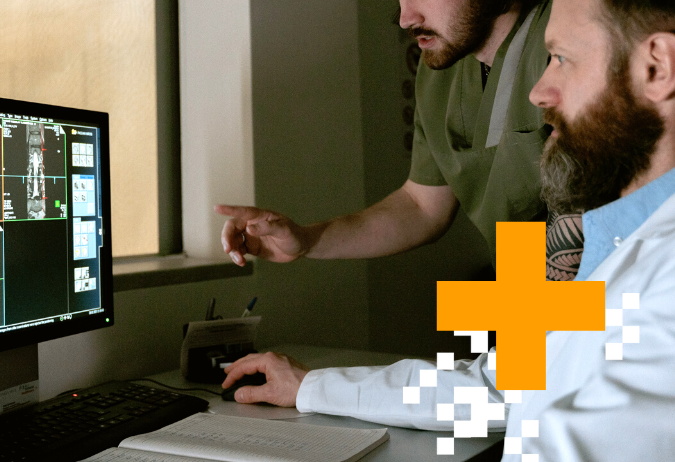 Through the Clinician Champion Certificate Program and Healthcare Leaders Program, participants are trained on fundamentals of AI models, foundational skills for implementing AI into practice and other relevant topics such as the legal, ethical, and cyber security pillars to make adoption successful. To date, 180 clinicians and 50 healthcare leaders have successfully completed the program.
Join Vector's ecosystem
We believe all Canadians deserve to benefit from modern health care solutions using the best technologies and tools available. We are uniquely positioned to convene and facilitate partnerships among scientists, government, and public health institutions to help health practitioners and policy-makers use the best-available AI tools to improve patient outcomes and health care delivery.