Fostering AI entrepreneurship
Through our commercialization workshops, Vector connects AI entrepreneurs with experienced industry specialists, founders, investors, and advisors to build networks, and expand their knowledge of key concepts such as intellectual property, investment to go-to-market strategies and more.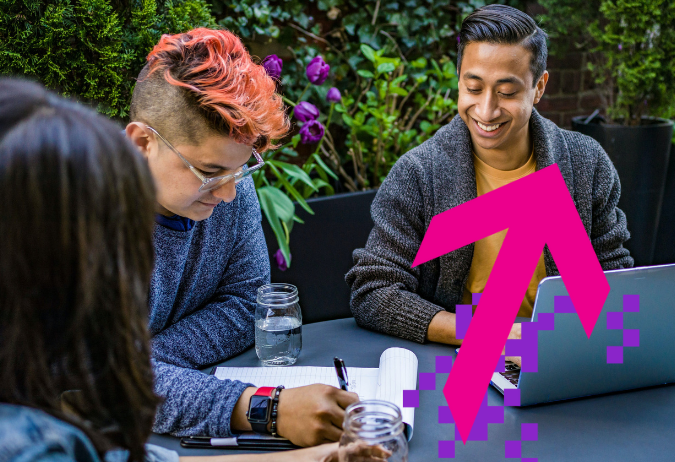 Who can attend these sessions?
Sessions are targeted at AI researchers, aspiring entrepreneurs, startups, small-business founders and CEOs within Vector's FastLane community or research community.
Become a FastLane Member
Are you interested in learning more about how to apply Vector's cutting-edge research into your organization? Apply to become a Vector partner or a FastLane startup member.