Accelerate your AI-fueled growth.
The FastLane program enables Canadian startups to accelerate their AI commercialization journey and compete more effectively in the global economy.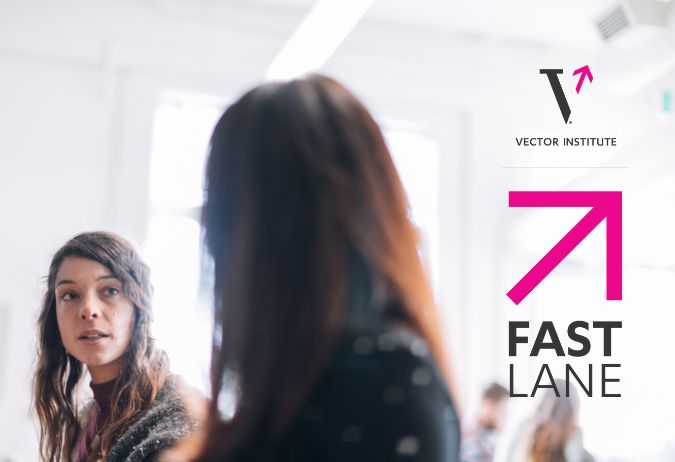 Accelerate your AI journey with access to:
Technology: Leverage Vector's AI engineering and project management expertise in bootcamps, Ask-Me-Anything, applied AI projects
Professional Development: Build the skills you need to succeed with AI
Talent: Take the guesswork out of finding the best AI talent
AI Benchmarking: Find out what you need, and track your progress over time
Commercialization & IP Education: Improve your AI commercialization and IP strategies
Community: Exposure to leading VCs, corporate and key stakeholders of Canada AI innovation community
Meet some of our current FastLane members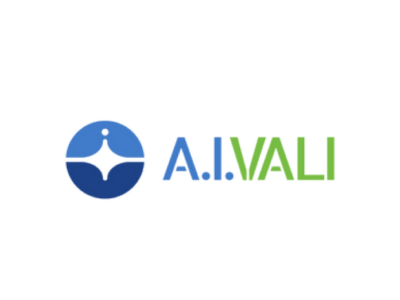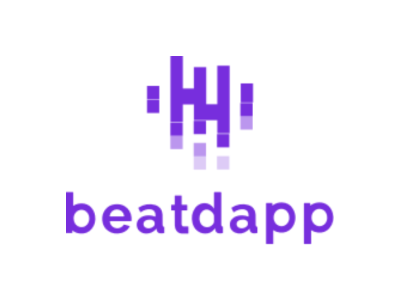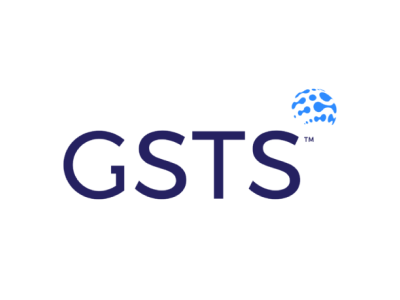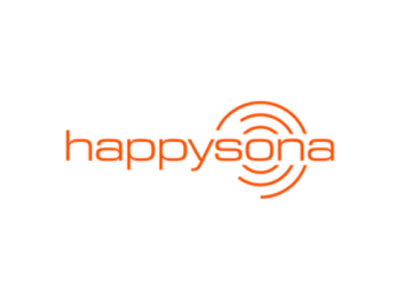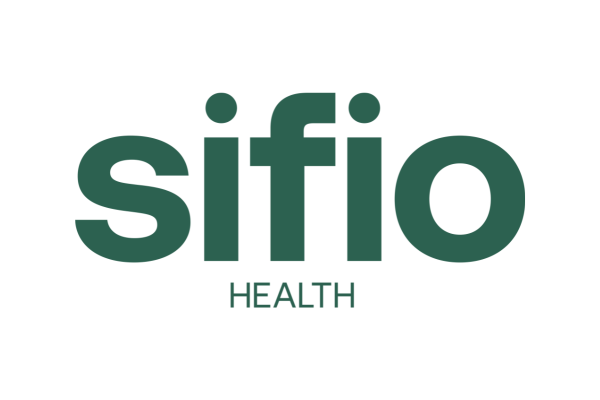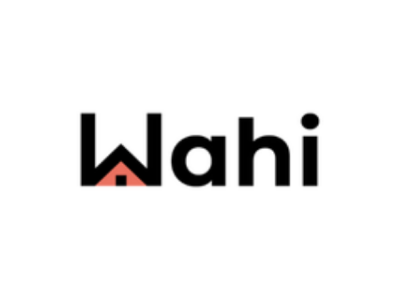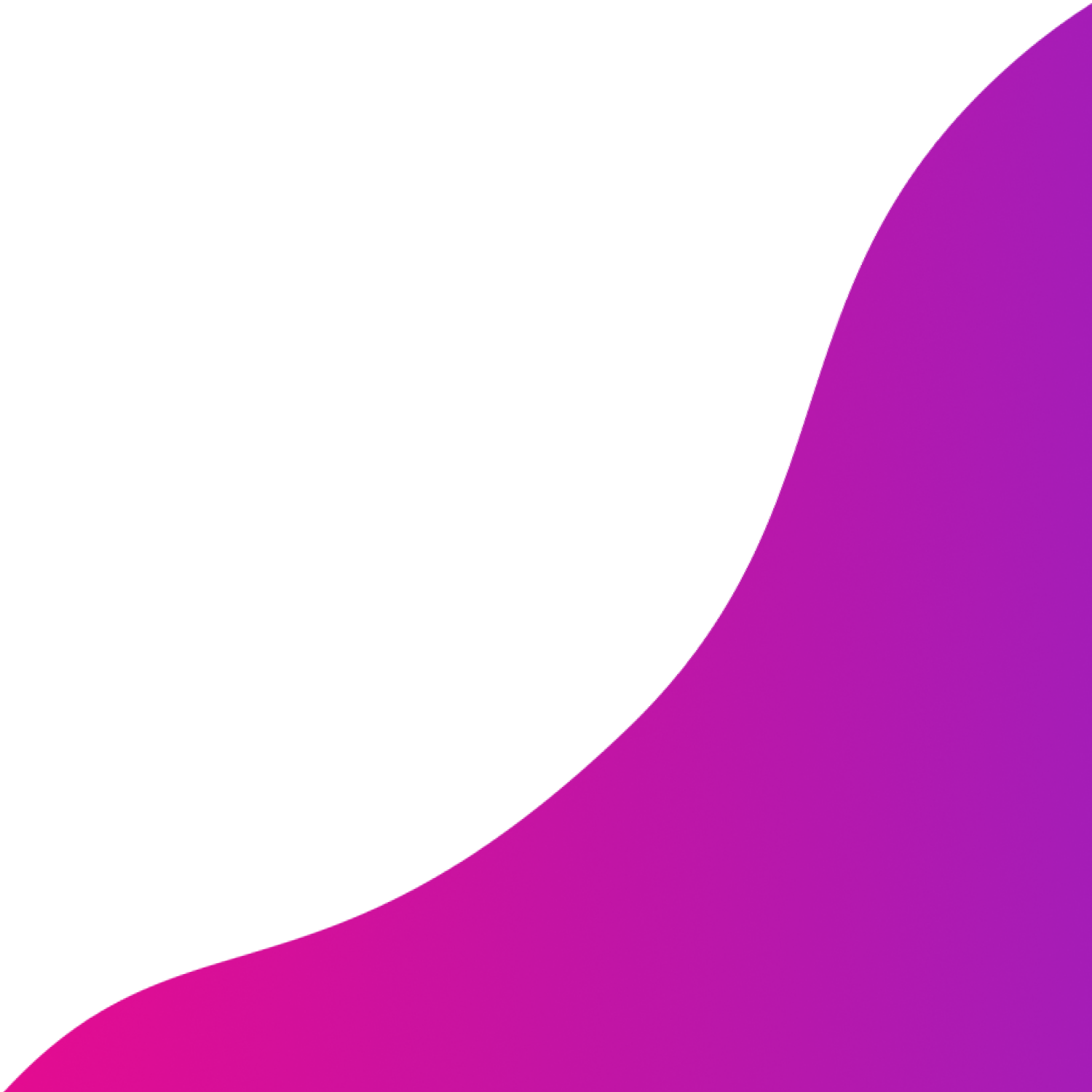 "At Canvass AI, we believe that AI plays a pivotal role in helping manufacturers create value and accelerate net-zero emissions. By collaborating with the Vector Institute, we look forward to staying up-to-date on leading AI methodologies and practices via Vector's targeted bootcamps and working with them to help us find the right AI talent via Vector's strong networks with graduates and professionals coming from Ontario's well-developed AI ecosystem."
Humera Malik
CEO, Canvass AI
FastLane spotlight stories
FastLane frequently asked questions:
What is the criteria for FastLane eligibility?
To be eligible for the FastLane program, the company must:
Be incorporated and operating within Canada with a technical team
Have between 1 – 500 employees; meeting the definition of Small and Medium-sized Enterprise (SME) according to Innovation, Science and Economic Development Canada (ISED)

If exceeding 500 employees, please contact us for other programs and services from the Vector Institute

Have a functional minimum viable product
Demonstrate from the executive management team interest and commitment in the transformational impact of AI
Do I need to be headquartered in Ontario? / (Do we need to incorporate before applying?)
Yes, your company must be headquartered in Canada, or have a core operational/technical team situated in Canada. Your business or part of your business must be incorporated within Canada.
Is it okay to be pre revenue?
Yes. Some of the ventures admitted to FastLane do not have recurring revenue.
Does FastLane invest in the companies it accepts?
No, FastLane is not an incubator or accelerator itself, we can connect you with our ecosystem partners that do provide investments.
Can the program benefits be applied remotely?
Most programs will take place in a virtual setting. We will clearly communicate which events will take place virtually, hybrid or in person.
What benefit does FastLane provide to my employees?
You will receive access to courses and workshops on the latest AI tools & techniques. We support training and upskilling your staff in AI.
Can I join if I am in another accelerator or incubator?
Yes, FastLane actively works with ecosystem partners to support their AI ventures. We also amplify external opportunities from our ecosystem partners.
How long does the program last?
FastLane is an open-ended program. We review the engagements of the members on an annual basis to determine continued access to the program.
How does the selection process work and what to expect once I'm accepted?
Once you have completed the application form we will review your file according to our eligibility criteria. We will contact you for a brief discussion to determine your AI maturity level and make sure there is a fit with our program.
If your company is accepted, you will receive an email confirmation which includes a welcome package detailing our programs and other opportunities.
You will be included in our bi-monthly newsletter that will highlight the latest sessions, workshops and collaboration opportunities of the FastLane program. If you have any further questions or requests, please contact us.
Accelerate your AI journey