Vector offers three-day accelerated workshops designed to enhance your AI abilities on topics such as: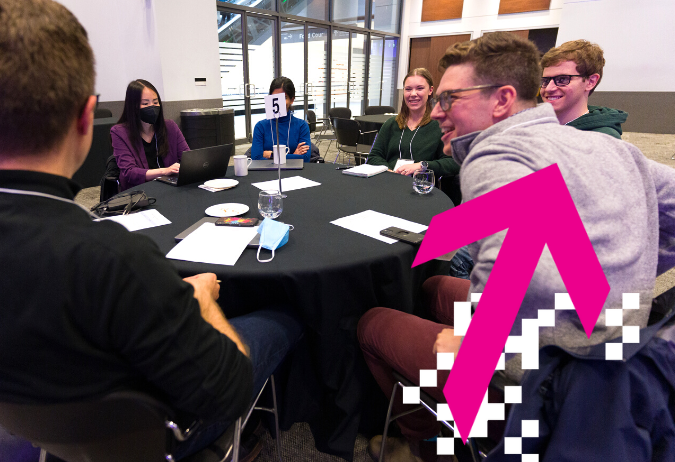 Forecasting
Participants will learn about the many applications of time series forecasting and gain hands-on experience applying the latest state-of-the-art forecasting methods and benchmarking their performance. At the end of the workshop, participants will have the opportunity to apply their learnings towards a case study on a provided dataset or one of their choice.
This workshop is suitable for Machine Learning/Software Engineers and Data Scientists working with time series data.
Data shift and Model Adaptation
This workshop aims to equip participants with the right knowledge to understand, detect and potentially resolve data shift problems. At the end of the workshop, participants will be able to understand different types of data shift (label shift, concept shift, and covariate shift), methods to detect data shift and mitigation strategies for each type.
This workshop is suitable for professionals in all industries especially Retail, Finance and Healthcare.
Who can register
Vector's AI Workshops are open to Vector's FastLane members and Vector partners.

Did you know that Vector enables Canadian startups and scaleups to use AI through our free FastLane program? Access courses, tools, and talent to enable AI application at your fast growing company today. Not a FastLane member? Apply now.
Not a Vector Partner?
Vector offers a suite of Industry Innovation programs exclusively to its industry partners with the aim of expediting the integration of advanced AI in their organizations.