Unleash your AI potential – Machine Learning for caregivers on leave
An online free 6-week machine learning program designed to tap into the talent of stay-at-home caregivers on parental leave, introducing AI with a focus on computer vision and natural language processing. This program is developed and delivered by faculty and staff at the Vector Institute and includes funds generously provided by CIFAR and Vector to help cover the cost of child care.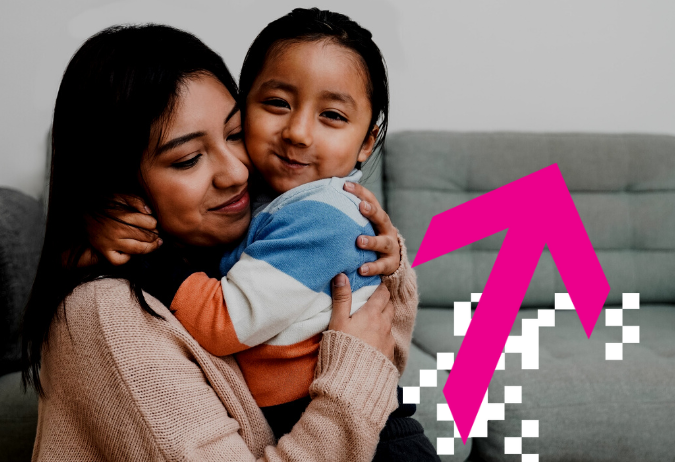 Benefits
Participants in this program receive a comprehensive introduction to machine learning and:
Access to mentorship for career development with companies driving AI adoption
Attend career and research talks from Vector's world-class researchers and business leaders
Financial childcare support upon successful completion of the program
A professional development certificate of completion
You will learn
By the end of this program, participants will:
Be able to explain key machine learning concepts and identify use cases and applications
Develop a baseline understanding of machine learning methods
Know how they produce value for an organization, enabling them to recommend new technologies and solutions
This program will also emphasize ethics and the responsible use of AI
Who should register
Caregivers on parental leave with:
A basic understanding of linear algebra, calculus, and probability
Basic coding skills (experience programming in any language, including creating variables, importing libraries, basic arithmetic operations, loops, conditional statements, and functions)
Caregivers and Machine Learning spotlights
Applications are currently closed
Subscribe to our monthly mailing list to be notified of our next intake period. You'll also stay up-to-date on the latest AI news, research and Vector events.