Unlock the power of AI with Python: A hands-on workshop for Excel professionals
Excel to AI is a 6-hour online workshop spread over 3 days, designed for Excel professionals to learn about AI using Python. The workshop covers basic data analytics and ML capabilities with Python, exploring its ability to handle unstructured data and larger datasets, and harnessing its computing power.
No programming experience is necessary.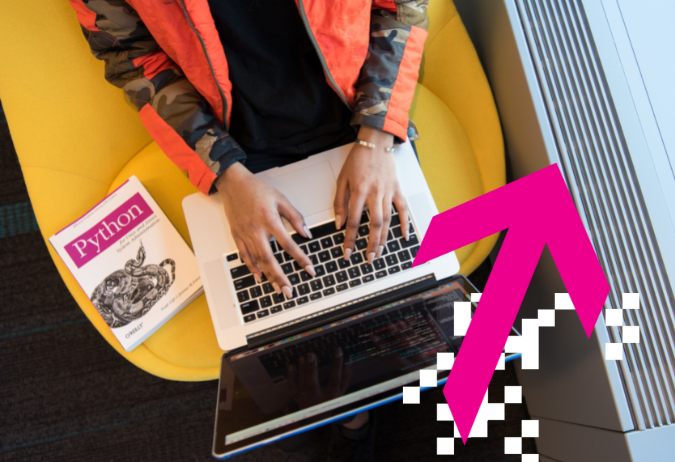 What will you learn
By the end of this course, participants will learn how Python can advance their career and/or company in the use of data analysis, data visualization or, to simply support current activities that they regularly use Excel for such as reporting, analysis, forecasting etc.
Participants who successfully complete all three days and submit the final assignment will be eligible for a certificate.
Who should register
Individuals that have a good baseline understanding of Excel for reporting and analysis for example VLookups, Goal Seek, Conditional Formatting, Formulae, Data Analysis, etc.
This workshop is restricted to Vector's FastLane companies and their employees.
Excel to AI success stories
Become a FastLane Member
If you would like to learn Python programming and its advantages over Excel for business applications, apply to become a Vector FastLane member.