A high-level introduction on integrating AI into business processes
Intro to AI is Vector's public seminar series that provides an overview on utilizing AI in business processes that working professionals, business owners or CEOs should know. Each seminar has an emphasis on applications relevant to specific sectors such as manufacturing, supply chain, health, or finance.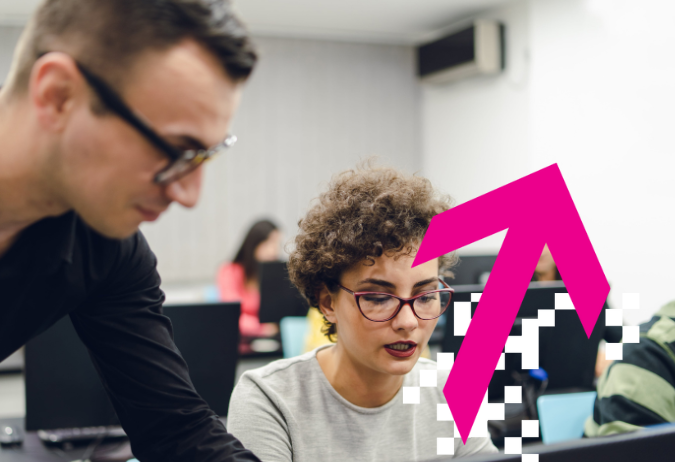 What will you learn
The presentation will cover key AI concepts, terminology, and applications including:
What is AI?
Why are we talking about AI?
How is AI changing the world?
Considerations when implementing AI
User cases in the respective topic sector
Not a FastLane Member?
Did you know that Vector helps to accelerate AI adoption for Canadian SMEs with our FastLane program? FastLane provides courses, tools, and talent to enable AI adoption.