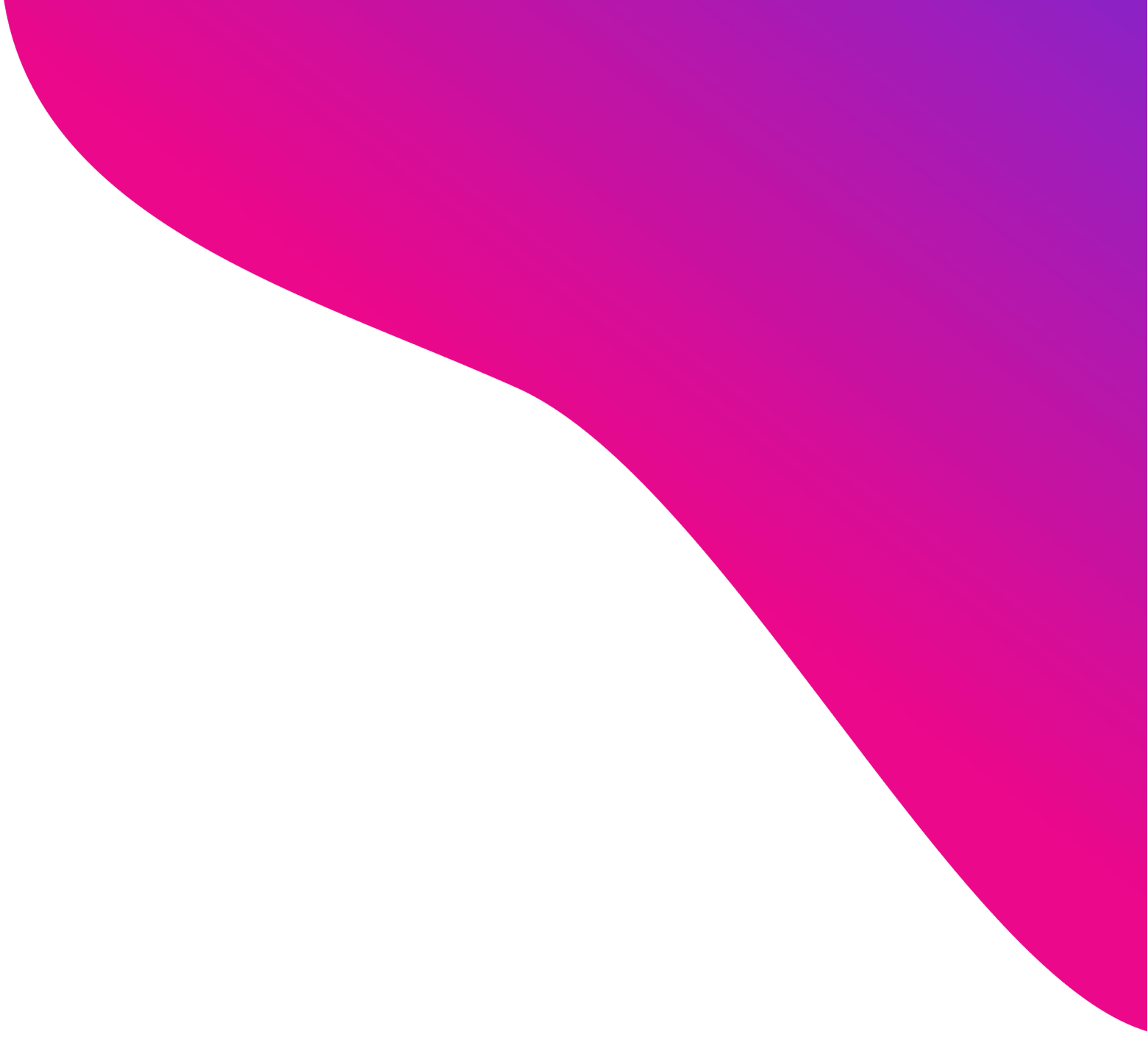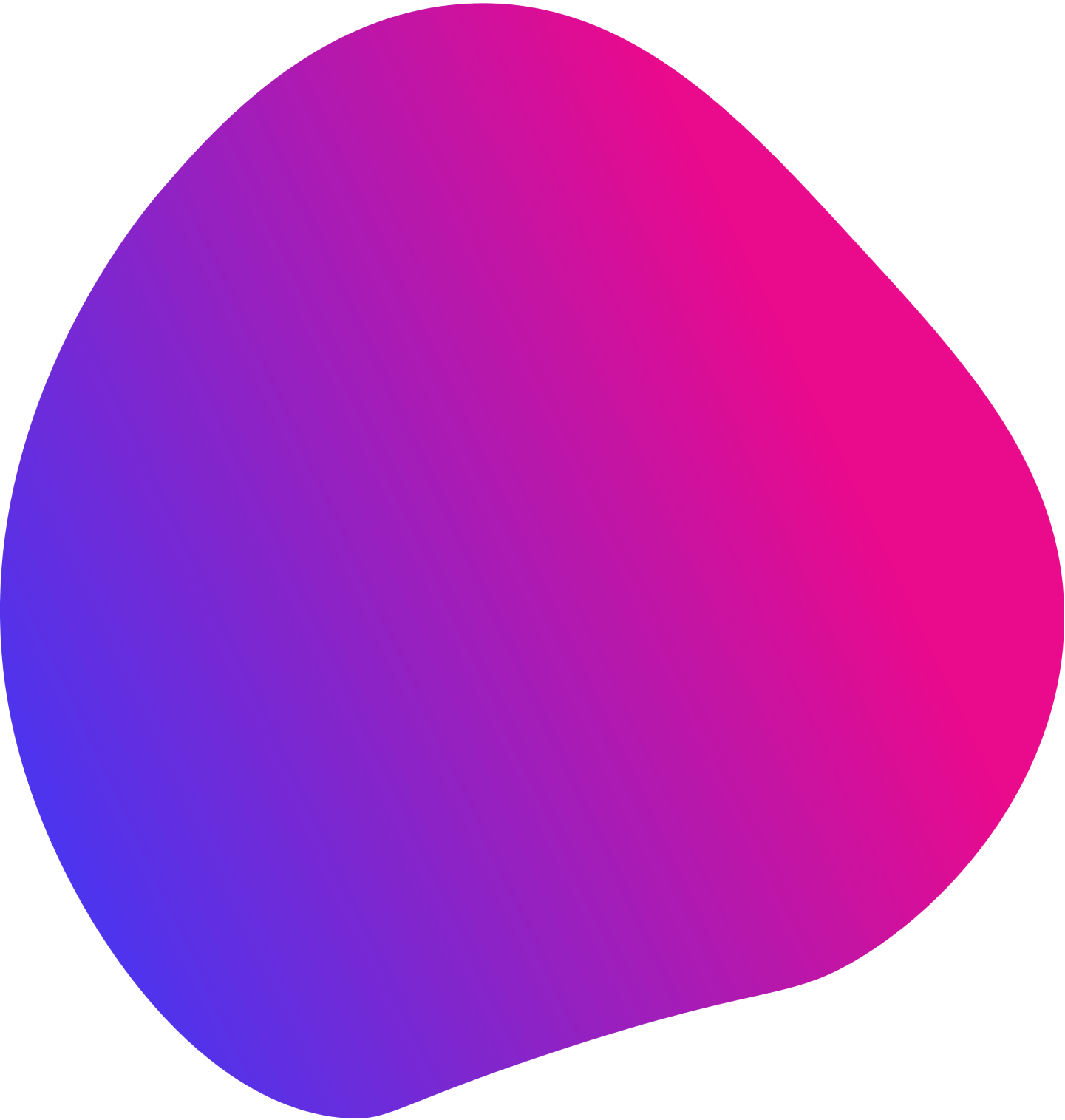 The Vector Institute is an independent, not-for-profit corporation dedicated to AI research.
We work across sectors to advance AI application, adoption and commercialization across Canada.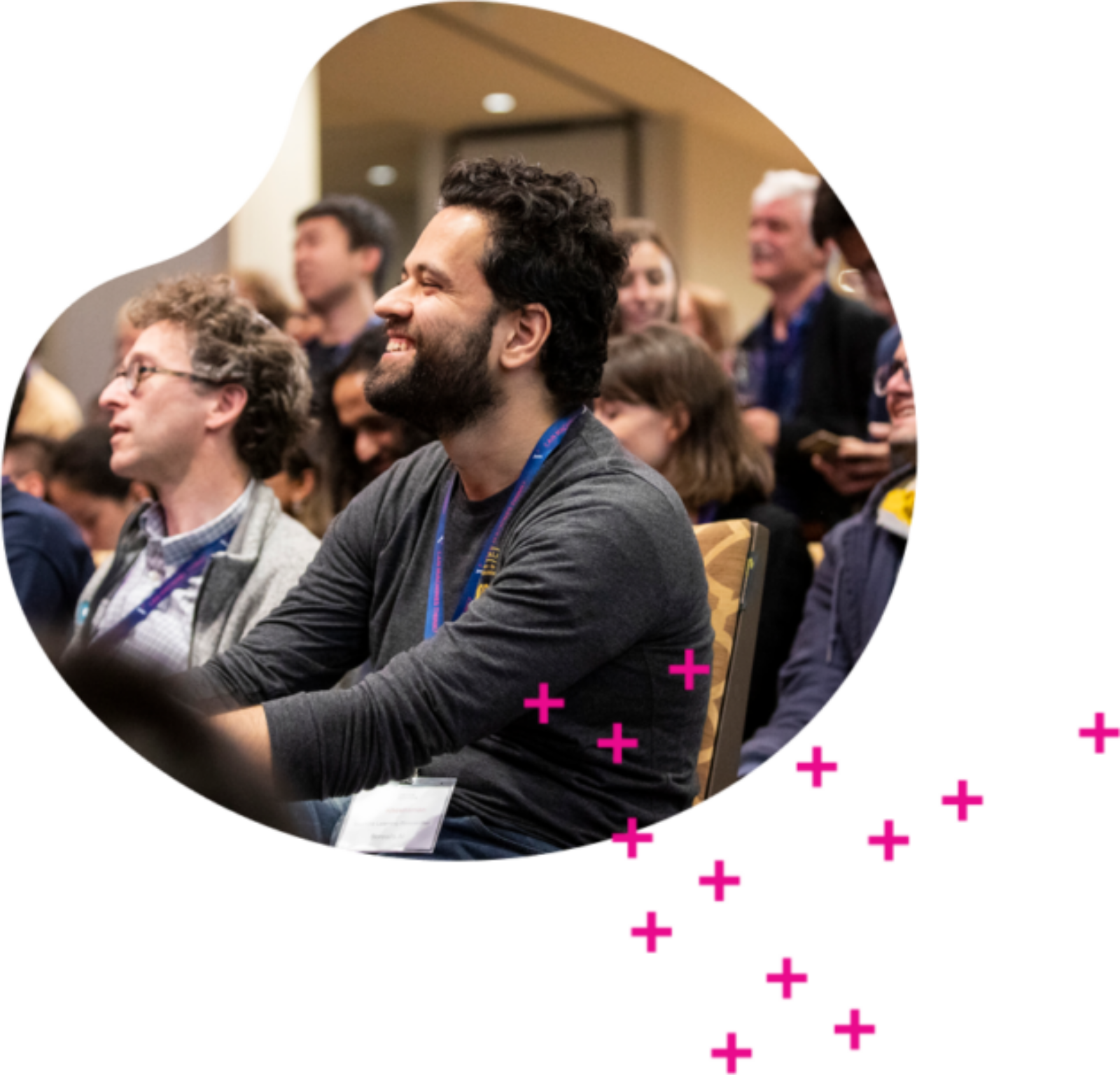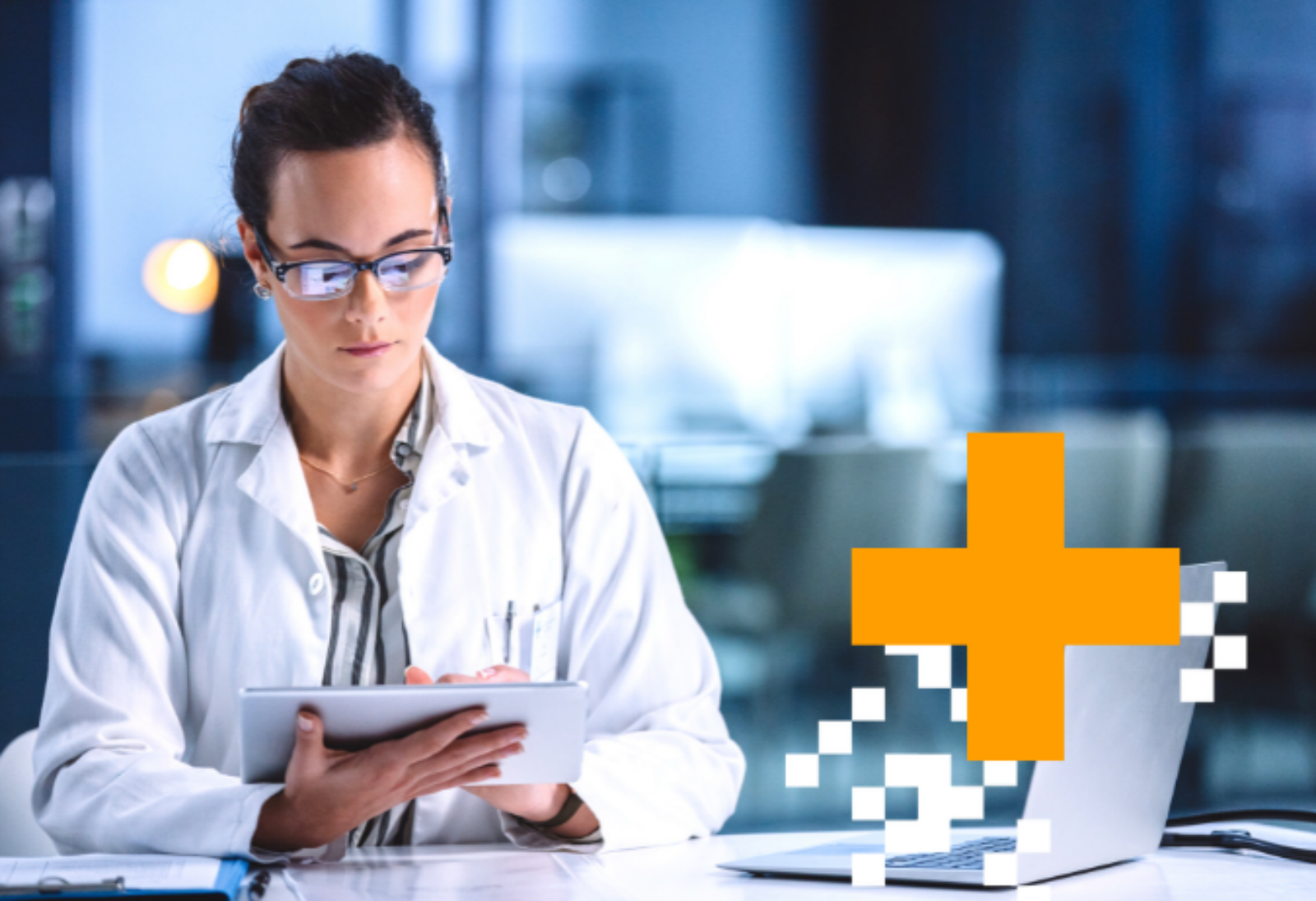 Safe health AI implementation
Utilize the remarkable power of AI-enabled healthcare
AI Research
Vector researchers are pushing the boundaries of machine learning and deep learning with applications from privacy, to security, to health care.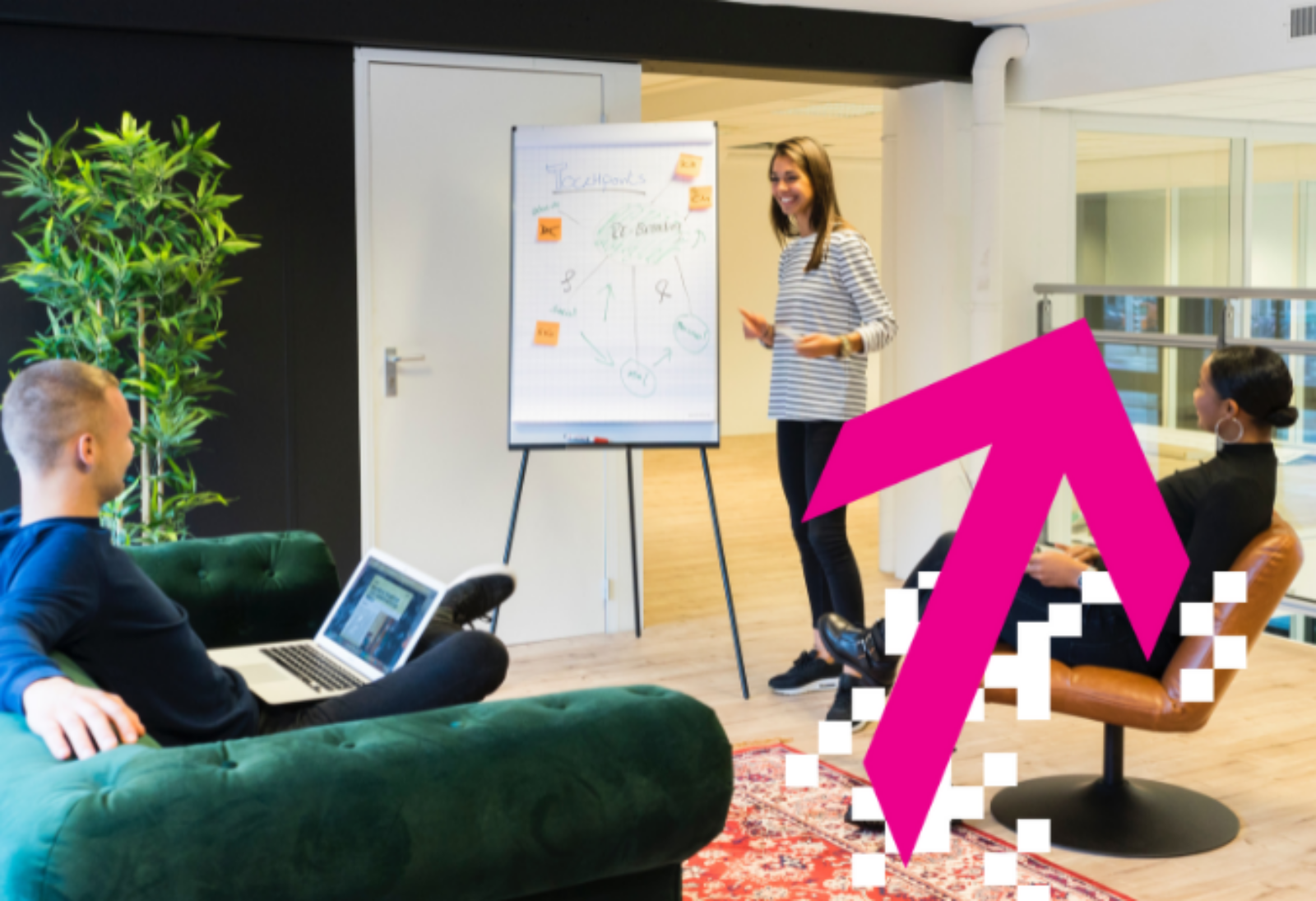 Get the latest news from Vector
Sign up for the Vector's monthly email newsletter
Programs
We offer a suite of programs, courses, and projects to help students, businesses and working professionals from industry sponsors or small businesses.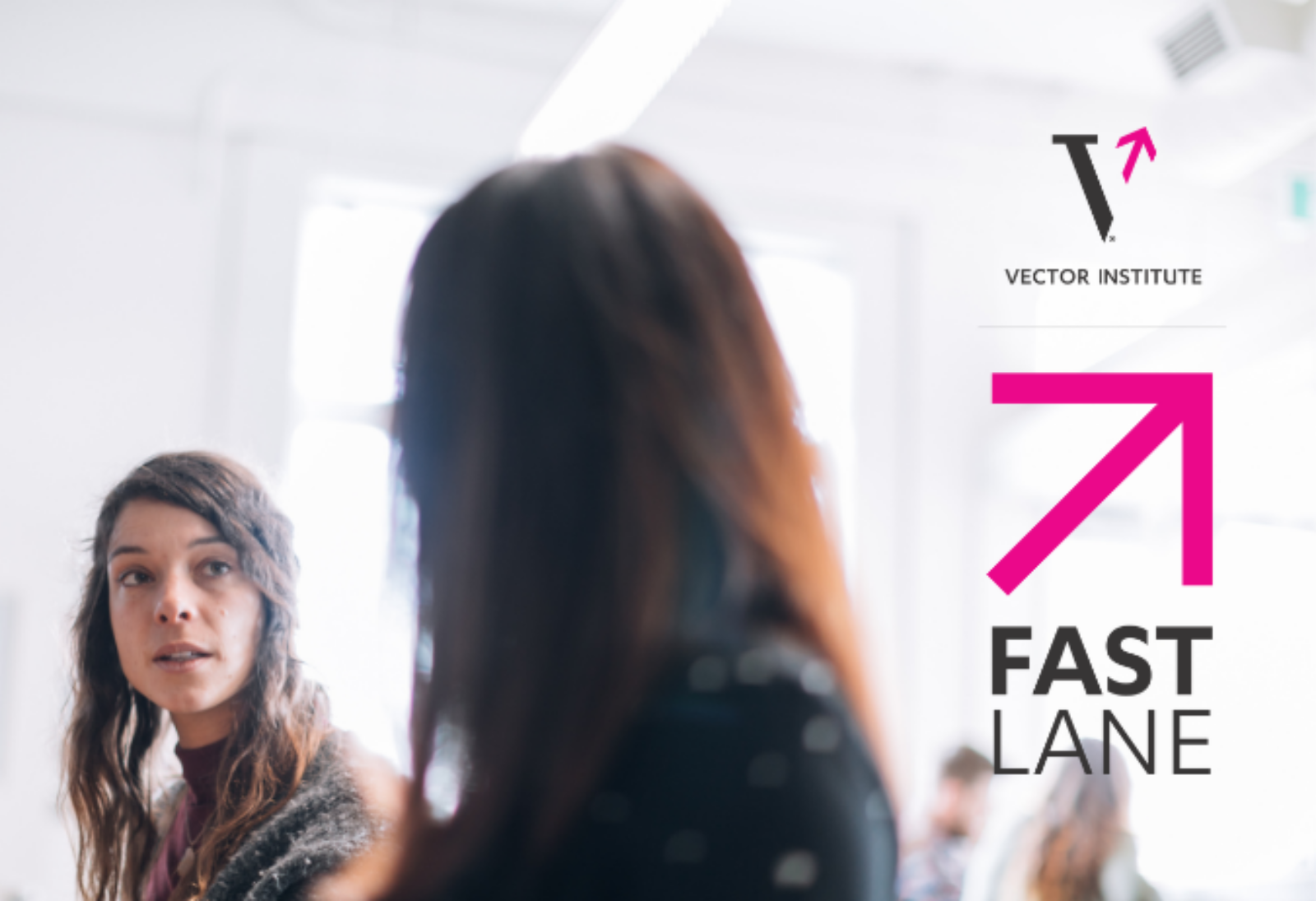 FastLane
Unlocking growth for Canada's small-to-medium sized enterprises by adopting or scaling AI.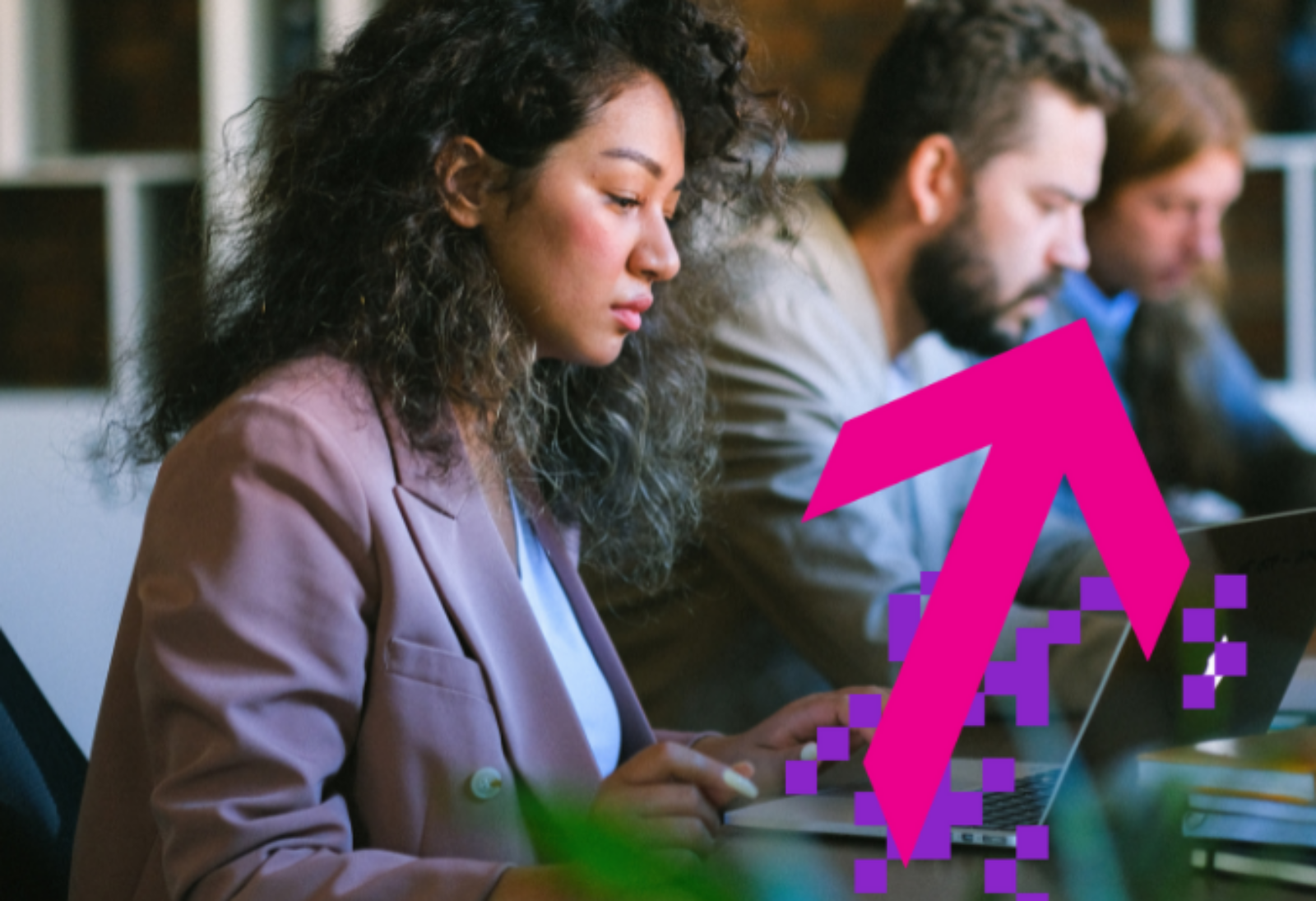 Collaborative Programs
Convening large enterprises, startups, AI researchers and policy makers to use AI to test, experiment and solve problems together – uncovering insights and leading to innovation.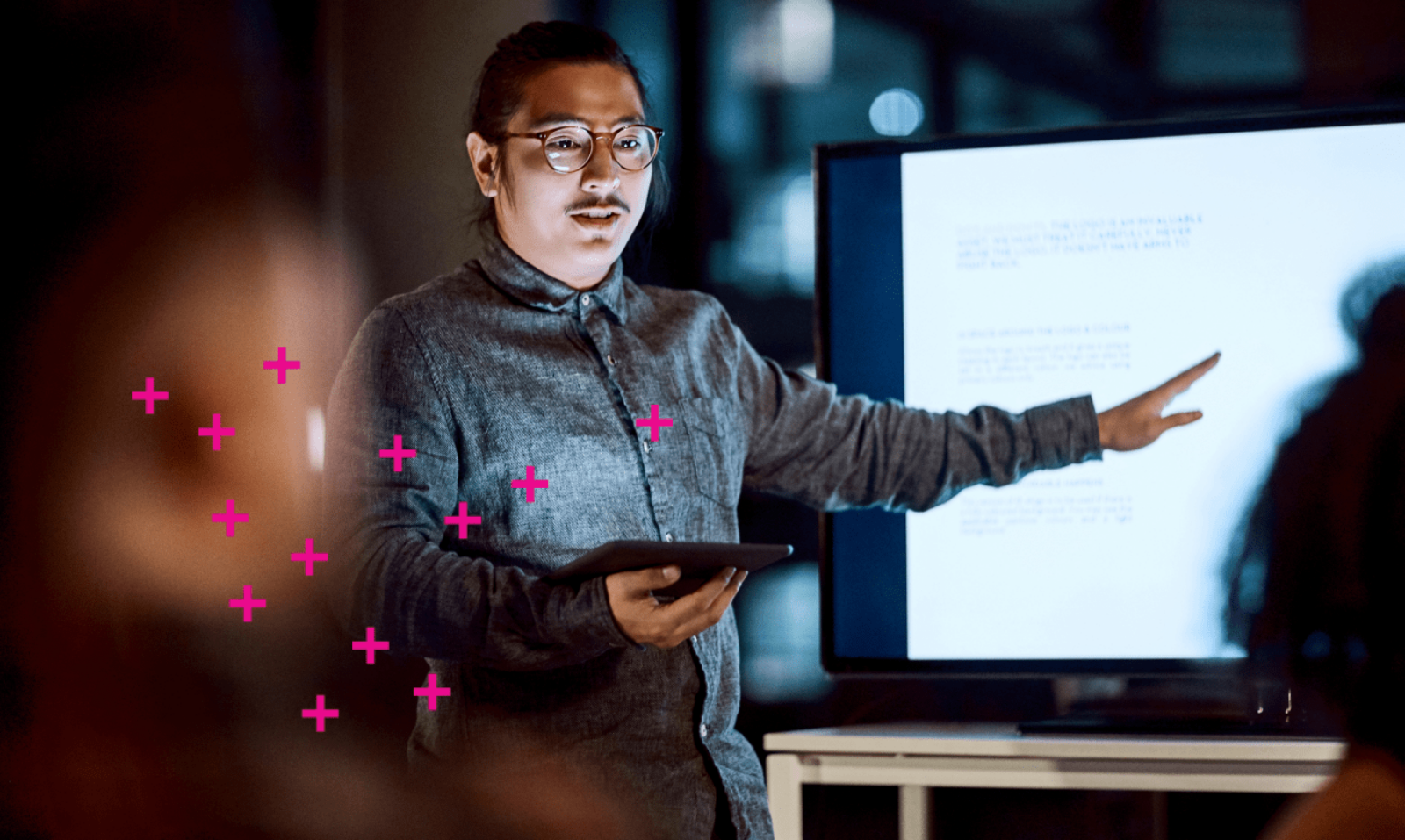 Partnership
We partner with universities, health organizations, governments and businesses to connect leading AI research with its application across Canada and the world.
Events
Stay up to date with networking and educational events from Vector and our partners.