Driving research excellence and leadership in AI to foster economic growth and improve the lives of Canadians.
Our world-leading researchers are pushing the boundaries of machine learning and deep learning in critical areas such as sequential decision making, generative models, and understanding machine learning and AI, privacy, security and fairness, and health care.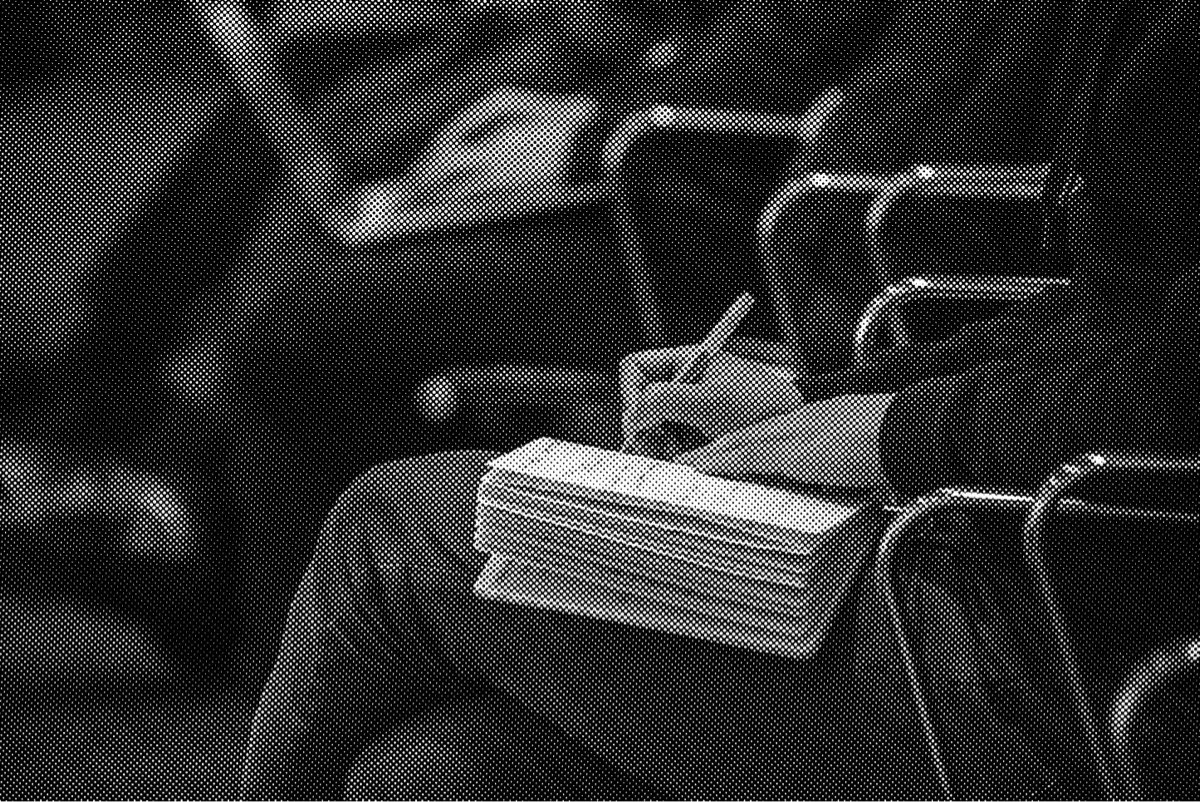 Companies that lead their industry's deployment of AI gain a decisive competitive advantage. We help organizations in all sectors and at all levels of adoption acquire the skills, frameworks, and talent base necessary to compete and innovate using AI.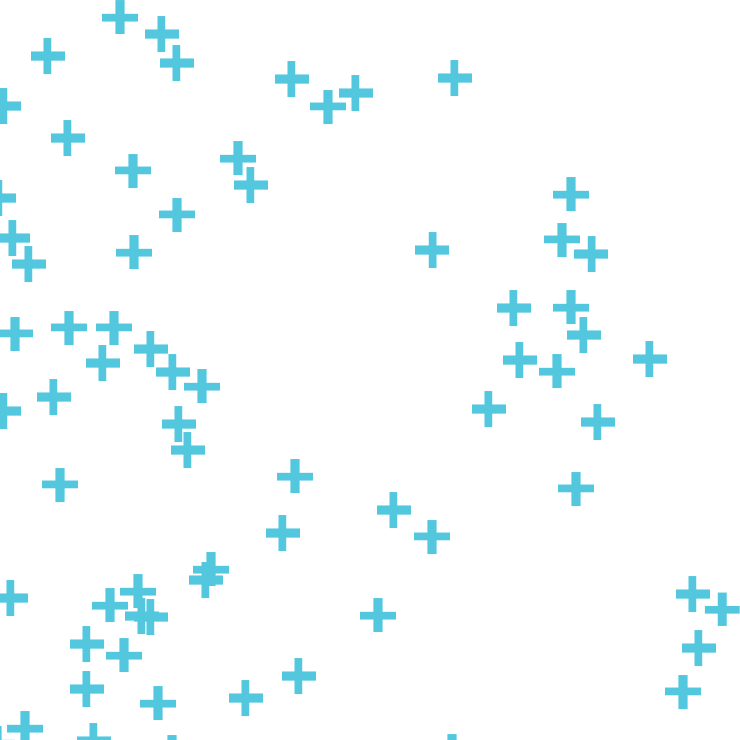 Whether you're pursuing an AI position, internship, scholarship, master's degree, or PhD, Vector can connect you to the individuals and organizations at the forefront of AI in Toronto and across Canada. Explore opportunities with us and join our growing community of professionals, researchers, and practitioners.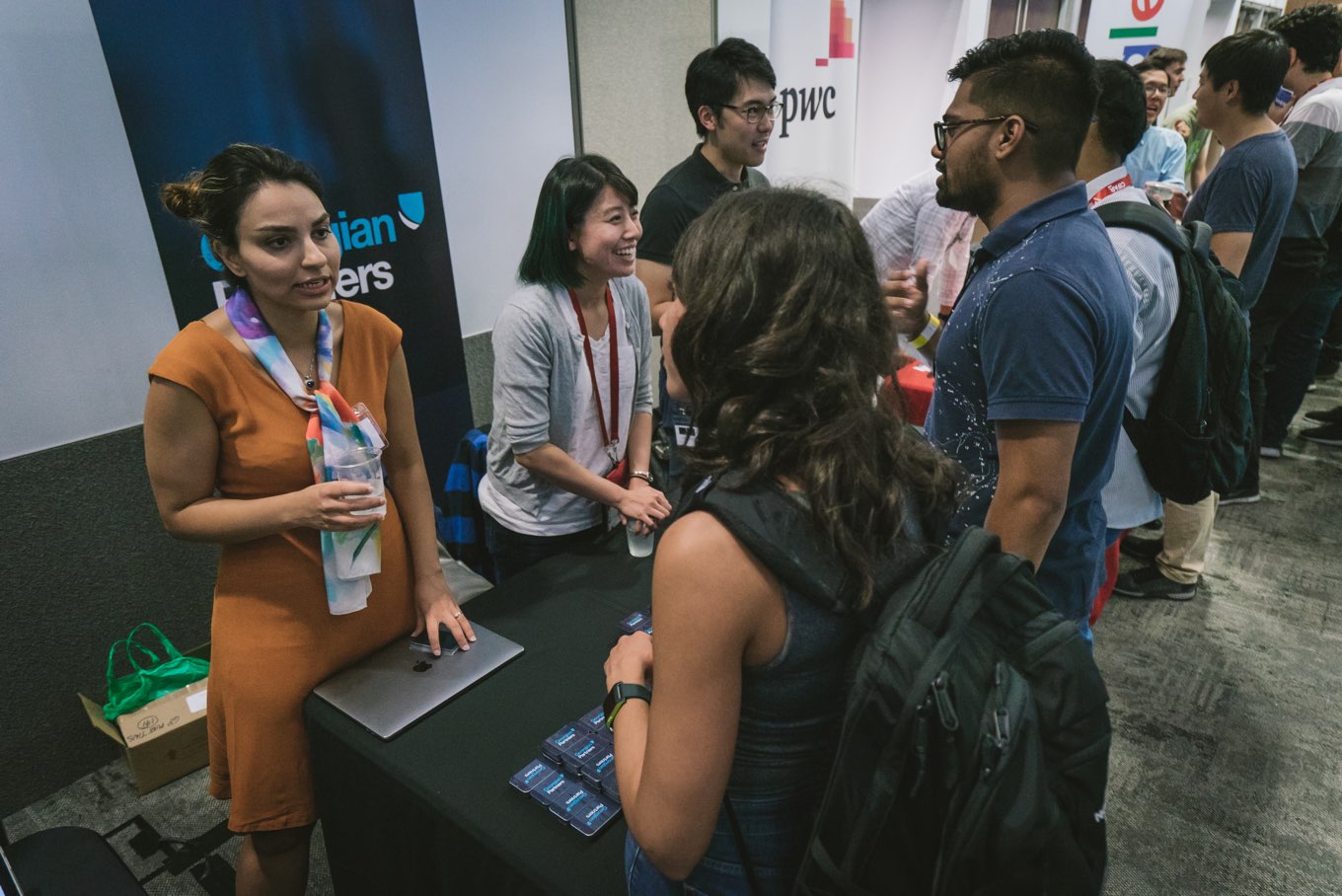 AI is poised to revolutionize how we diagnose and treat diseases and discover new drugs while making health care more efficient, effective, and affordable. Vector researchers are uniquely positioned to lead machine learning innovation in health care that is both responsible and transformative.