Programs and Courses for Industry and Professionals
A suite of programs, courses, and projects help industry sponsors raise their AI fluency, understand AI's business value, and acquire the skills, frameworks, and talent base necessary to compete and innovate using AI.
Join our list to receive updates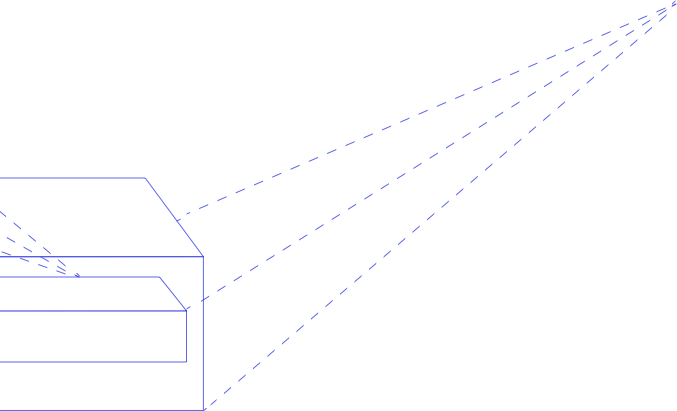 Our programs, led by top Vector Institute researchers and professional staff, build fundamental and advanced skills in technical teams and deliver key business insights to executive and non-technical professionals. As a complete suite, these programs help organizations in all sectors and at all levels of adoption develop the proficiency required to execute projects as part of a larger AI strategy.
Executive & Non-Technical Education
Vector leads projects where technical professionals from different organizations collaborate and experiment with AI techniques and concepts that inform product development, risk management, and application processes, with the guidance of Vector researchers.
Project management for AI
Lead and manage AI initiatives from ideation and modelling to implementation and scale.
Natural language processing
Replicate deep learning language models at scale and fine-tune them for specific professional domains and tasks.
Examine techniques that predict illness and optimize health system interventions.
Find, identify, and consolidate information in complex records from multiple data sources.

Programs to Enhance Companies' AI Capabilities
Vector talent initiatives give sponsors a direct line to access Vector's community of over 1,000 top-caliber students and practitioners from around the world with specializations in various AI techniques and professional fields.
We help organizations in all sectors and at all levels of adoption with the skills, frameworks and talent base needed to compete and innovate using AI.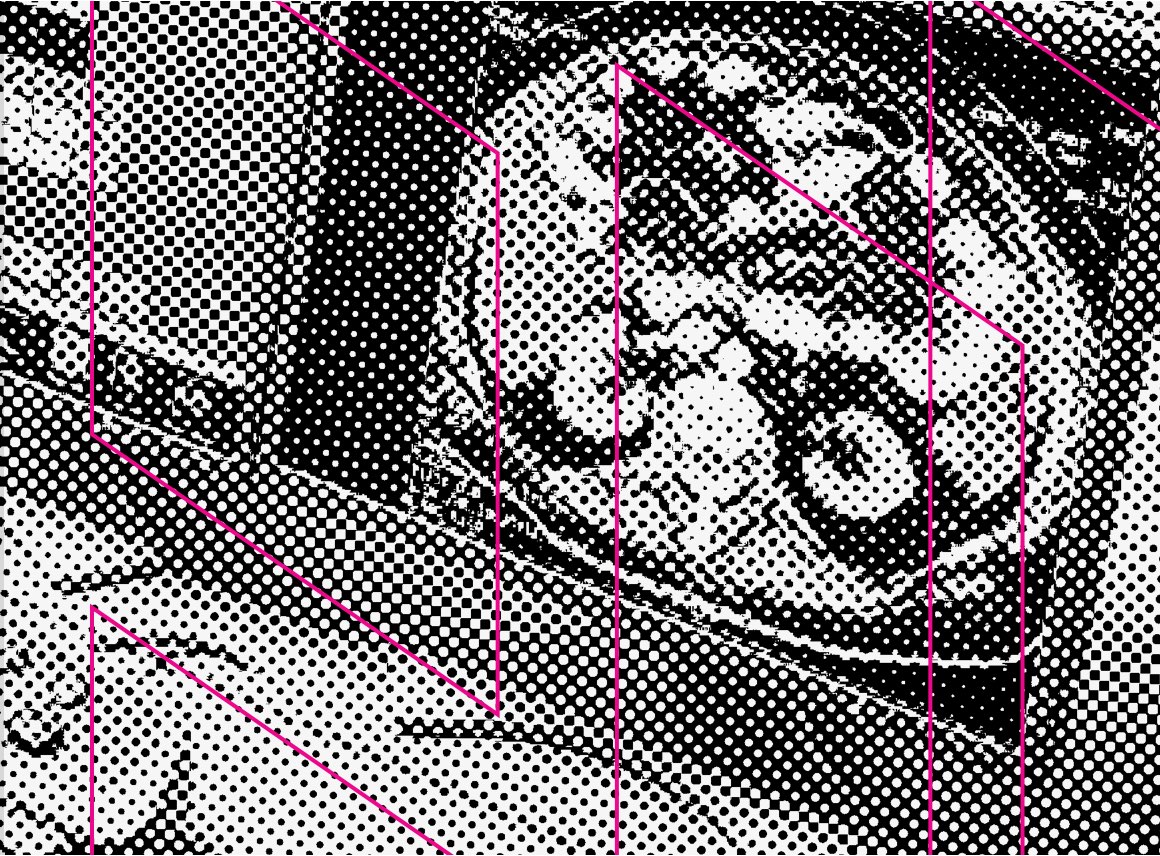 Committed to trailblazing collaborative AI research
Subscribe to industry updates and events