Recognized Ontario AI Master's Programs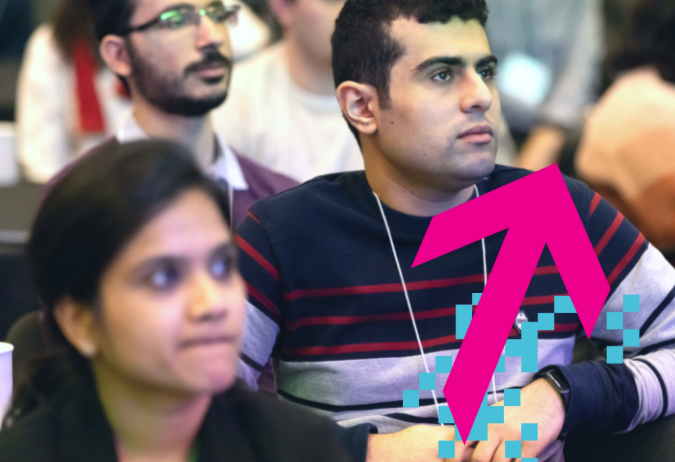 There are currently over 25 master's programs in Ontario recognized by the Vector Institute. These include new and expanded programs in core-technical and complementary areas such as business and health. Vector-affiliated students and alumni enjoy access to career development, networking events and resources.
Vector Recognized AI Master's Programs
The Vector Scholarship in Artificial Intelligence, together with internships and networking programs, are a core component of the Vector Institute's RAISE initiative, supported by the Province of Ontario, to develop and connect Ontario's AI workforce to fuel AI-based economic development and job creation.