Join world-leading AI researchers
Work alongside Vector Faculty Members & top AI researchers who are pushing the boundaries of machine learning and deep learning in critical areas such as: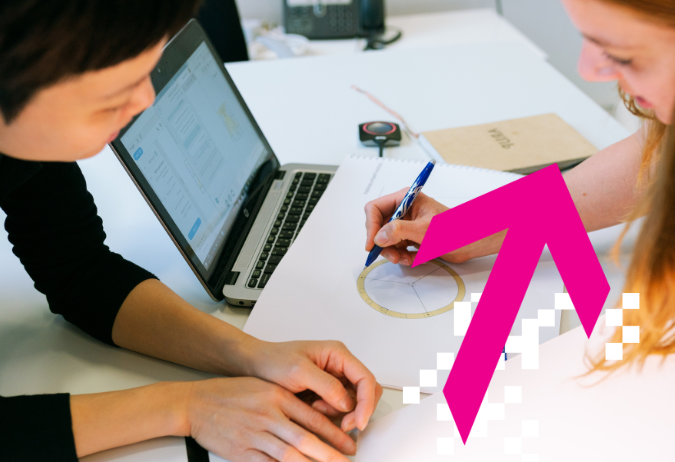 Health – computational biology, genomics
Natural Language Processing
Reinforcement Learning & Representation Learning
Statistical Learning Theory
Sequential Decision Making
Security, Privacy & Fairness
Machine Learning, Deep Learning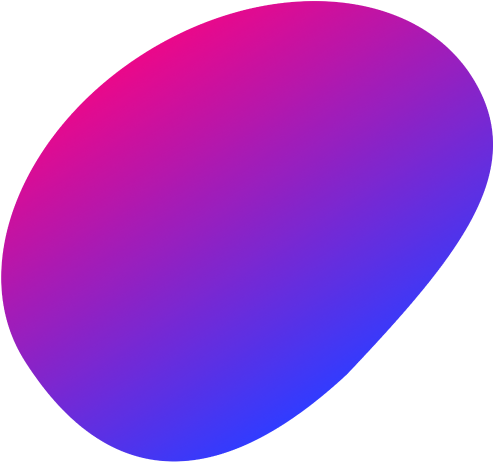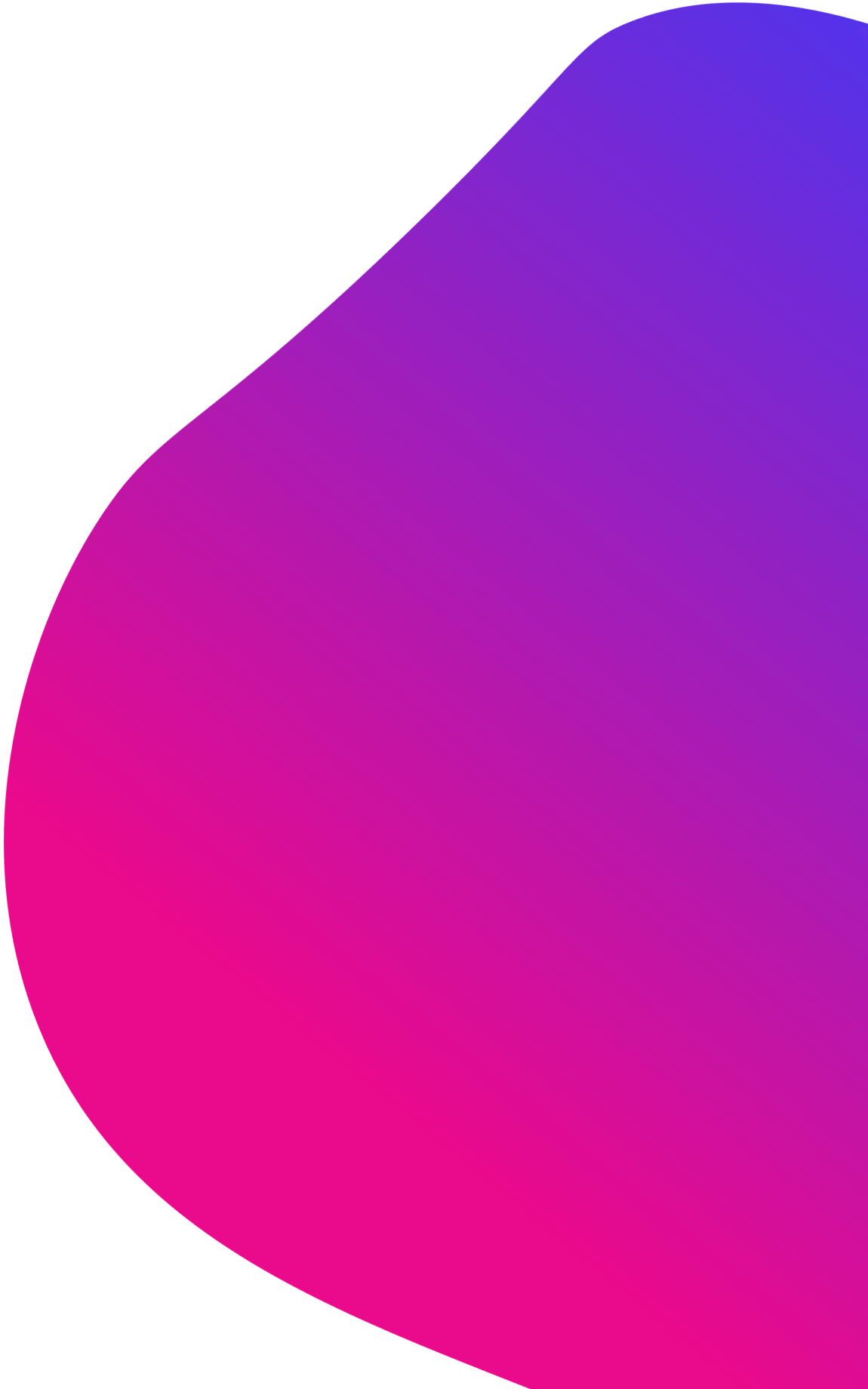 "Near the end of the internship, I was invited to give a long talk about our compression work at a Vector's Thursday talk seminar. That was a great opportunity for me to learn how to present my work, let others know about our results, and interact with other researchers who had interesting feedback."
Yann Dubois
Vector Research Intern, Winter / Spring 2021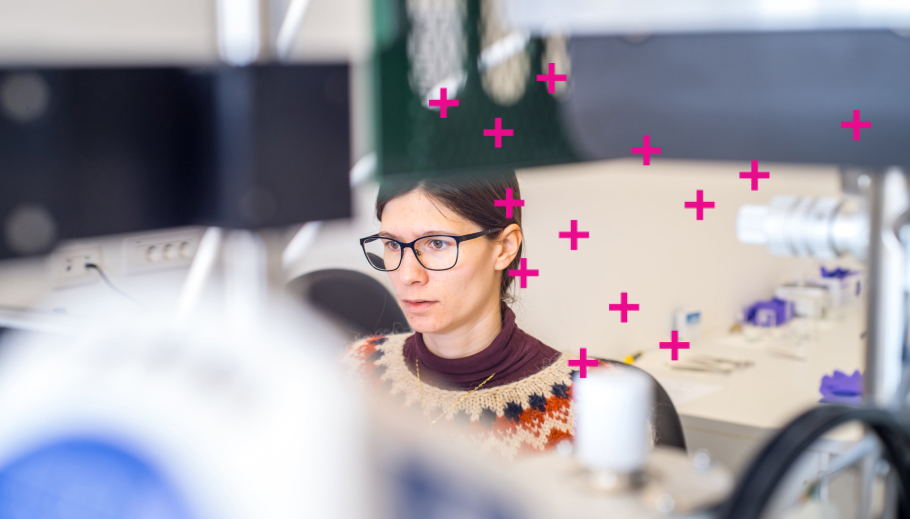 Interning at Vector benefits:
Learn every day with research and commercialization talks, mentorship from the AI ecosystem, and targeted professional development opportunities to accelerate your career. Your future starts here.
Current Research Interns
Idan Attias
Supervised by: Dan Roy
Khashayar Bayati
Supervised by: Murat Erdodgu
Nic Becker
Supervised by: Sageev Oore
Brandon Jaipersaud
Supervised by: Frank Rudzicz
Matthias Hehr
Supervised by: Anna Goldenberg
Mansoure Jahanian
Supervised by: Yalda Mohsenzadeh
Saba Charmi Motlagh
Supervised by: Yalda Mohsenzadeh
Ruotian Wu
Supervised by: Pascal Poupart
Yueheng Zhang
Supervised by: Pascal Poupart
Nick (Yongxing) Zhang
Supervised by: Renjie Liao
Claire (Xue Ji) Zhao
Supervised by: Xi He
Meet our previous research interns
Applications for Vector's Research Internship program are now closed
Join our mailing list to hear about when applications reopen
Who can apply
Research internships may be offered to individuals who meet the following criteria:
You are in the second year or higher, studying at a university or college
You are studying in a STEM program (Science, Technology/Computer Science, Engineering, Math) or adjacent disciplines such as Business, Economics or Life Sciences at the undergraduate, master's or PhD level
You have completed an Introduction to Machine Learning Course.
Haven't taken Intro to ML? Think about the knowledge you possess and how you can apply that to work with a Vector Faculty member!
Please note that current graduate students or postdoctoral fellows of Vector Faculty Members are not eligible for research internships. Questions about Vector's internship programs? Email us
Vector is committed to building a diverse workforce
Vector is committed to workforce development in AI and to building a strong and diverse AI ecosystem in Canada. Applications to our internship programs from racialized persons / persons of colour, women, Indigenous / Aboriginal People of North America, persons with disabilities, and LGBTQ2S+ persons are encouraged.
How to apply
To apply to Vector's Research Internship program please fill out our application form. Before you start your application, make sure you have all your documents ready and that you meet the eligibility requirements. If you will be submitting letters of recommendation, make sure to have your Referee's names and emails ready. Application requirements:
CV;
University transcripts (official or unofficial if ongoing term not yet completed) or offer letter;
Research Statement (optional for undergraduate students); and
Two letters of recommendation (Required for PhD and postdoc applicants, optional for undergraduate and Masters students).
The deadline for Winter 2024 internship applications is August 31, 2023, at 1:00 PM EDT.*
*Review of applications for Fall 2023 internships began May 15. Applications for Winter 2024 internships will be accepted now until August 31, 2023, at 1:00 PM EDT. We encourage you to submit your application early.
Vector research internships are paid positions